Today, many companies use SMS sending software. Whether they address individuals or professionals, companies use this communication solution to boost their marketing campaigns via SMS. However, some companies have still not integrated this system in their communication actions. However, the sms sending software represents an exceptional channel to be privileged. By using it in your activities, you will experience real success.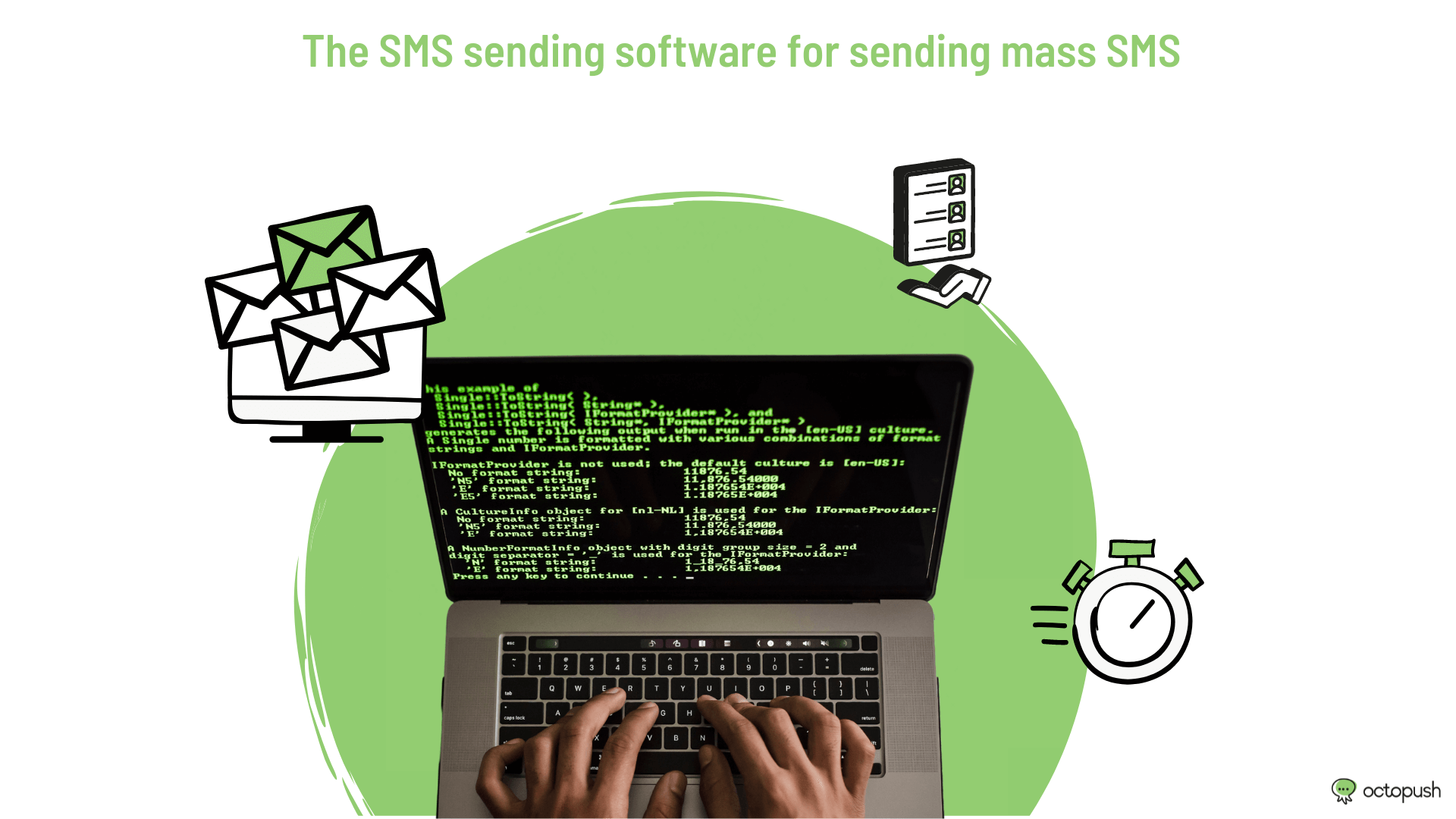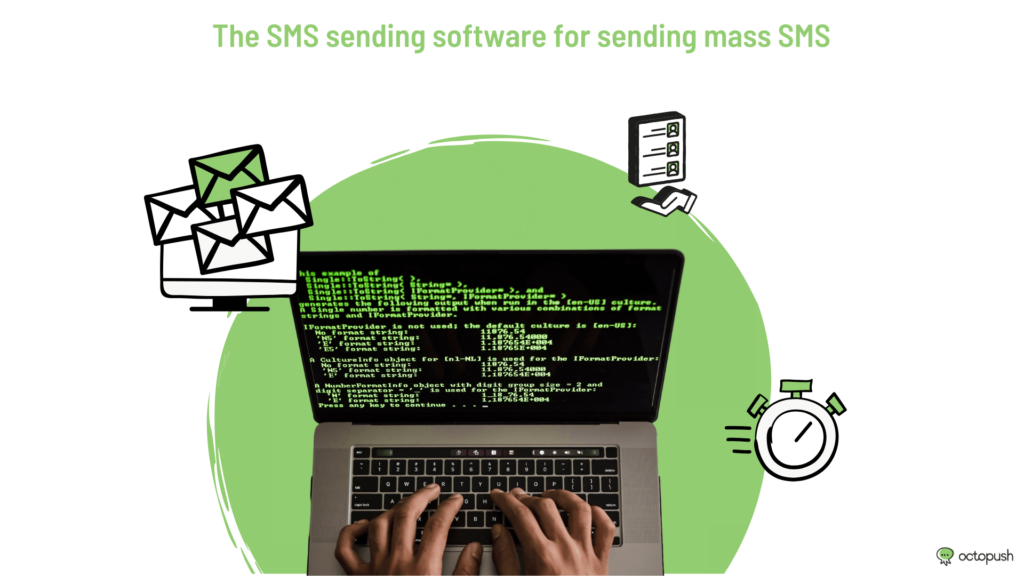 SMS marketing service: Send mass messages on cell phones much more easily
A marketing sms sending software is a very useful communication solution for your management. Its purpose is to help a company (or a brand) to send professional messages to a large number of future customers and contacts. The messages are sent via computer in the form of "sms" simultaneously. In other words, the company can proceed to send its professional marketing messages to a maximum number of contacts at the same time thanks to campaigns programmed on your specialized software.
When the message is sent, it arrives directly on the phone of each selected number. If the contact numbers are saved in an SMS mailing list, it's even better. You can use your list and reach more people around the world. Of course, the message can be adapted to any type of phone.
Moreover, it should be noted that the software can also be used in an SMS campaign via Gateway. Simple to set up, the message will only have 160 characters. It is therefore an effective solution to create a better relationship with the customers of your company through a good marketing campaign.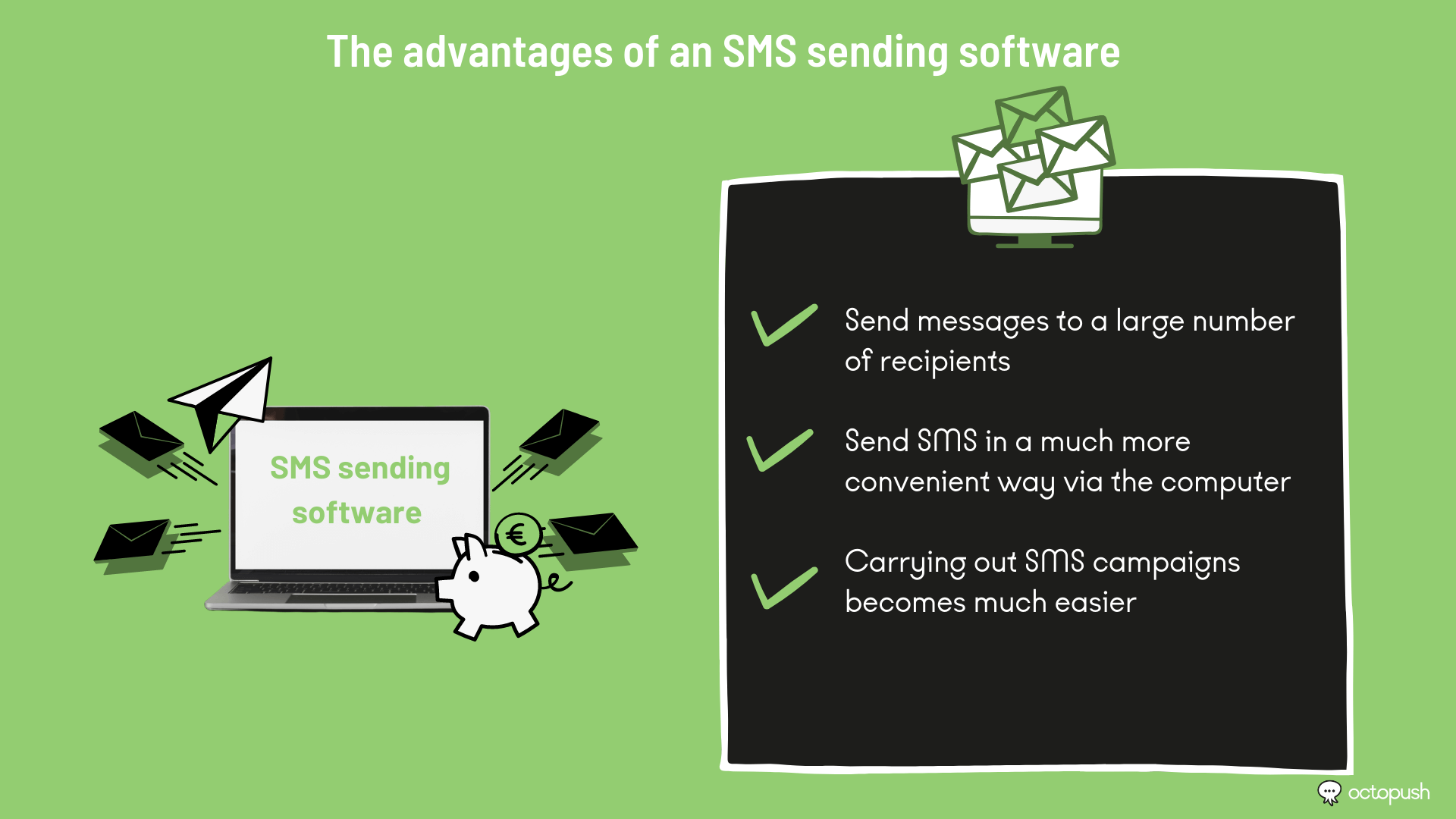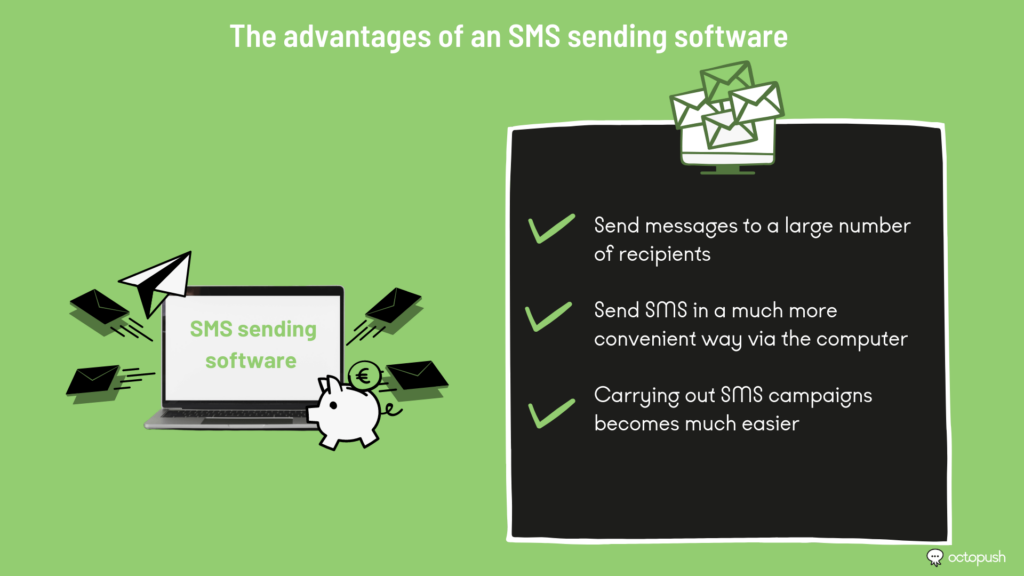 To simplify your SMS campaigns, use a software or a sending platform
On cell phones, reading emails takes a lot of time. So, most mobile users get discouraged very quickly. But this is not the case for SMS. When it is sent, the customer is eager to read its content to find out what's new in your company. So, you can organize sms campaigns to capture the attention of all your targets. But, it would be more useful to associate the SMS sending software via API or not with this activity.
Indeed, the sms sending software allows you to create a more simplified and interesting campaign. Thus, you will have the possibility to send mass sms, thanks to a gateway, to all the people in your directory. The result? You will be able to inform your customers of a lightning promotion or invite them to take advantage of a discount (or a service) in a store. It will also be possible to send them news about your company.
Since marketing campaigns are sometimes difficult to organize, the software will make your life easier. By using the right SMS software that meets your criteria, you will be able to write quality professional messages and send them at any time. If your campaign is well executed, there is no doubt that your company's platform will be visited more. However, to achieve such a result, it is important to choose the right bulk SMS marketing software.
Discover now our service of mass marketing campaigns to communicate with your target customer, a simplified management solution full of possibilities via a platform.