What are use cases for SMS Automation using Zapier?
Would you like to automate the sending of an SMS during the validation of an order on your e-commerce site, directly from your CRM or billing software?
Zapier allows you to automate the sending of SMS in one minute.
No technical knowledge is required, synchronise your mailings and your different web services.
A prospect creates a user account on your e-commerce site; you send a welcome text message.
A customer validates their shopping cart on your e-commerce site; you automatically inform them that their order has been processed.
You update a person's profile in your CRM and they receive an SMS confirming that their personal information has been updated.
There is no limit to the services you can create and automate when you combine Octopush and Zapier.
How to create a Zapier account to trigger automated SMS with Octopush?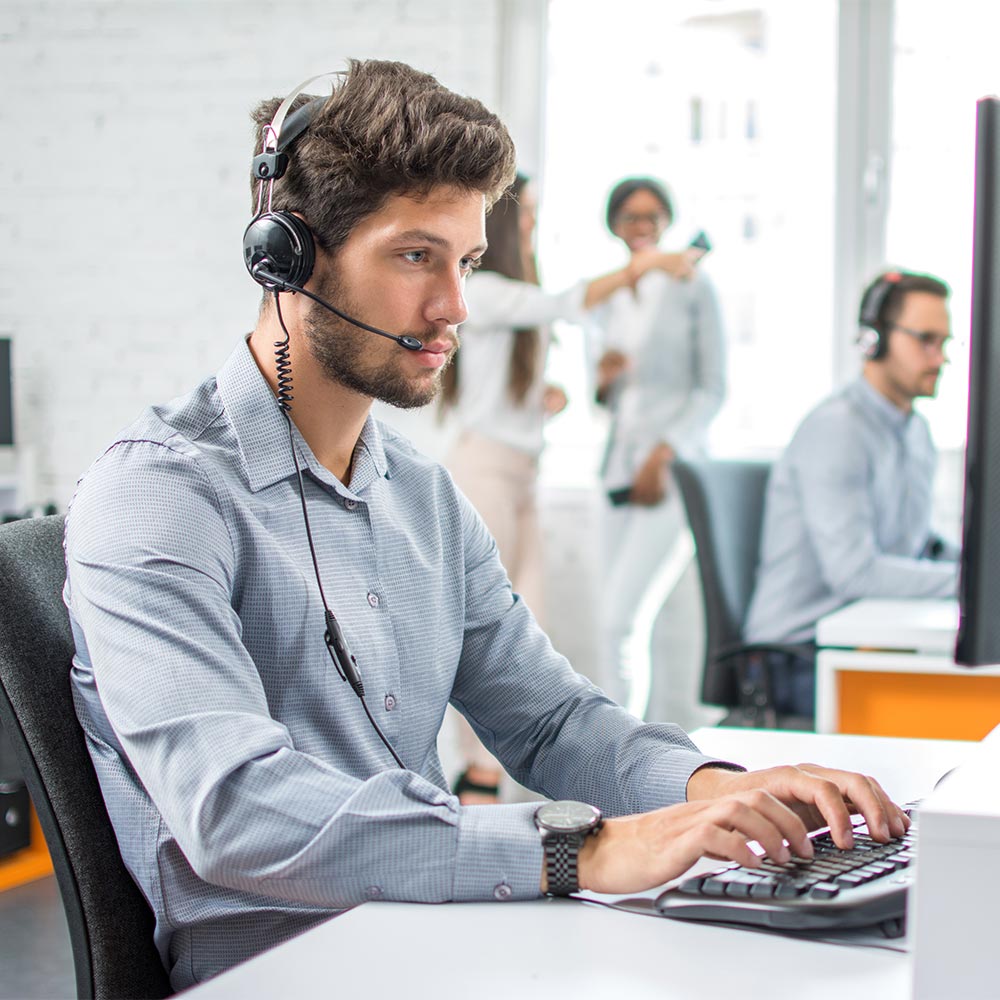 Our customer support is always there to help you
Our team provides you with permanent support to assist you in answering all your questions.
1 to 1
Calls or Personalized consultations with an expert
5 min
Live chat response time