E-Commerce Stores using our SMS Extension see:
48% AVG
Increase in conversion rate
42% AVG
Cart Abandonment Recovery
17% AVG
Increase in user retention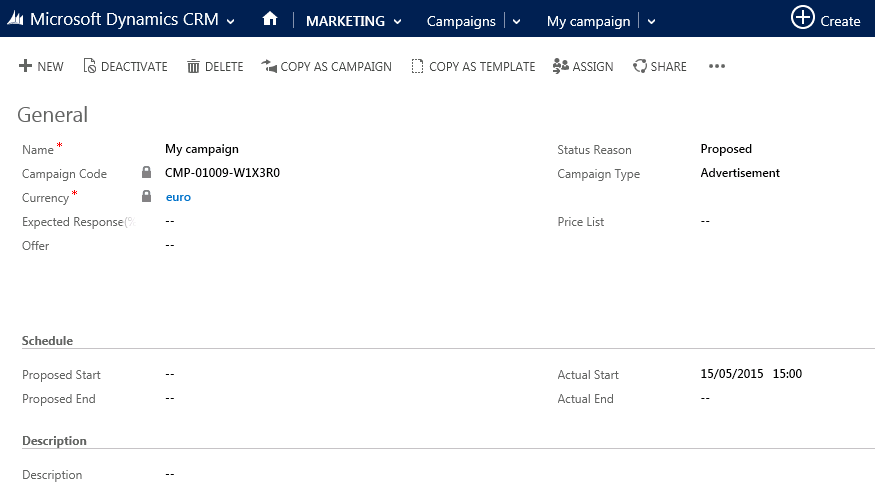 Send SMS to your customers
Keep your customers happy by using automated SMS
Bulk SMS to prospects or contacts
Scheduled SMS Campaigns
Status and statistics of campaigns
Sending an SMS on a hook:
Validated/cancelled order, Incident resolution, Member registration, etc.
Documentation plugin
Learn how to install and configure the plugin on Microsoft Dynamics.
Read our documentation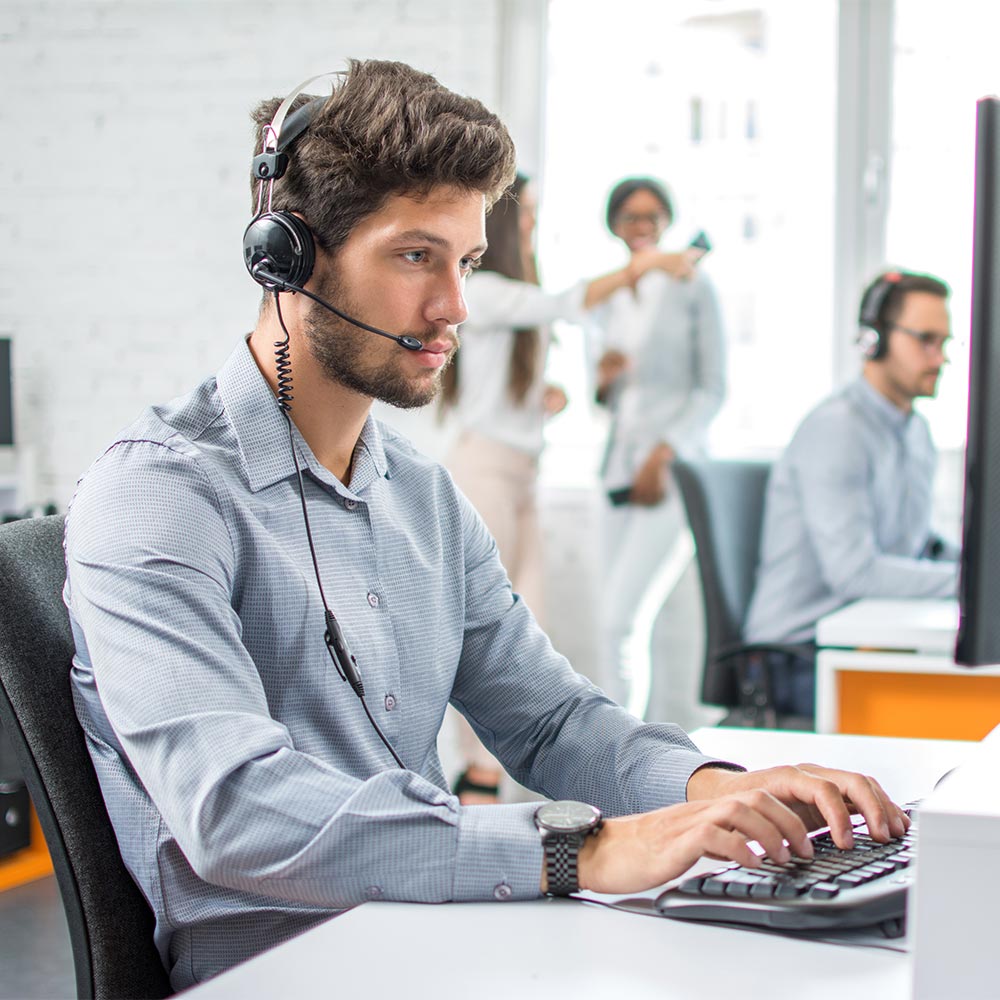 Our customer support is always there to help you
Our team provides you with permanent support to assist you in answering all your questions.
1 to 1
Calls o Personalized consultations with an expert
5 min
Live chat response time