What is HLR Lookup ? 
HLR (Home Location Register) Lookup is a tool that helps you check the status of a phone number by consulting the central database of a mobile network operator (HLR).
Companies perform an HLR lookup before launching an SMS campaign to check if the phone numbers in their database are still active and thus maximize the profitability of their operation.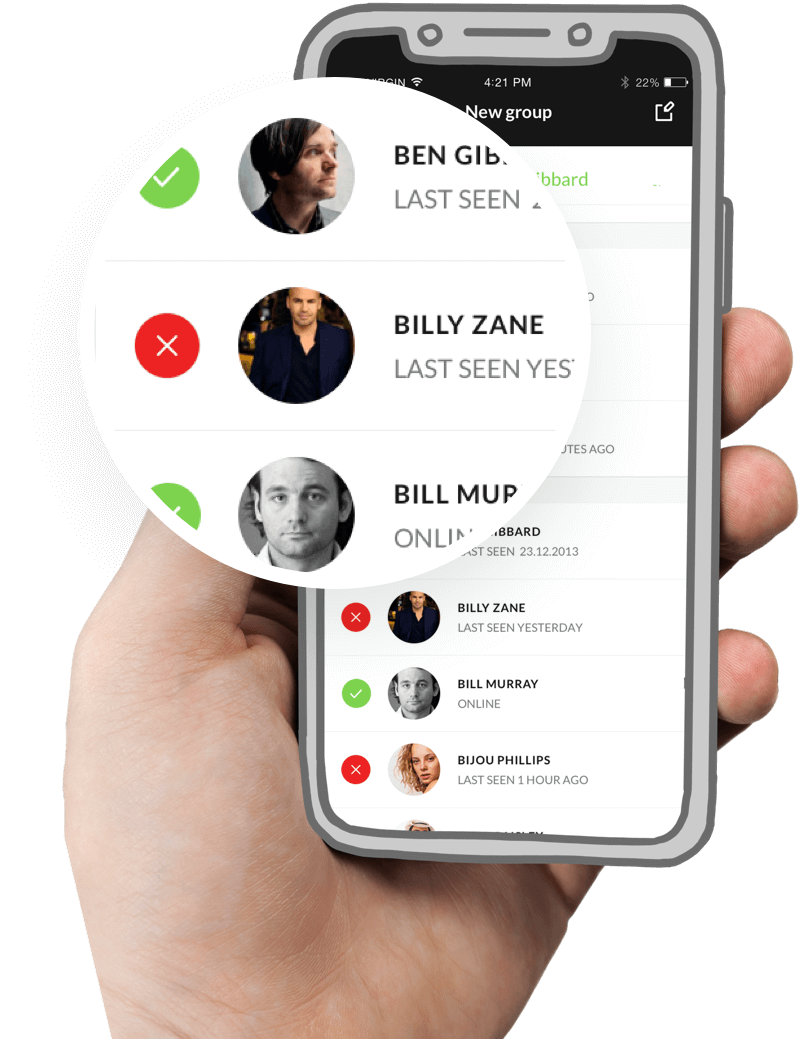 Discover the features of the HLR Lookup
Number validity
Check whether a cell phone number is active or not and remove unassigned numbers from your database. 
This way you can have an up-to-date and usable recipient database and then increase the ROI of your mobile campaigns by sending SMS to the right numbers. 
MNC
Discover the distribution of mobile numbers in your database by operator using the Mobile Network Code (MNC). Also get the portability history and current operator of your contacts. 
MCC
Get information on the country of origin of your contacts' mobile numbers using the MCC (Mobile Country Code). Very useful feature if your database is international.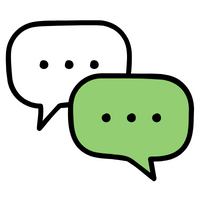 Interact only with your active mobile subscribers and reduce your messaging costs.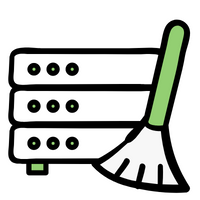 Remove duplicates and invalid numbers from your contact databases.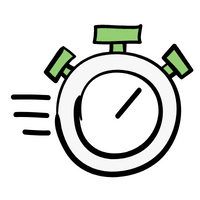 Check your databases in real time.
Some use cases of HLR Lookup
HLR lookup can be used to verify the validity of phone numbers in different business types such as :
Mobile marketing companies
Commercial companies
Customer service companies
Universities and schools
Health care facilities
Governmental and non-governmental organizations
…
Frequently Asked Questions
What is an HLR?
HLR means Home Location Register. It is a central global database of all the cellphone subscribers registered with a particular mobile network.
This service allows you to check the existence and validity of a mobile line in real-time, the roaming status of a mobile number, or the type of phone number.
It is offered to users to allow them to control how updated their databases are and thus reduce the probability of failures in their SMS marketing campaigns.
How does HLR Lookup works?
Octopush allows you to check the databases from your client interface or API directly from the software, CRM or application used by your professional activity.
The verification price is fixed and lower than the cost of sending an SMS, which assures you a significant saving on your SMS marketing campaigns.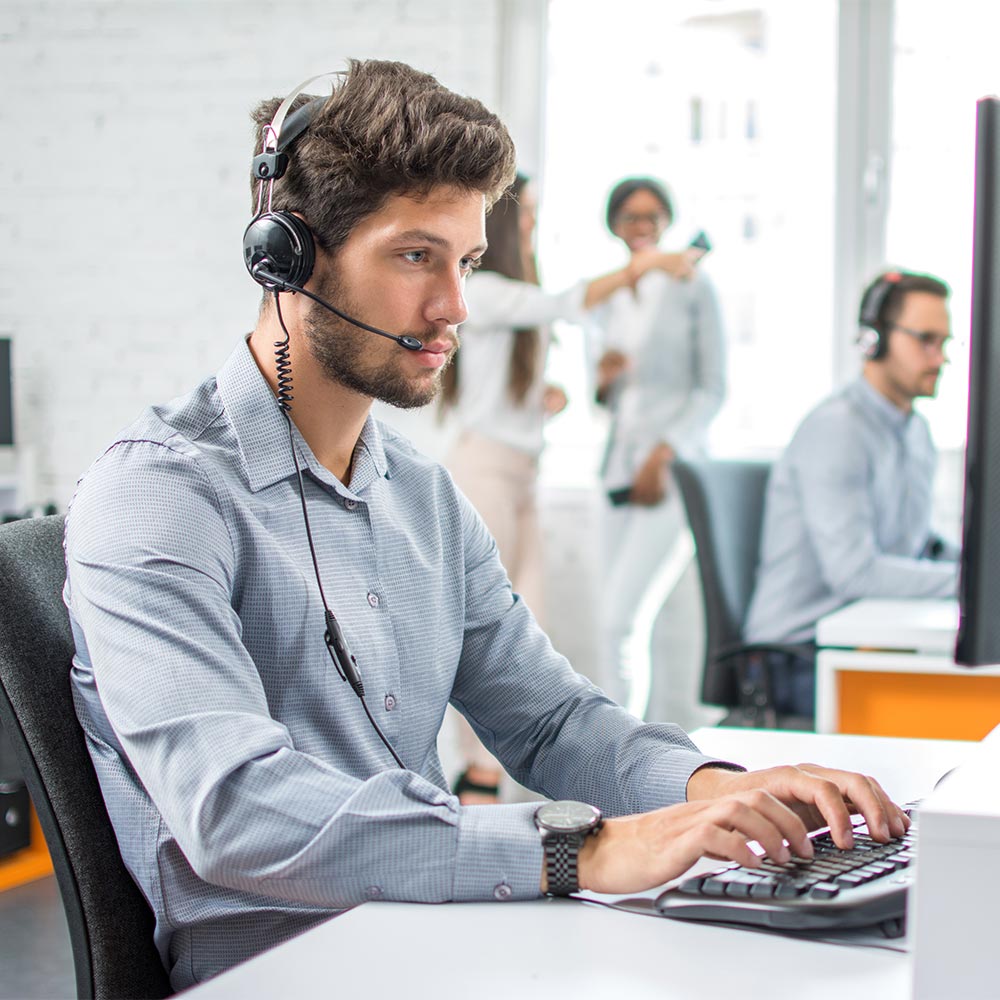 Our customer support is always there to help you
Our team provides you with permanent support to assist you in answering all your questions.
1 to 1
Calls o Personalized consultations with an expert
5 min
Live chat response time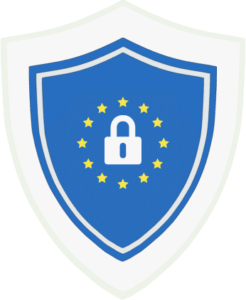 Entrust us with your data, trust us, they are safe with us.
We are ISO 27001:2013 certified, GDPR compliant and have a security team.
Our servers are located in 🇫🇷 France.