What is SMS 2.0 ? 
SMS 2.0 is an evolution of the classic SMS capable of integrating an hypertext link that redirects to a Landing Page.
A landing page is a standalone web page that allows you to share content with an innovative design in order to formulate a clear call to action such as making a purchase, a subscription, a reservation, an appointment, …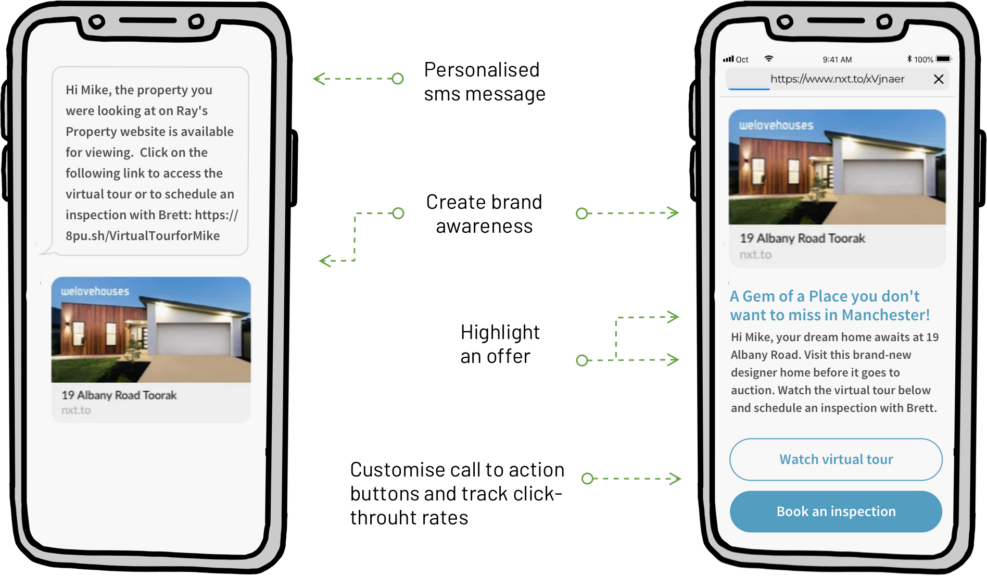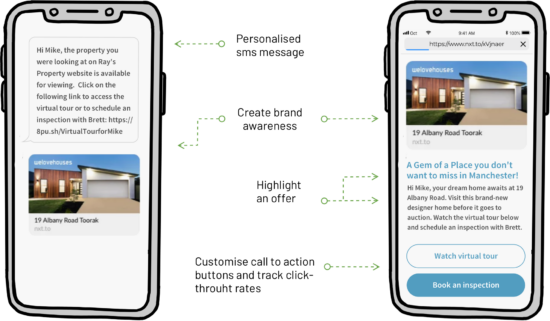 Discover the benefits of Rich SMS
Innovative content
Our Landing Page Editor allows you to create web pages with innovative content by integrating call-to-action buttons, media blocks (images, videos, countdowns, etc.) and other dynamic fields. 
Practical
Our landing page creation tool is simple and convenient to use. Create your web pages by dropping and dragging the available elements on your user interface. Upload your own multimedia files if needed. 
To help you get started, we offer pre-designed landing page templates on your user interface.
Preview
Adapt your landing pages to smartphone screens and preview them to check their final rendering. Optimize the mobile experience of your message recipients. 
Short URLs
The Landing Page creation feature is associated with a short link generator. Convert your landing page URLs into short URLs to free up space in your posts.
Versatile
Short links associated with landing pages can be shared on various mobile messaging channels: SMS, RCS or WhatsApp. 
Statistics
The short URLs associated with the Landing Pages are traceable. They allow you to track and analyze the results of your mobile campaign.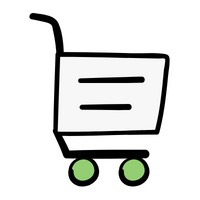 Stand out from competing advertising and promotional offers to boost your sales.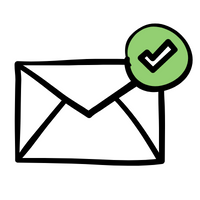 Reach your audience easily with an open rate close to 95%.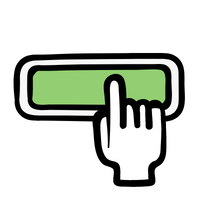 Make clear calls to action to achieve your business goals.
Some use cases of SMS 2.0
Using SMS 2.0 encourages your audience to :
Test a product or a service
Make a purchase
Use a coupon / Take advantage of a promotional offer
Create an account on your platform
Subscribe to your newsletter
Participate in a contest
Make an appointment
Subscribe to your social networks
…
Frequently Asked Questions
What is SMS 2.0?
This tool uses rich message content and allows you to share a link to a mini mobile website with your SMS recipient list.
This encourages your customers to take action by getting them to engage with your business with a prompt to convert.
How can my business use SMS 2.0?
SMS 2.0 is a simple, effective and fast way to reach your customers. All businesses can use it to reach prospects with an original and fresh message that prompts for action and boosts your conversions.
Also, you can create interactive landing pages with our new powerful tool, attaching images, videos, social media and call to action buttons has never been that easy.
What is the cost of SMS 2.0 vs standard SMS?
SMS 2.0 is a bit more expensive than standard SMS, for the only reason that it involves the transmission of more data and added functionalities that come with it. Costs vary depending on the provider.
What is the deliverability rate of SMS 2.0?
Technology is moving fast and this year is no exception. SMS marketing is more and more effective due to the increase of mobile usage. Mobile Marketing is on the rise and customers couldn't be happier to jump on board.
90% of SMS messages are received within 4 seconds, achieving better and more effective results than email marketing.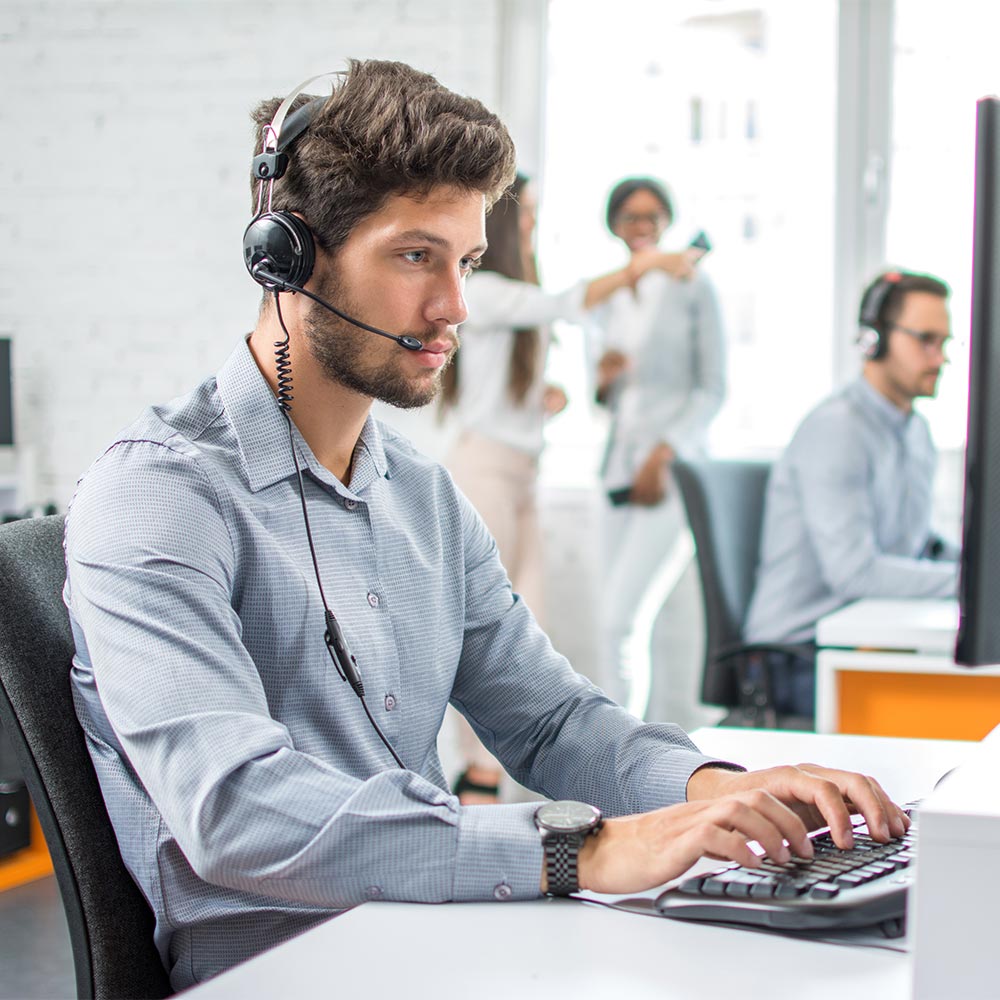 Our customer support is always there to help you
Our team provides you with permanent support to assist you in answering all your questions.
1 to 1
Calls o Personalized consultations with an expert
5 min
Live chat response time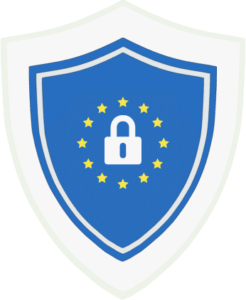 Entrust us with your data, trust us, they are safe with us.
We are ISO 27001:2013 certified, GDPR compliant and have a security team.
Our servers are located in 🇫🇷 France.