Sending text messages using a cell phone is a very difficult task. Sometimes this communication device does not allow you to send messages to several people. However, there is a more appropriate solution to retain customers and maintain a better relationship with them. This is the sending of sms via a software for computers also called SMS gateway software. With this new strategy, you can send sms gateway safely with your number.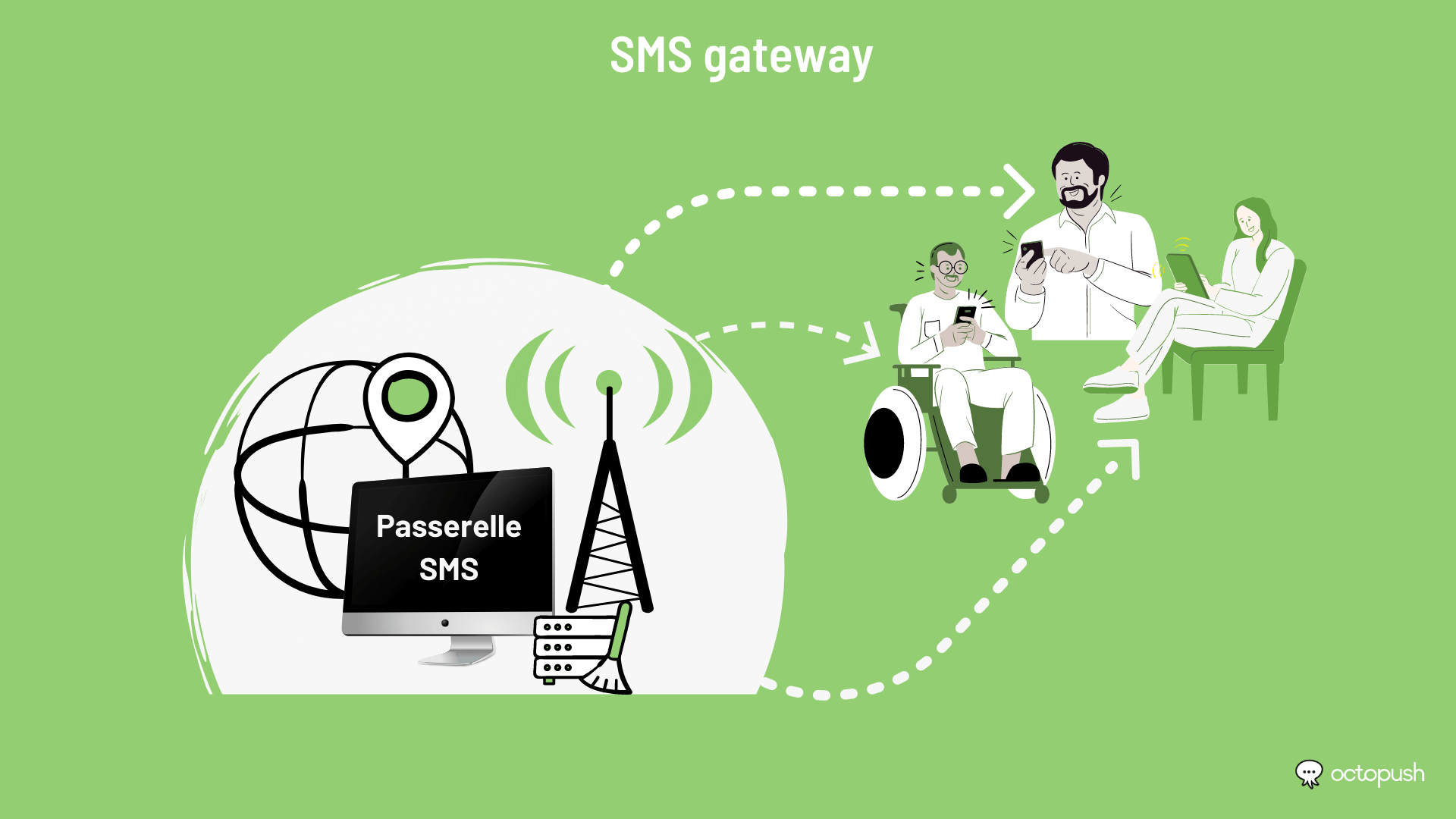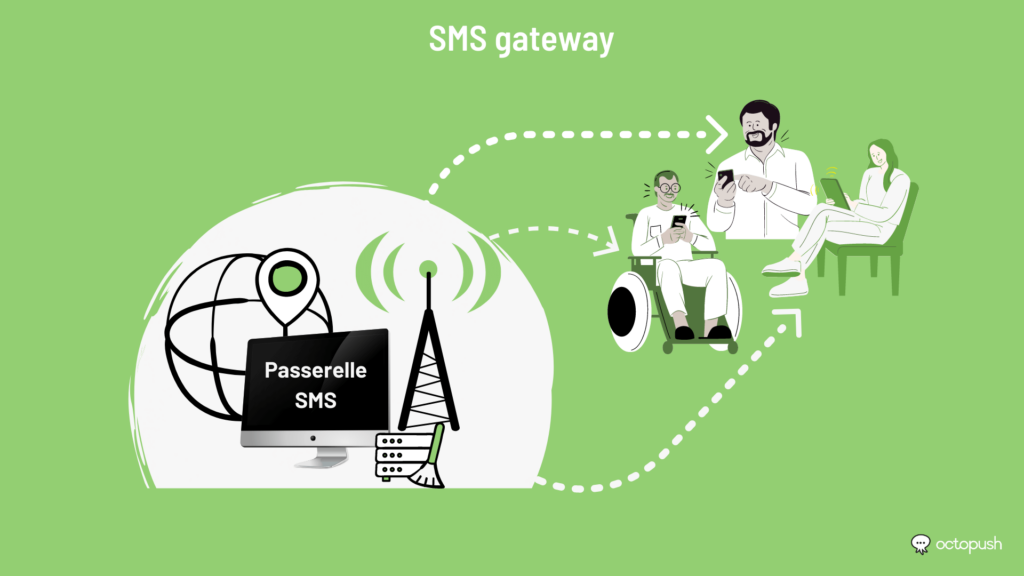 SMS Gateway: what does it mean?
Known as "sms gateway", an sms gateway is a channel through which you can receive and send text messages from a computer. Obviously, we have the possibility to send these sms in mass to all the recipients we want. Note that in the sms gateway we can integrate media or other electronic formats.
Besides, we can send and receive sms gateway in two ways. The first is to send the SMS via a platform that you will have to choose according to your criteria. You will be able to use a web application that will allow you to connect from a device with access to the web. With the help of this platform, you will be able to send the sms without needing a phone number or a phone line. Easy, isn't it?
As for the second method, it consists of sending the sms gateway via an API. Here, you just need to connect an application (chosen beforehand) to your sms gateway. This way, you will be able to send and receive messages directly to the applications you use. But, no matter which method you choose, you will be able to enjoy many benefits of an SMS gateway.
Sending SMS via the Internet, a new way to simplify your SMS campaigns
As you will have understood, the sms gateway allows you to send sms from your software through an API or via a computer connected to a web service. In short, you send messages via the Internet. Indeed, sending sms via the internet is an essential channel to acquire your target customer. Sending sms via the web or via an API also gives the possibility to make the message compatible with programming languages (PHP, https).
By using the web, you can manage all your mass sms campaigns online without any difficulty. Even better, you will be able to integrate the automatic sending of sms into your computer. This means that you can send a message at any time, no matter where you are.
On the other hand, sending sms via the internet is a safe alternative that costs less. For several years now, it has been used by many companies. This shows how reliable and efficient this channel is. By taking advantage of the API documentation, you can simplify all your sms campaigns.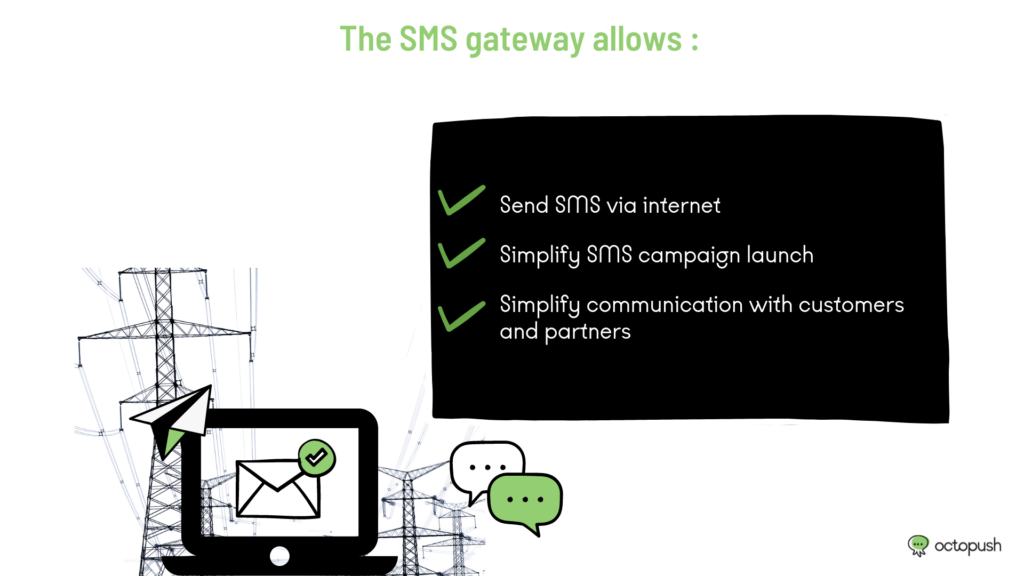 Communicate easily with your customers, suppliers and employees via the SMS gateway
Another advantage of the sms gateway software solution is the simplified communication you can have with your partners via a simple number. When you use this strategy, you have the possibility to reach your prospects and your target customer. They will read your instant messages and will be able to take advantage of your offers in complete security.
As for your partners and collaborators, they will be able to benefit from a more adapted service. Moreover, it is also an effective way to maintain a privileged relationship with your suppliers. You will show them that your company is undergoing a radical change and is more dynamic.