The development of your business depends on the method you use to maintain contact between you and your customers. Sending SMS marketing is recognized as an infallible channel to achieve this. Communicate easily with your prospects through a gateway for your mass SMS sending from a software!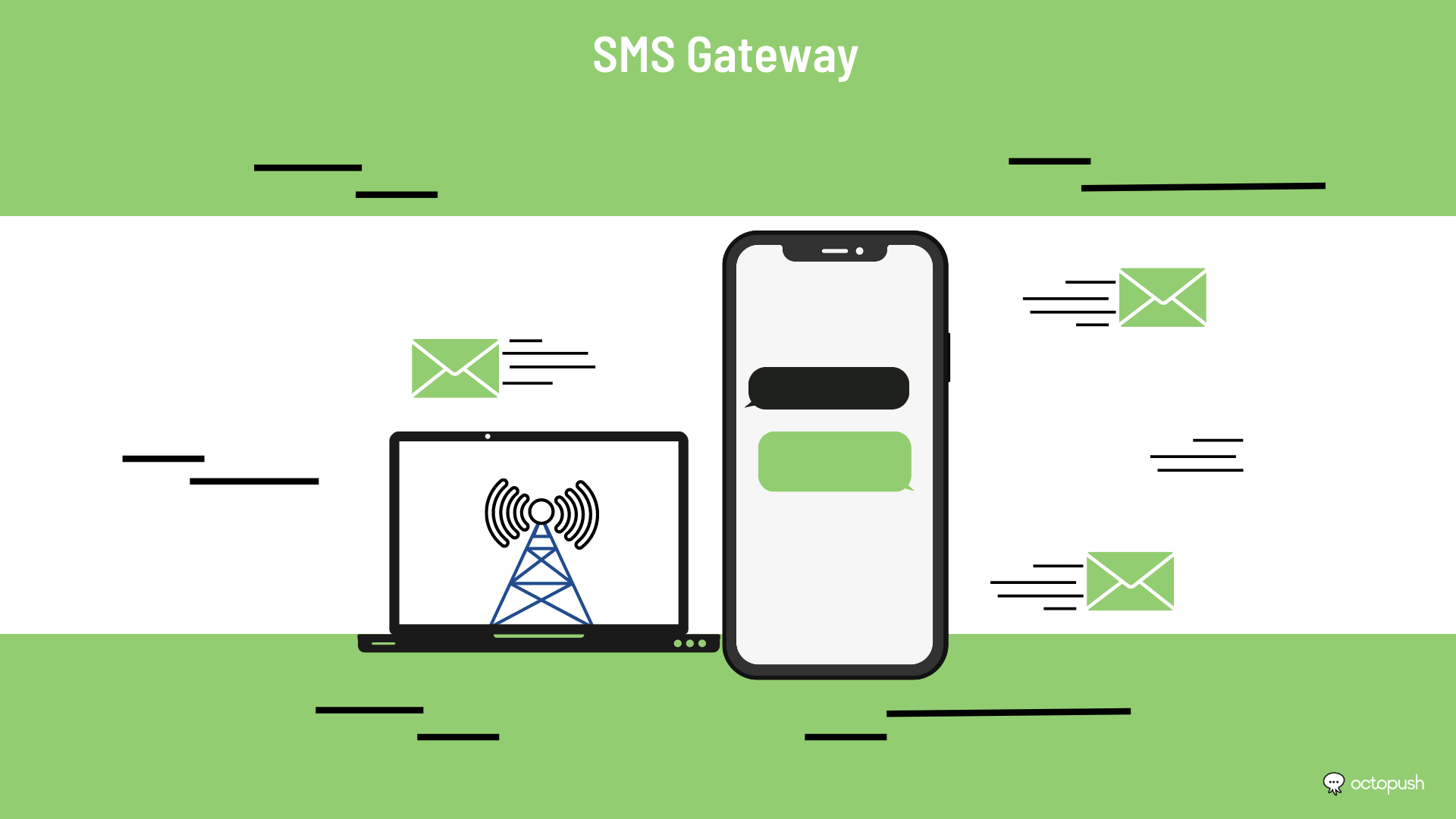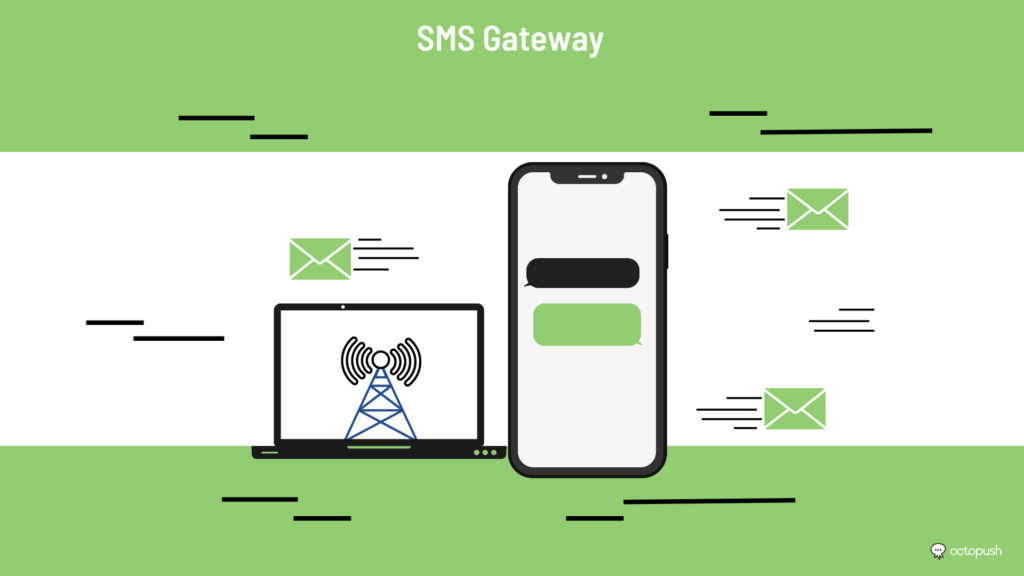 What is an SMS gateway?
An SMS gateway is a kind of mechanism through which you can send and receive bulk SMS. Also known as Short Message Service or SMS Gateway, an SMS Gateway allows you to streamline and make easy the different exchanges of messages. Also, through this tool, which can be present in the form of an API, you can convert your text messages into different formats. You can receive messages from web browsers, websites and other enterprise software through this mechanism.
When implementing SMS Applications, developers can choose between 2 options: connectivity of the application to a modem or phone, or connectivity of the application to the Short Message Service Center (SMSC). Finally, in order for an SMS service to have access to several different operators at the same time, the use of SMS technology is essential. The gateway is often installed between the short message service centers of different operators.
On a service that works with a gateway, the sending of SMS is done as follows:
The user has access to his SMS software in which the SMS API has been set;
The user sends a message via the service offered by this functionality;
The gateway takes care of translating the SMS, then connects to the various networks through various protocols. It routes your SMS to the networks it deems relevant and ensures successful delivery;
Your recipient receives your message successfully.
There are various SMS gateways, but the best ones are those that can be exchanged with various SMS APIs. Note that a quality SMS API is one that offers you a response adapted to the different needs of your company, including mass mailing systems. It should also give you access to the multiple features you need.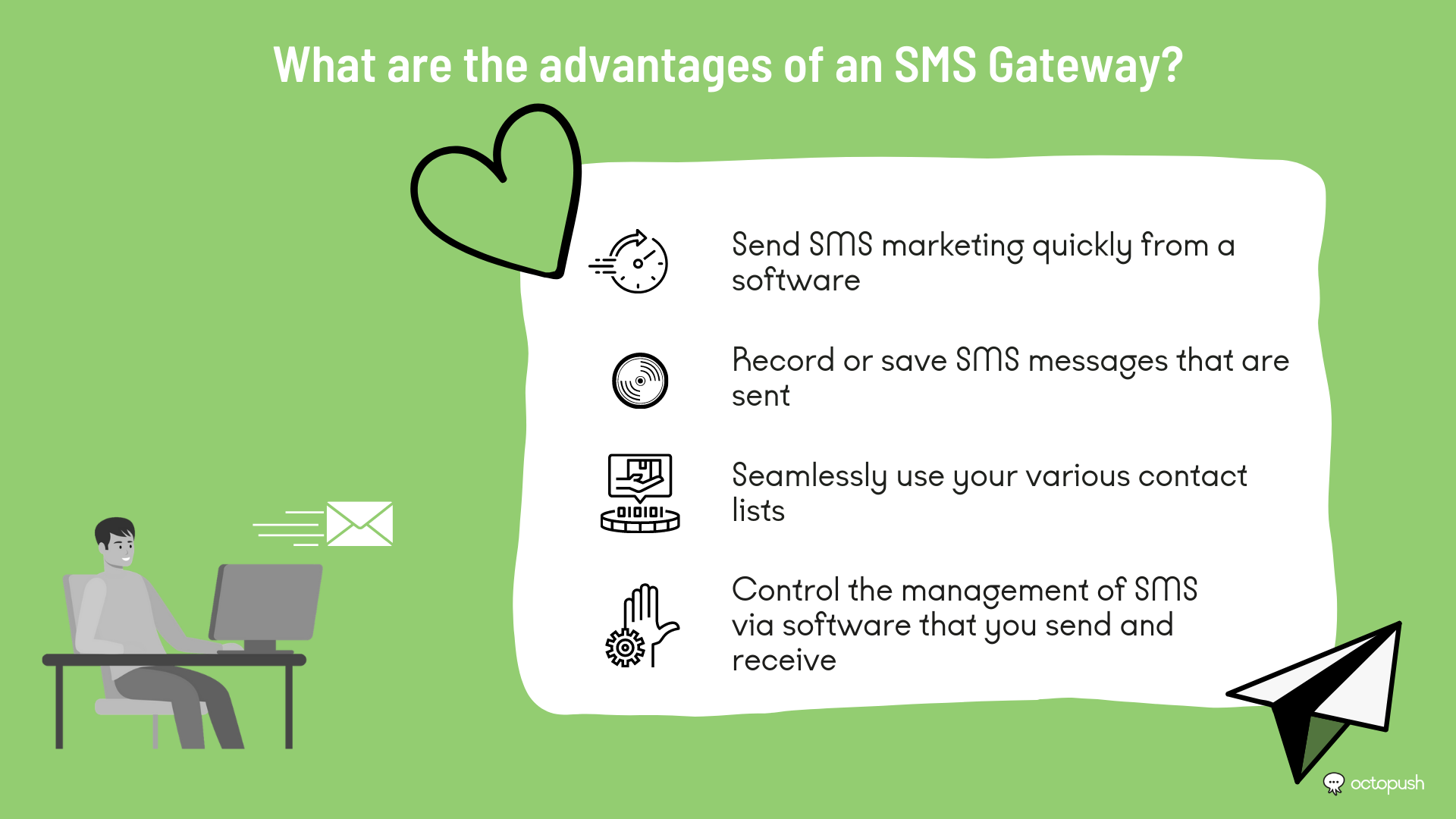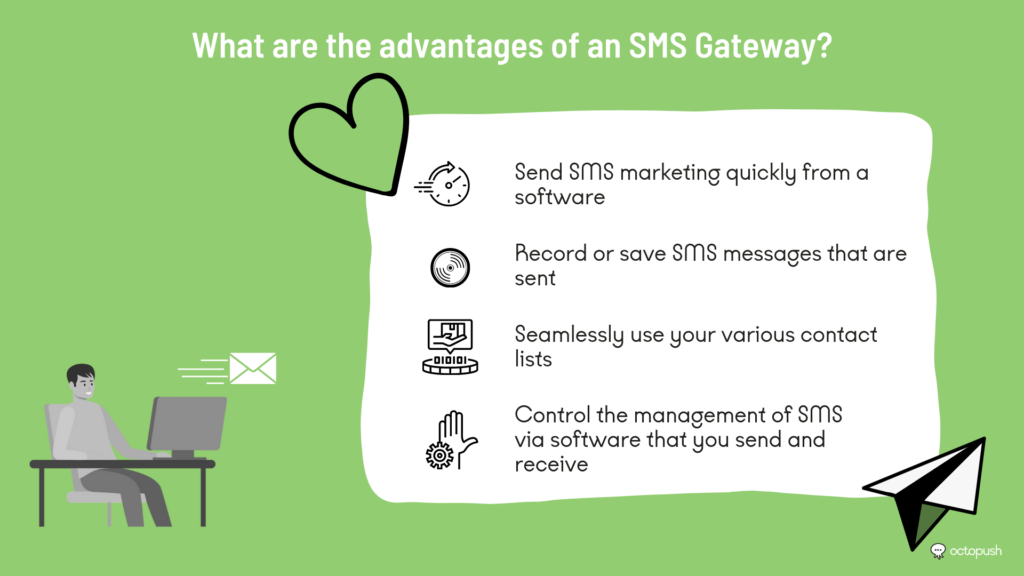 What are the advantages of an SMS Gateway?
An Internet SMS gateway has several advantages. It allows you to optimize mobile communication within your company and its systems. It also helps to :
Send marketing SMS quickly from a software;
Record or save the SMS messages that are sent;
Seamlessly use your various contact lists;
Control the management of the SMS messages you send and receive via software;
Send unlimited SMS messages.
Why use a gateway to send your SMS campaigns via the Internet?
The expectations you have when sending SMS campaigns are to reach the most people on various networks in record time within a communication campaign. To achieve this goal, the use of a gateway is the most appropriate option. It can be said that opting for an SMS gateway is almost unavoidable, as it offers a wide range of possibilities. Make your company a company of the future by using this innovative method for your SMS campaigns via the internet. Imagine that you can send and receive sms from a network that belongs to you…
Prepare and send your communication campaigns serenely from now on thanks to our API solution.