Our mission
Our mission is to constantly innovate and create easy to use and hassle-free solutions for our clients so they can focus on what matters to them: growing their business and achieving success and their goals. Values we care about: putting the user first, transform the customer journey experience and relationships through deeper, greater, personalized, and meaningful communication channels
Meet our fully remote team
We're a team of people living and working remotely in 7+ countries. We're working hard to build a diverse and collaborative team that can empathise with each other to solve hard problems and build services that can help our customers interact and engage with their audience in a seamless way across different messaging platforms.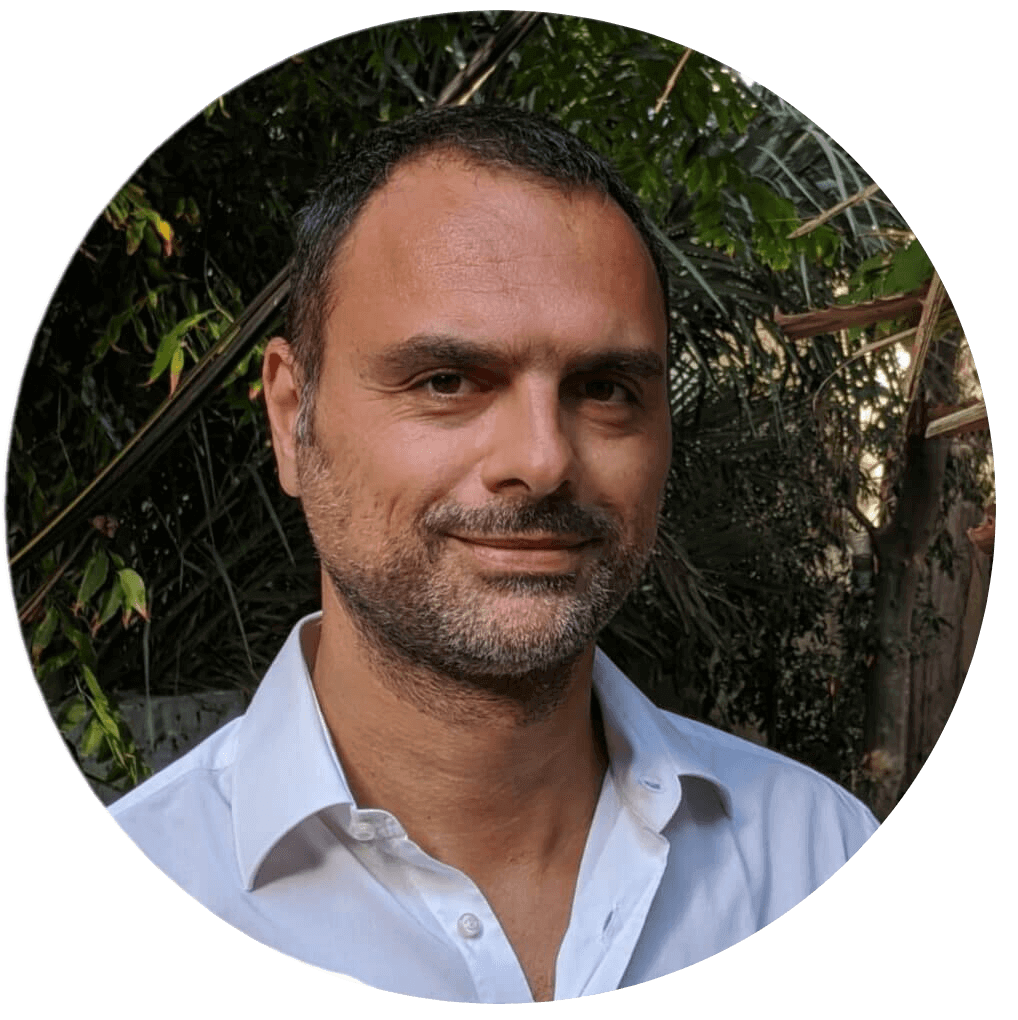 Jean Carl Cohen
CEO & Co-founder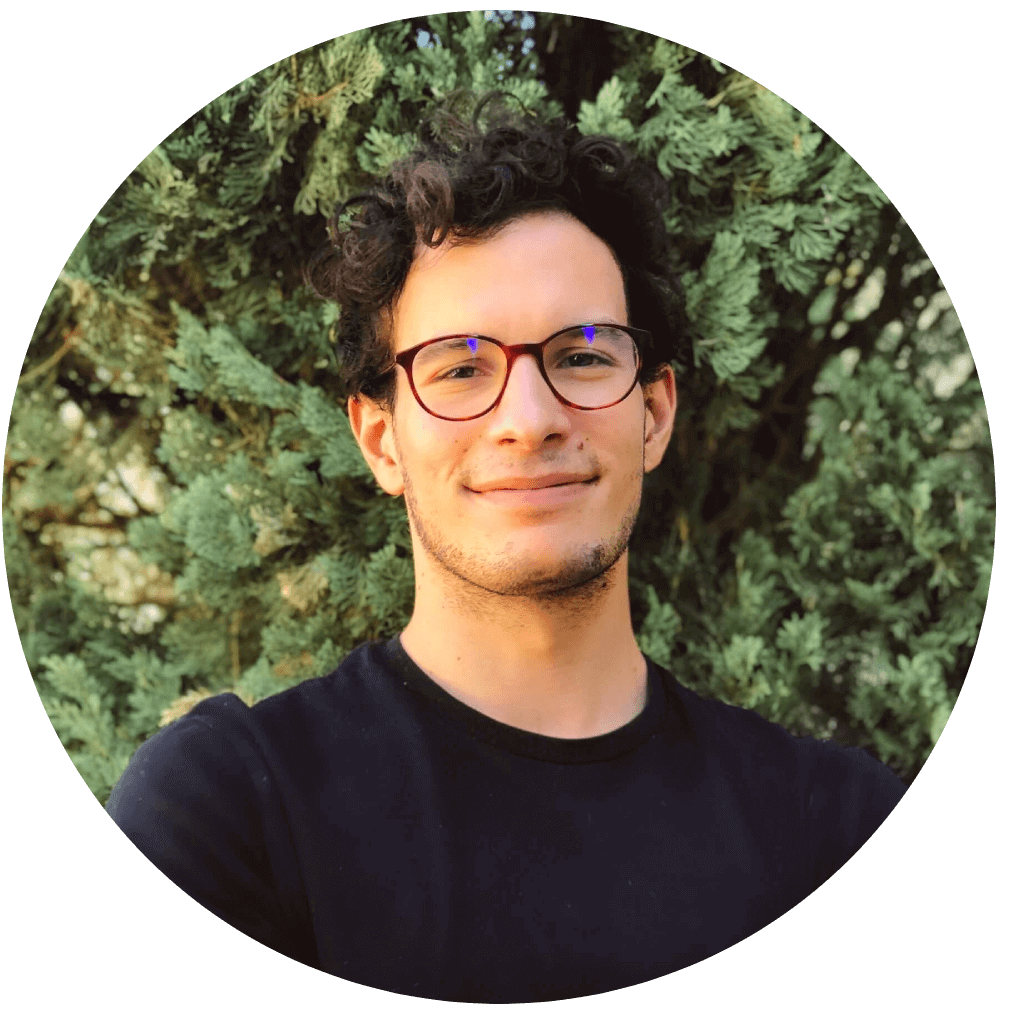 Maurice Nataf
Customer Success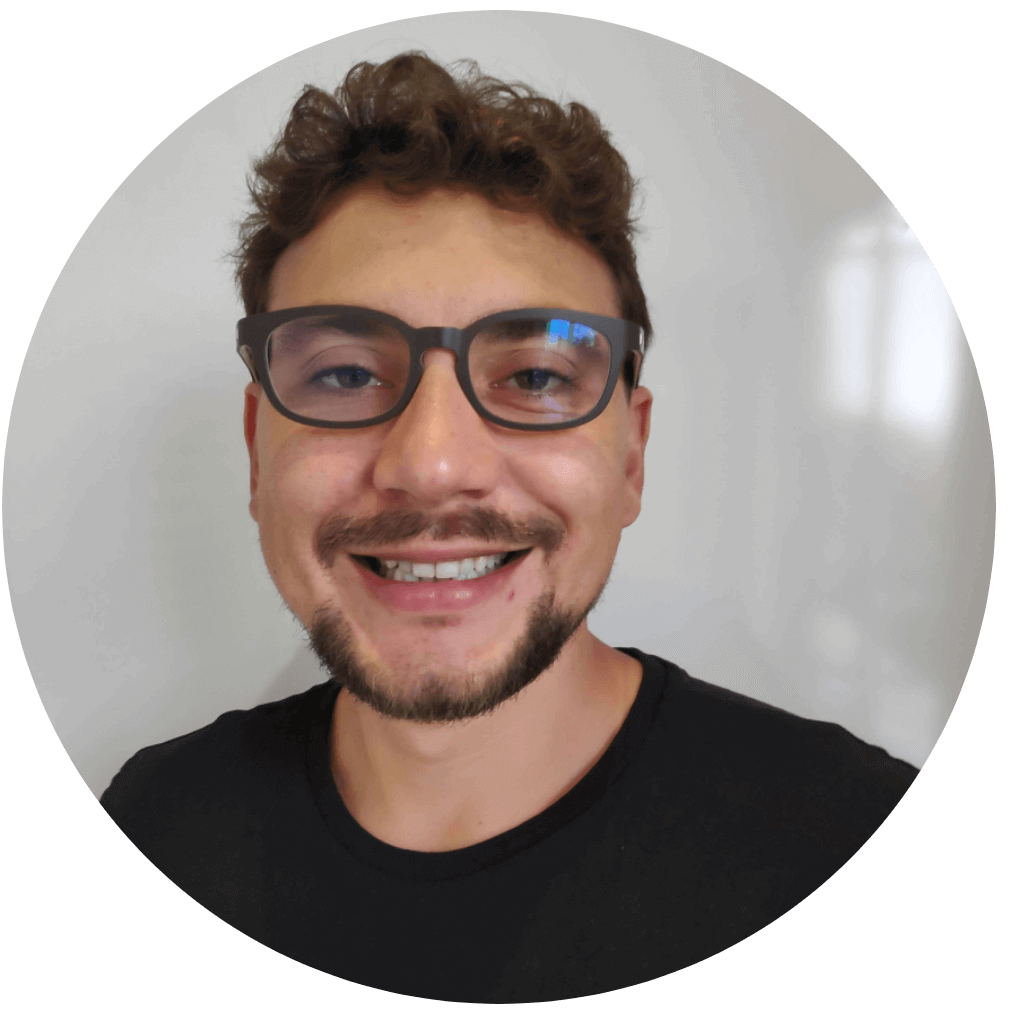 Mariano Martene
Head of Growth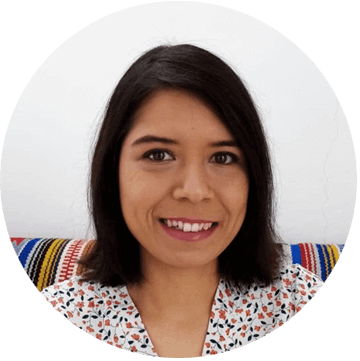 Anaid Perez
Lead Content Marketer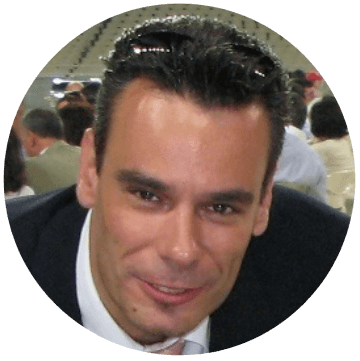 Sam Kraehenbuehl
Sales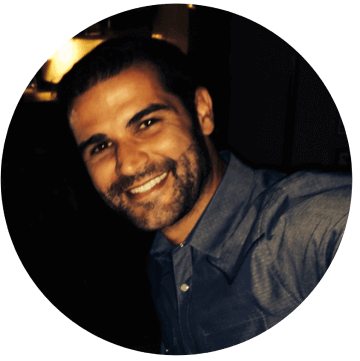 Yoni Guimberteau
CTO & Co-founder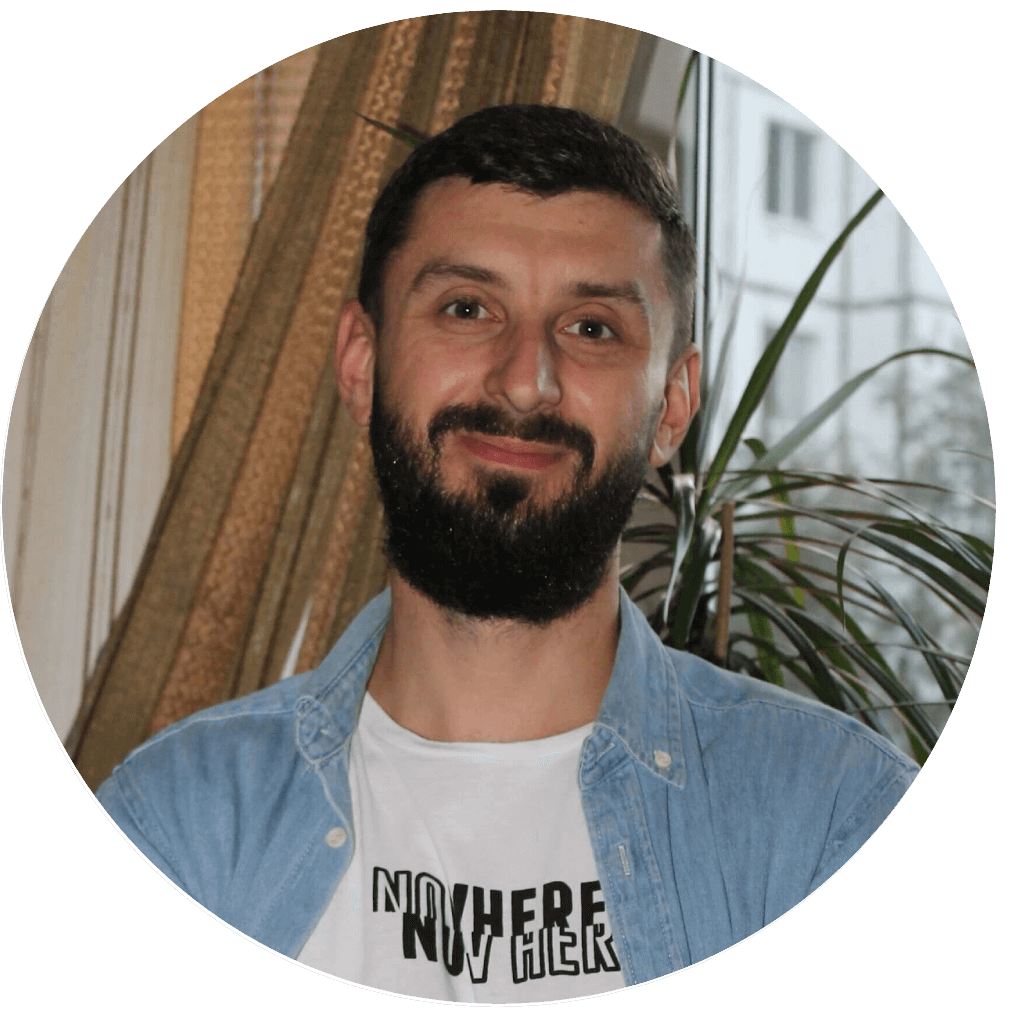 Victor
Dev Team Leader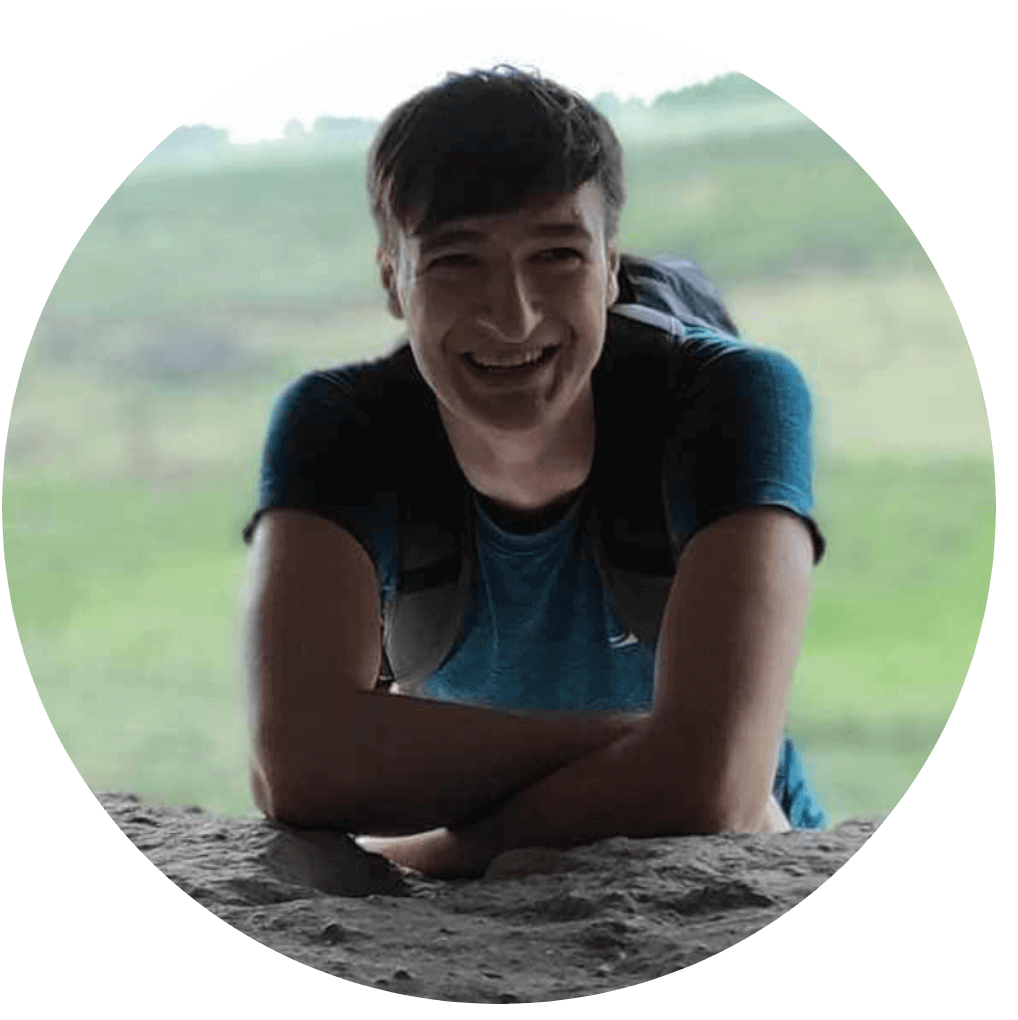 Vlad
Dev Team Member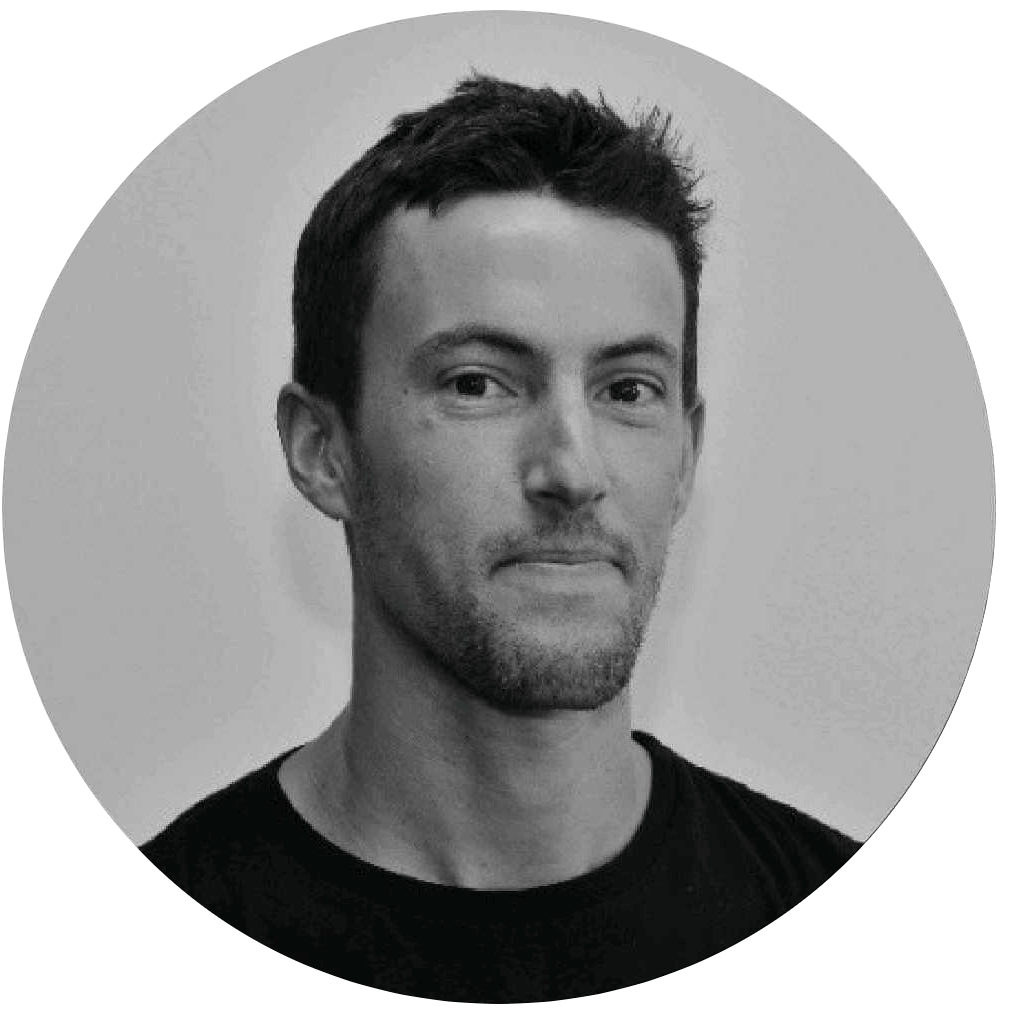 Tom
SysOp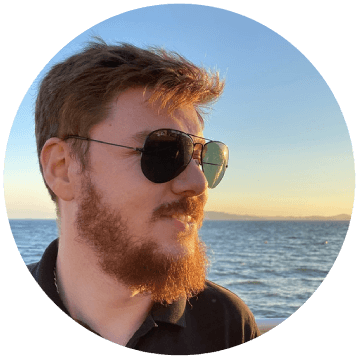 Pascal
Dev Team Member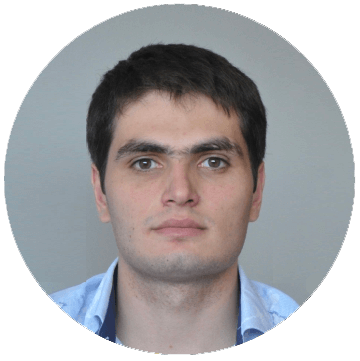 Sergiu
Dev Team Member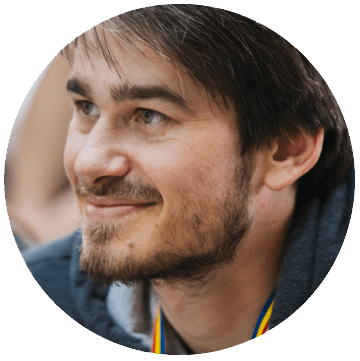 Denis
Dev Team Member
Special thanks
For sharing this incredible journey with us, and had help us become who we are today.
Mila Di Bella
Audrey Kaiser
Adrian Gherman