What is an RCS Message ? 
RCS or Rich Communication Services is an Android protocol that aims to make SMS/MMS messages evolve into a communication channel enriched with multimedia features of instant messaging applications such as WhatsApp, Facebook Messenger, WeChat, etc. on your traditional SMS channel. 
You will then be able to share: images, videos, files, payments, gifs, buttons, maps, etc… and enrich the quality of your conversations.
This is the well-known Android version of iMessage from Apple.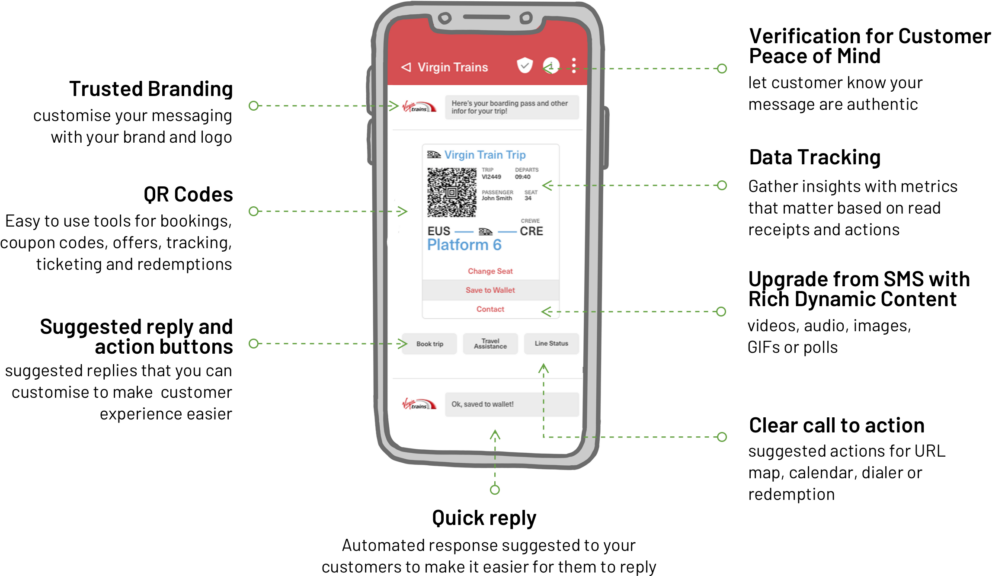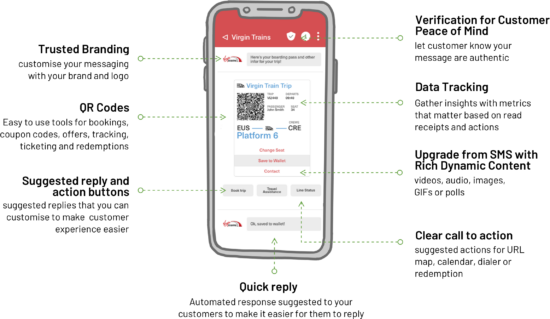 Discover the features of RCS Messaging
Multimedia content
Make an impression on your customers and prospects with the multimedia content available. They are numerous and without size limitation: images, videos, documents, QR codes, payments, geolocation sharing, etc. Ideal to boost your exchanges.
Conversational E-commerce
RCS Messaging can be used for marketing purposes (promoting sales, private sales, promotional offers, etc.) and/or transactional purposes (taking reservations with payment integrated into your conversation).
Deliverability
RCS messages are delivered through an internet connection, so delivery times are much faster. If RCS messaging is not supported by your user's phone or carrier, the RCS message is sent as a traditional SMS.
Personalization
Gain your contacts' trust by highlighting your company's brand image (Brand, logo, colors, website, telephone, etc.) during your exchanges.
Response and Suggested Actions
SMS 2.0 allows your correspondents to respond via suggested answer buttons. With RCS messaging, you can improve your customers' experience and make your exchanges more fluid.
Statistics
Evaluate and readjust your communication campaigns thanks to the acknowledgements of reception, reading or click.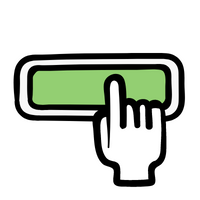 Make clear suggestions for action to call your customers to act.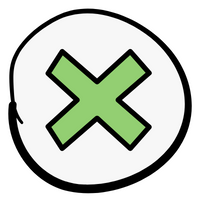 Respond to your audience even during your off hours and become much more responsive.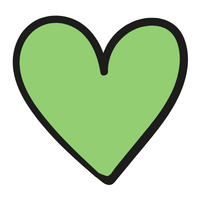 Enhance the experience of your customers and prospects with multimedia content.
Deliver a better customer service experience with RCS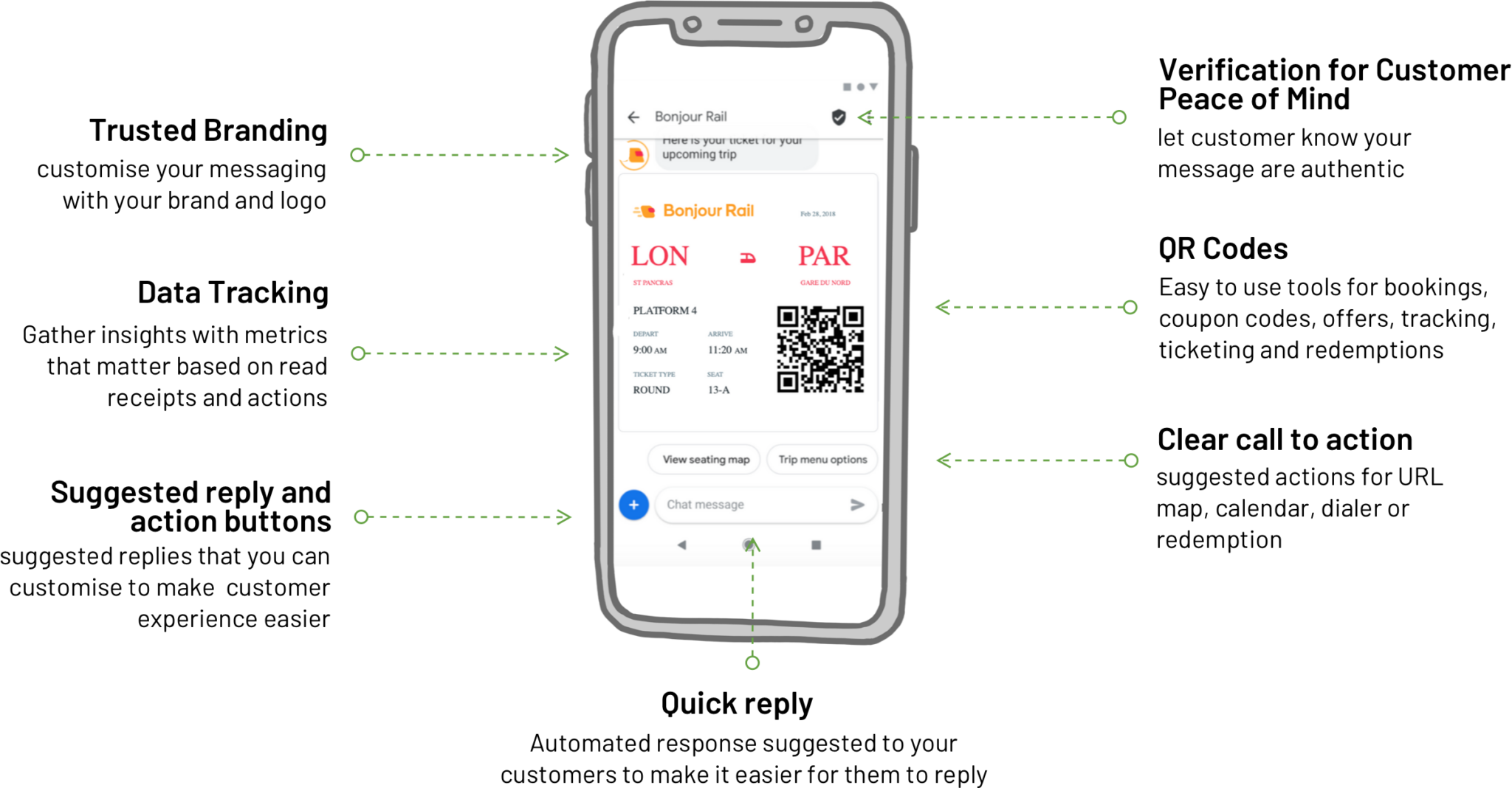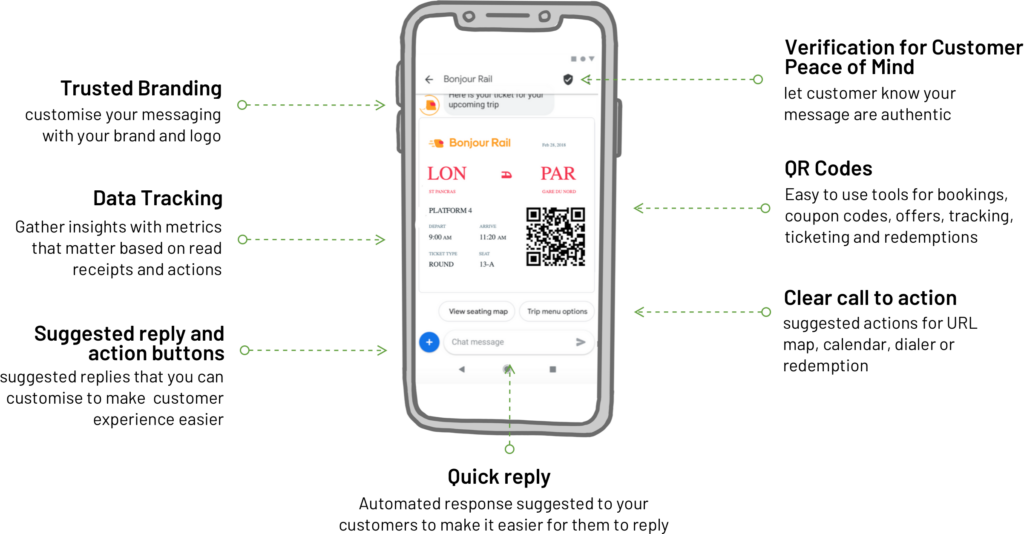 Frequently Asked Questions
What is Business RCS Messaging?
Enterprise RCS messaging is an upgrade to SMS that provides businesses with richer, more interactive features to communicate with their customers more effectively. RCS stands for Rich Communication Services". 
Through the RCS channel, businesses can deliver interactive mobile experiences directly to their customers' SMS inboxes such as sending a newsletter via RCS.
How do I enable RCS messaging for my brand or business?
Enabling RCS messaging for your business has never been easier with Octopush. RCS requires you to configure and certify your business with the operators before you can send a message. There is an on-boarding policy that at this stage only allows large companies to use it.
We invite you to contact us to verify your eligibility and get assistance to use this new communication channel.
How does RCS messaging work?
RCS is a new messaging standard found in smartphones. It uses enhanced encryption that supports links, multimedia content and group chats.
To receive an RCS message, an Internet connection or mobile data is required. Users must also have an RCS messaging app installed or downloaded to their RCS-enabled Android smartphone to receive and view enhanced RCS messages.
How can RCS help improve my business?
With rich communication services, businesses have the ability to send: 
Appointment reminders, treatment information and medication reminders to patients

Reservation information, special offers for repeat customers and check-in/check-out reminders.

Personalized offers to customers, appointment reminders for fittings and updates on online orders.
Is it possible to use RCS for two-way interaction?
Yes, it is possible to use RCS for two-way interaction over mobile networks. 
It should be noted that for users to receive RCS, they will still need a SIM card to do so.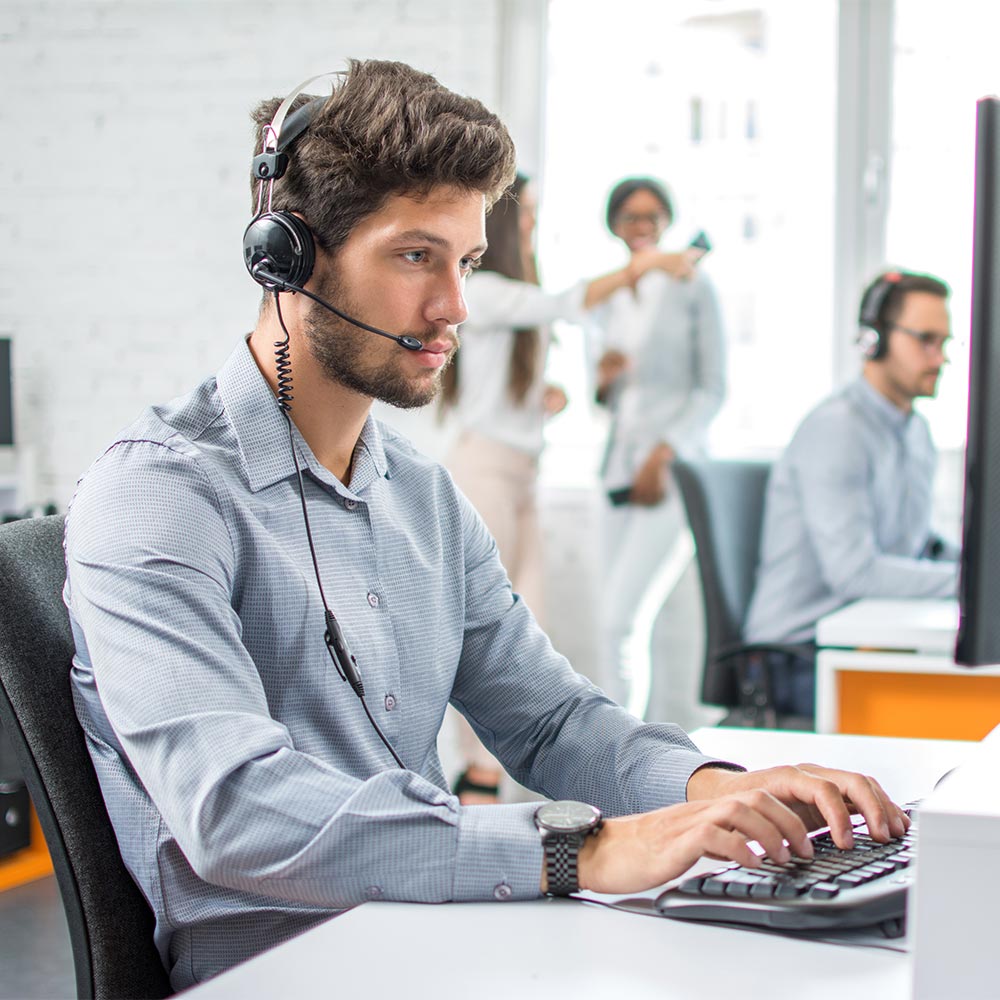 Our customer support is always there to help you
Our team provides you with permanent support to assist you in answering all your questions.
1 to 1
Calls or Personalized consultations with an expert
5 min
Live chat response time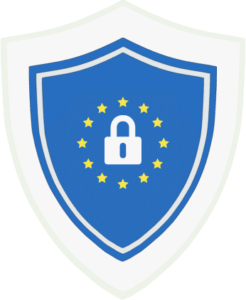 Entrust us with your data, trust us, they are safe with us.
We are ISO 27001:2013 certified, GDPR compliant and have a security team.
Our servers are located in 🇫🇷 France.