What is Instagram? 
Instagram is a powerful communication tool adopted by Octopush on its messaging platform. It is the most preferred channel for millennials (26 to 41 years old) and generation Z (10 to 25 years old), it has more than 500 million daily active users. 
For companies, adopting this channel in their communication is therefore essential to reach these specific targets, as well as to build their brand image and create an online community.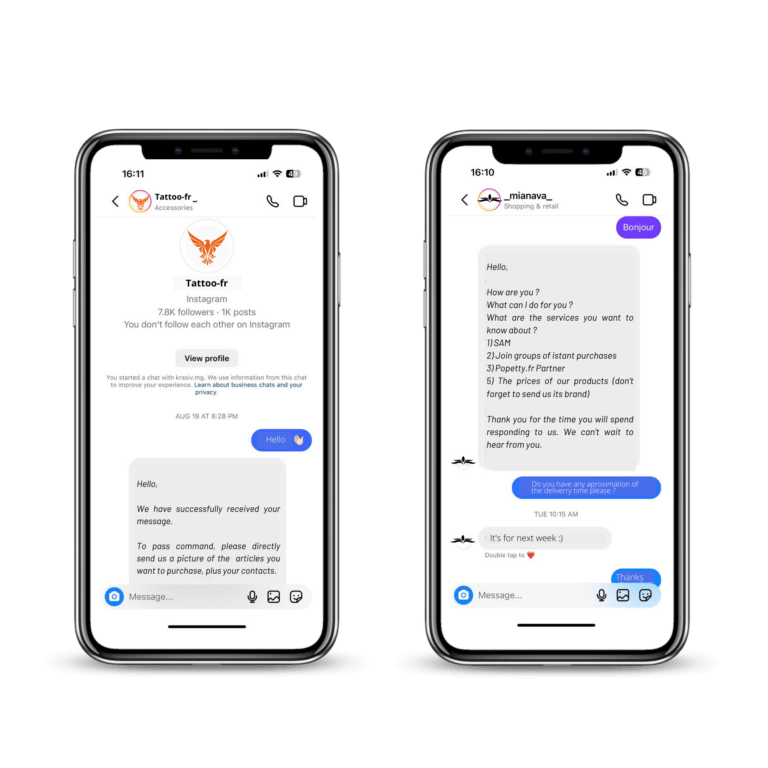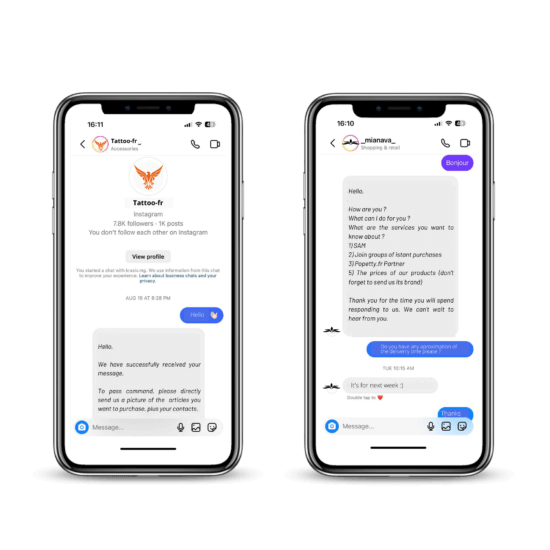 Discover the features of Instagram
Hybrid messaging
Benefit from a single conversation with a customer or prospect that combines all messages received through various communication channels (SMS, WhatsApp Business, RCS Message, Facebook Messenger, Instagram, etc.) 
Provide your customers with multiple communication channel options so they can contact you through the medium that best suits them. Icons next to the messages will inform you which communication channel is being used per message. 
Chatbot
Create chatbots in a simple way to automate responses to your customers and prospects based on certain keywords. Make sure you are always available to your customers, even during idle hours. You can fully customize this feature from your customer area.
Acknowledgement of receipt
We inform you in real time when the message has been sent and confirmed as received.
Redirection
Refer your customers and prospects to the right person to handle their inquiries and concerns with the feature to forward the conversation to another member of your team.
Remarketing Information
Improve your conversion rate by using Instagram to remarket prospects acquired through other communication channels such as Facebook Messenger, WhatsApp Business, Google, etc.
Setup Wizard
With a setup wizard and a complete listing of setup steps to follow, you'll find it much easier to set up your Instagram account to incorporate into our systems.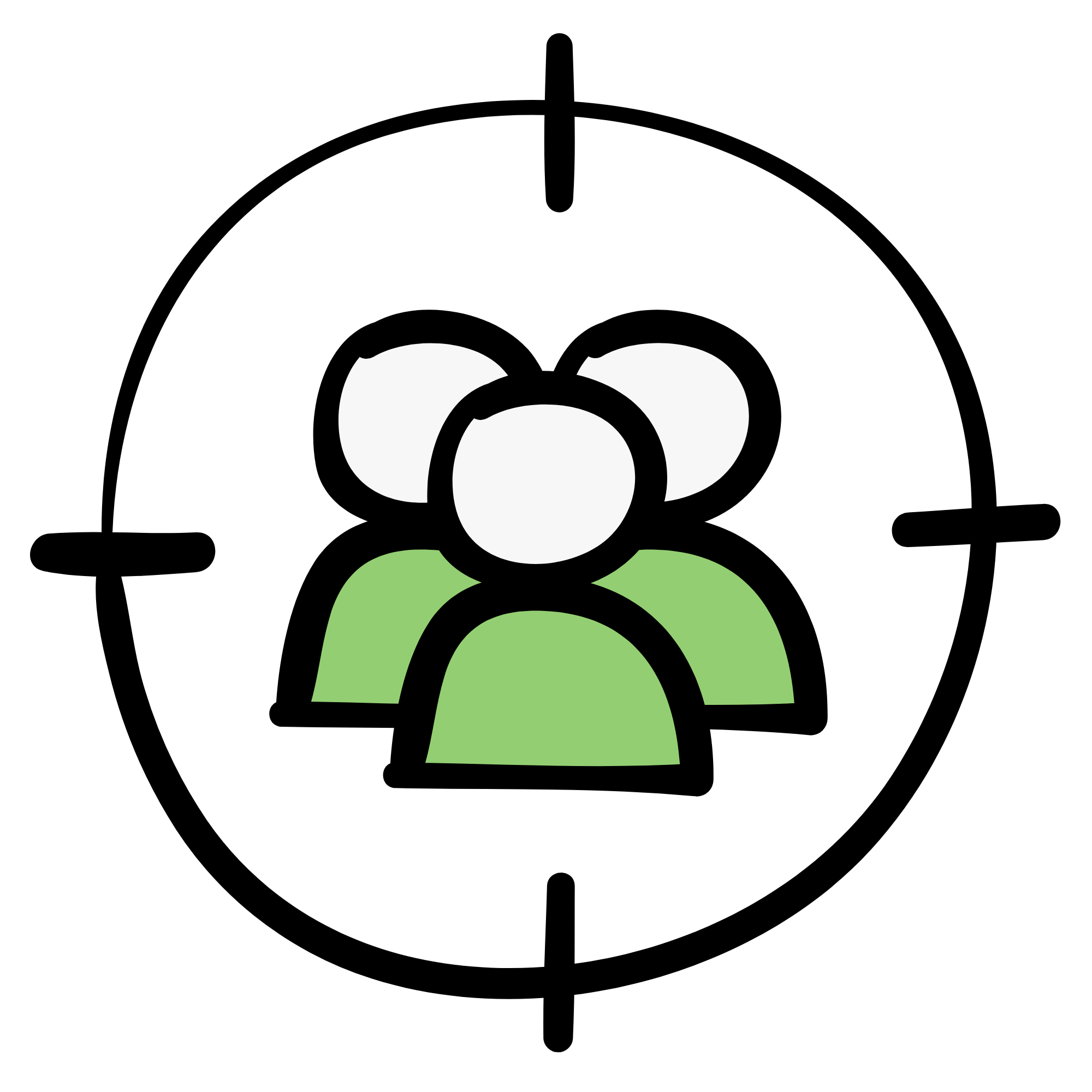 Be present on a communication channel used daily by 500 million users.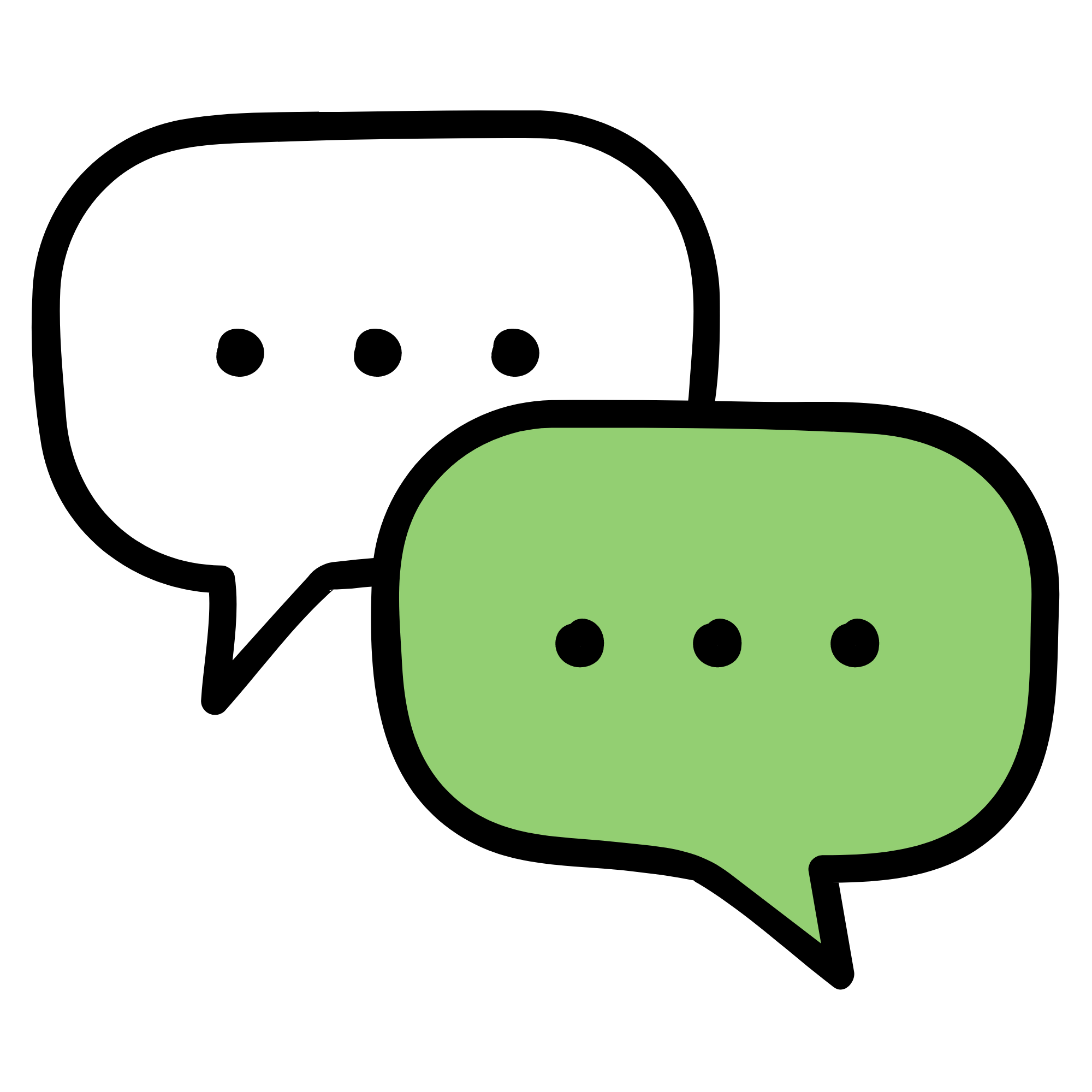 Easily create chatbots to stay constantly available for your audience.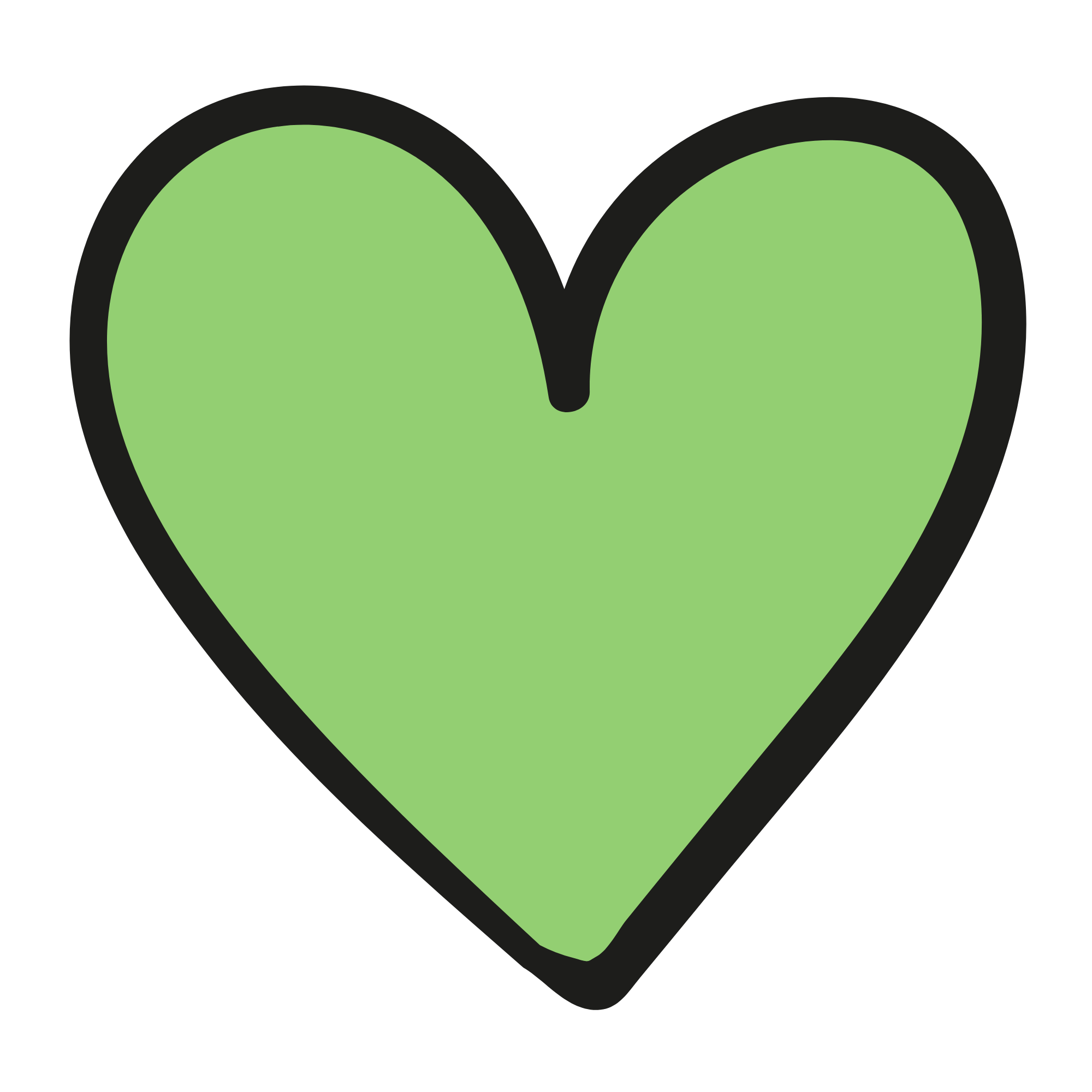 Improve your customers' experience by integrating predefined buttons to facilitate your exchanges.
Some use cases of Instagram
Get real-time feedback from your audience and continuously improve your product/service offering.
Target a specific audience based on their age, location and interest.
Connect personally with your audience by using a private communication channel and engaging them in conversations.
Strengthen your brand image and visibility by staying accessible on Instagram.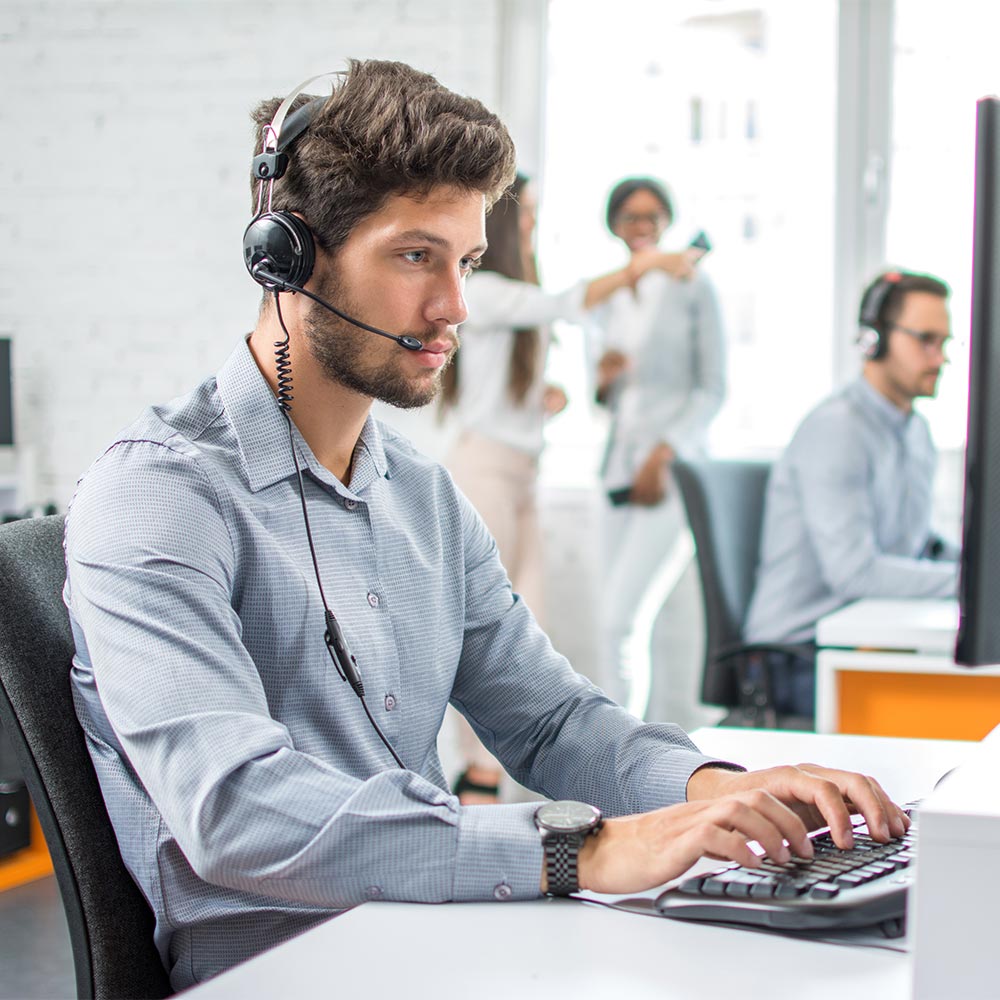 Our customer support is always there to help you
Our team provides you with permanent support to assist you in answering all your questions.
1 to 1
Calls o Personalized consultations with an expert
5 min
Live chat response time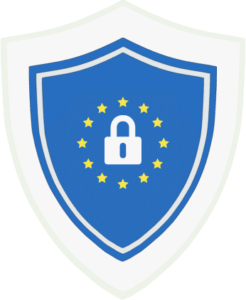 Entrust us with your data, trust us, they are safe with us.
We are ISO 27001:2013 certified, GDPR compliant and have a security team.
Our servers are located in 🇫🇷 France.