What is Facebook Messenger? 
Facebook Messenger is a powerful communication channel adopted by Octopush on its messaging platform to allow its users to exchange with their customers/prospects through the second most used instant messaging system, with more than 1.3 billion users.
It allows companies to receive solicitations from their third parties (customers and prospects) via a familiar communication channel, ideal for customer support and service.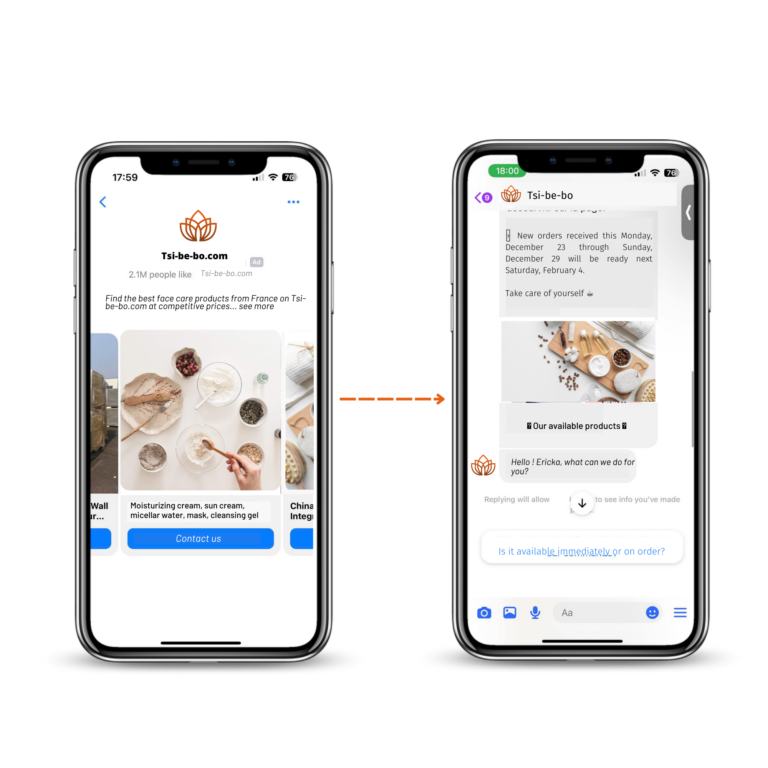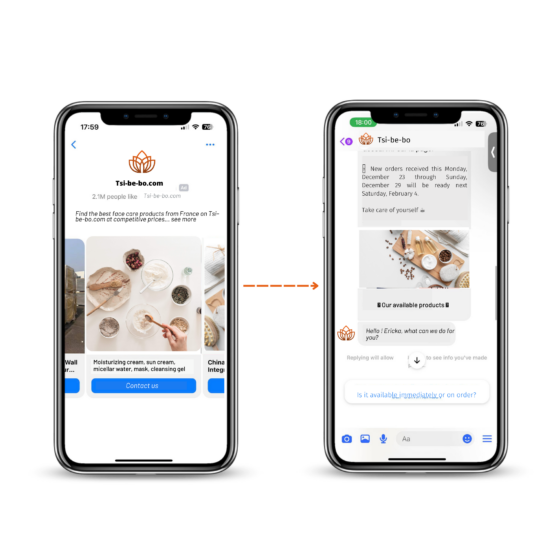 Discover the features of Facebook Messenger
Hybrid Messaging
Have a single thread of discussion with the same person across all communication channels (SMS, WhatsApp Business, RCS Message, Facebook Messenger, Instagram, etc.). Merge messages from different channels of a customer/prospect into a single conversation.
Offer different communication channels to customers so they can contact you through their preferred channel. Icons placed near the messages will tell you which channel is being used. 
Personal information
Link a Facebook Messenger contact with an SMS contact (or a contact from other channels) to get some personal information about your contacts: names, first names, etc. Ideal for creating tags and personalizing your communications. 
Chatbot
Easily create chatbots to automatically respond to your customers and prospects after receiving certain keywords. Make sure you always respond to your customers, even during your off-hours. In your customer area, you can customize this feature from A to Z. 
Acknowledgement of receipt
We show you in real time when a message has been sent and when it has been received. 
Redirection
Redirect your customers and prospects to someone who can handle their issues and inquiries with the ability to assign a conversation to another person on your team. 
Remarketing Information
Increase your conversion rate by using Facebook Messenger to remarket leads acquired through other communication channels like Instagram, WhatsApp Business, Google, etc. 
Quick setup
Go to your user space to enable/disable the Facebook Messenger channel. Login to your Facebook account and specify the pages you want to include in your Octopush messenger. We will select the minimum accesses you need to allow, so all you have to do is give the necessary permissions.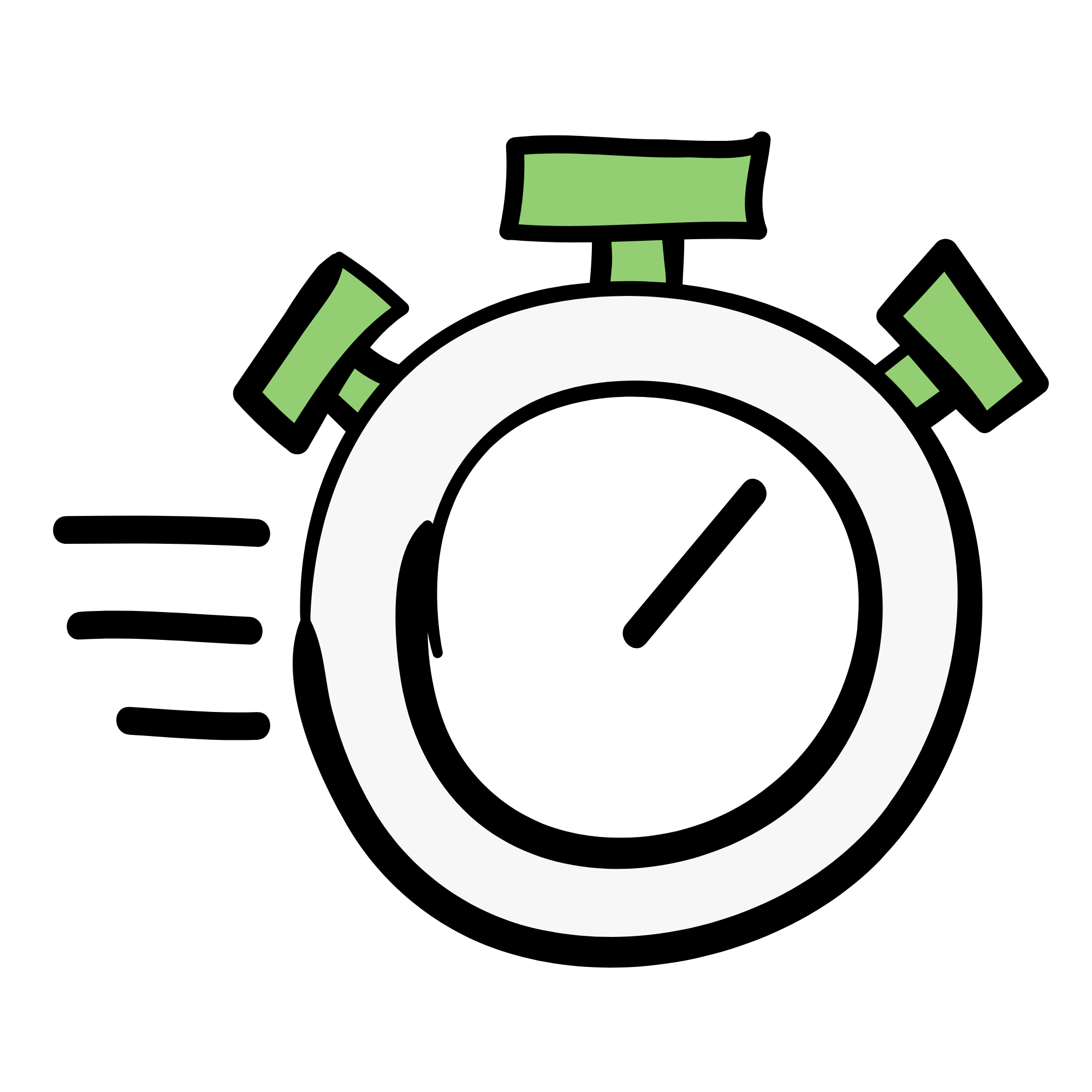 Provide fast, efficient support on a familiar channel used by 1.3 billion people.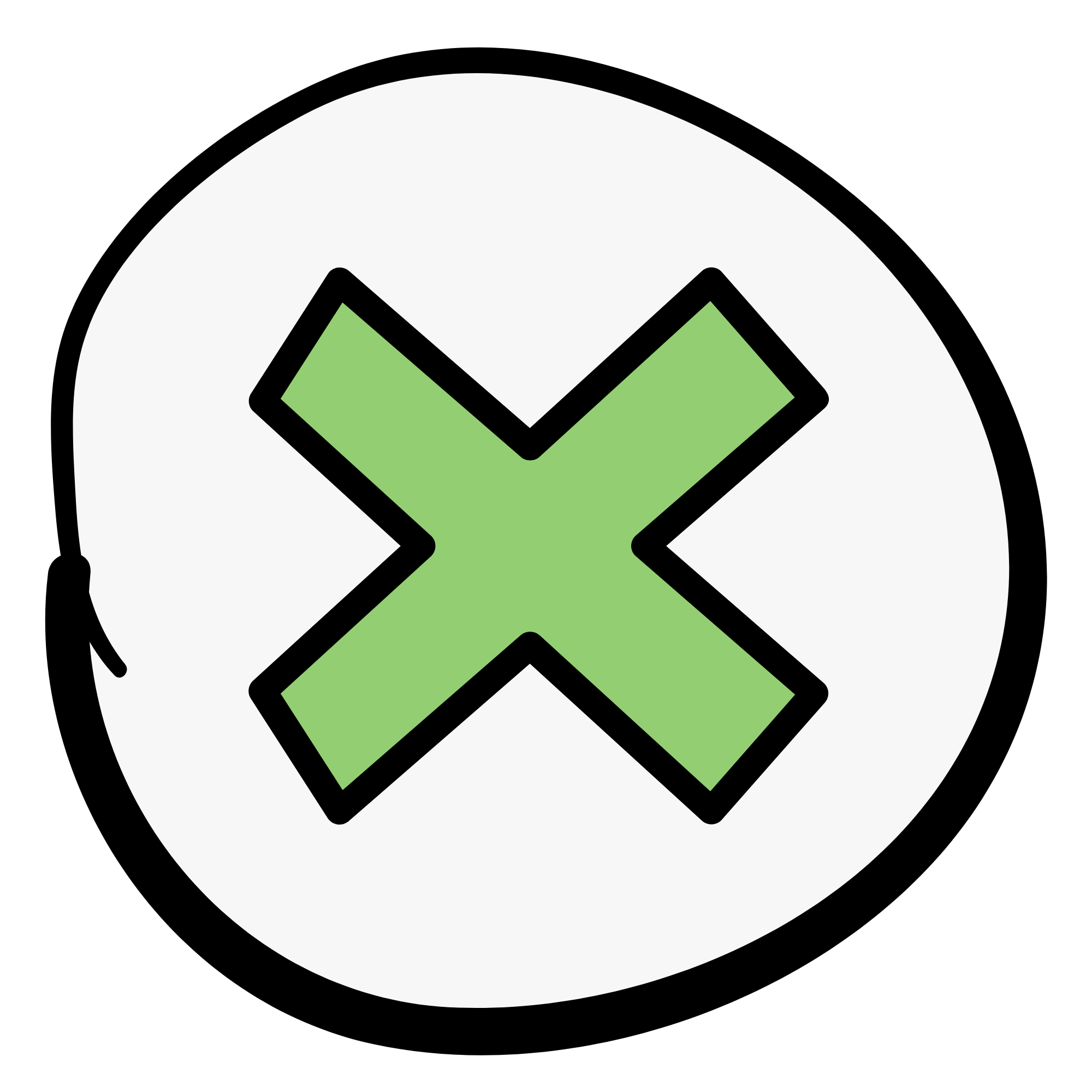 Adopt an alternative communication channel that is spam-free.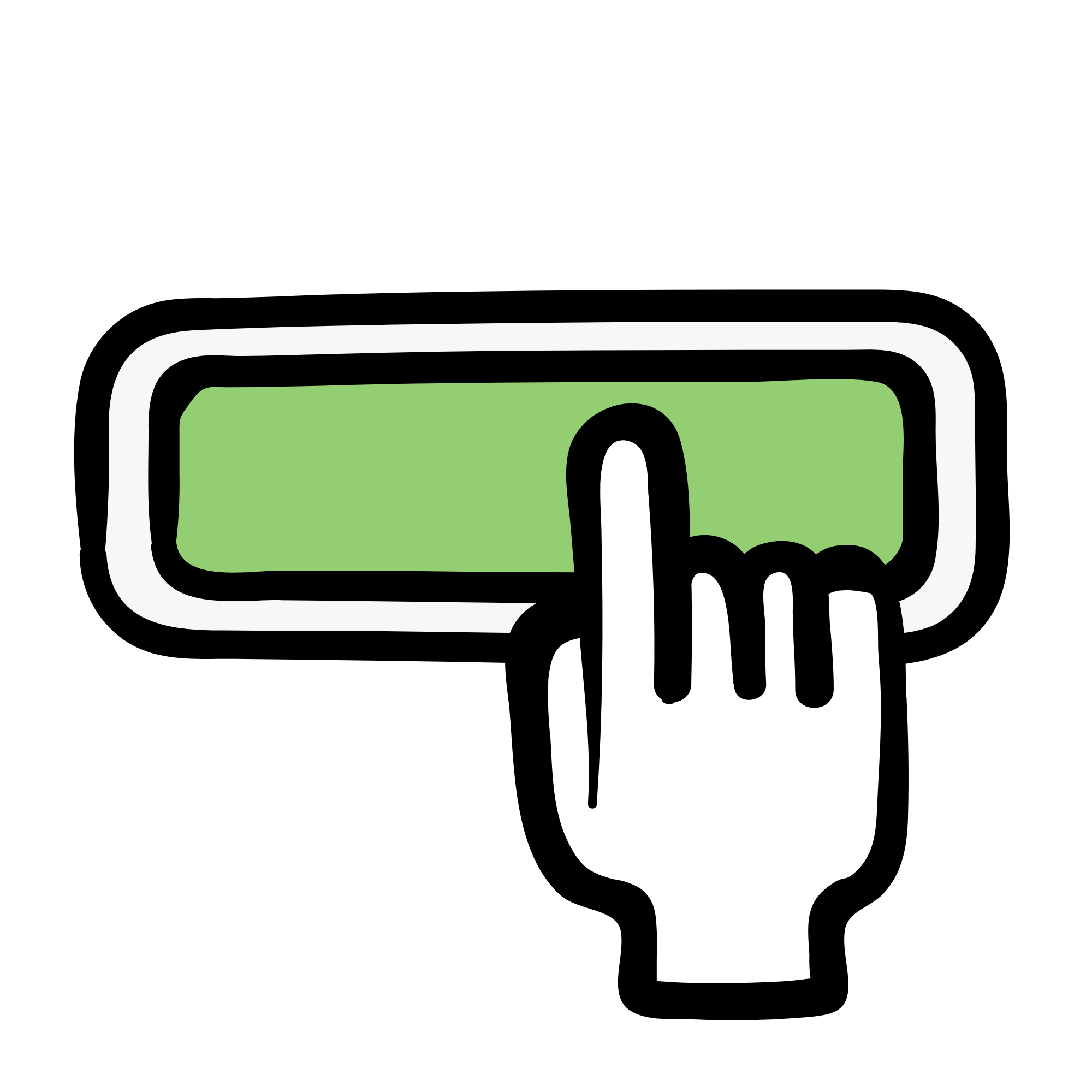 Install predefined buttons to guide customer communication and enhance their experience.
Some use cases of Facebook Messenger
Create intelligent chatbots that will automatically answer your customers' most frequent questions and simple requests (information on opening hours, products, prices, etc.)
Automatically contact your customers when they need to renew their contract.
Conduct customer satisfaction surveys using predefined buttons.
Communicate important news about your company.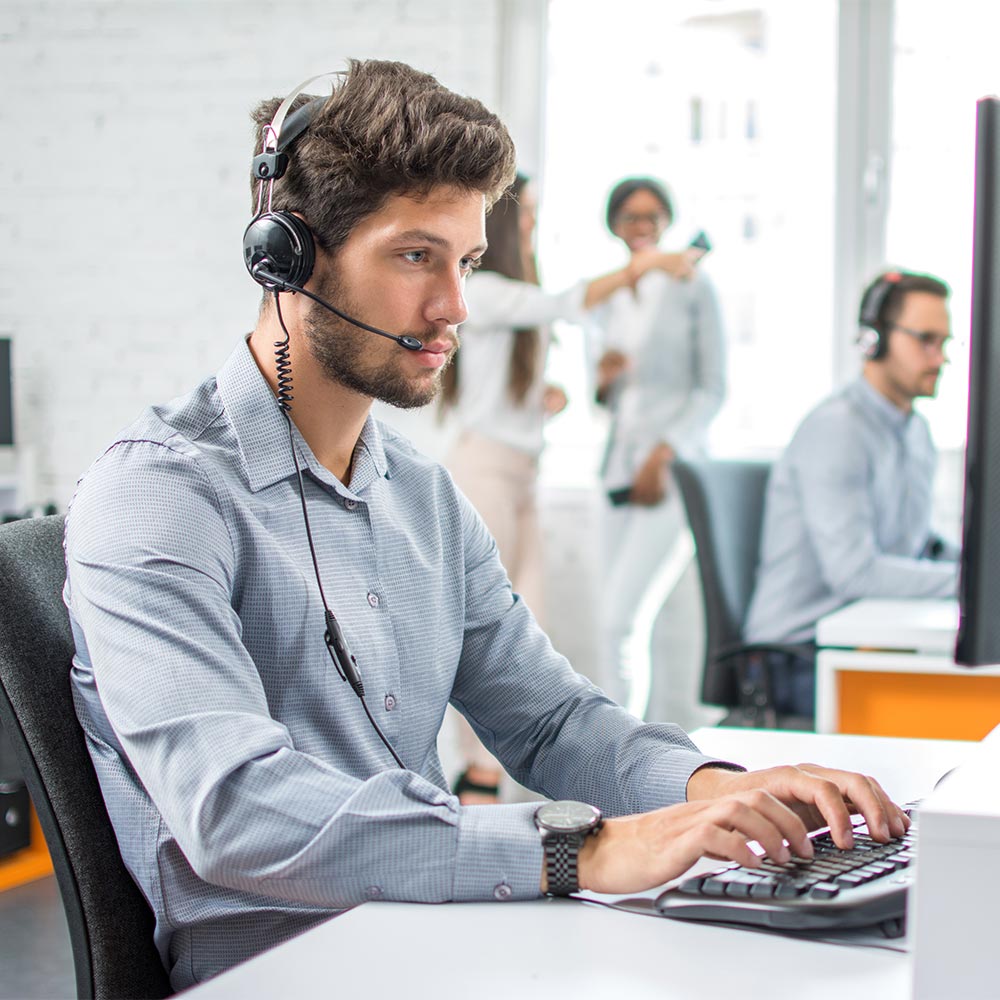 Our customer support is always there to help you
Our team provides you with permanent support to assist you in answering all your questions.
1 to 1
Calls or Personalized consultations with an expert
5 min
Live chat response time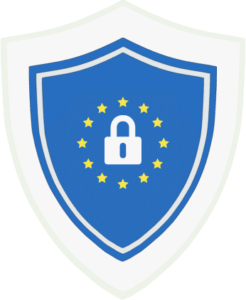 Entrust us with your data, trust us, they are safe with us.
We are ISO 27001:2013 certified, GDPR compliant and have a security team.
Our servers are located in 🇫🇷 France.