What is  Voice SMS ? 
Voice SMS is a text message automatically converted into a voice message read aloud using voice synthesis. The adoption of this channel ensures the immediate reception of your communications on cell phones or fixed phones.
It is used for marketing and/or transactional purposes.
Listen to a sample and understand how Voice SMS works
Discover the features of Voice SMS
Text to speech
You write and we transform the text message into a voice message thanks to the voice synthesis. A list of recipients, and it's sent! 
IVR and call forwarding capabilities
Put your customers and prospects in touch with the right person using interactive call redirection (Type 1 to contact …)
Deliverability
Make sure your voice messages are received with send and read acknowledgement per voice SMS sent. The reception of voice SMS is almost instantaneous.
Multilingual
Choose the language of synthetic reading of the vocal SMS among a non-exhaustive list of languages: Greek, Polish, Hungarian, Swedish, German, English, Spanish, French, Italian, Portuguese, Russian, etc.
Statistics
Find the statistical sending reports of your voice SMS on the Octopush platform, evaluate and readjust your campaigns.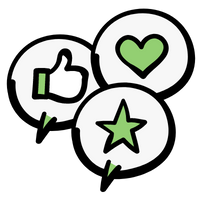 Diversify your communication channels to adapt to the evolution of your audience.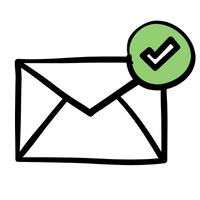 Benefit from a reading rate close to SMS's reading rate (95%).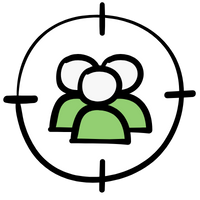 For a negligible cost, allow landline and cell phone owners to be targeted by your marketing or transactional OTP campaign.
Some use cases of Voice SMS
Voice SMS or TTS (Text to speech) is an additional communication channel to integrate in your communication which must be multichannel today to facilitate interaction with your user.
Here are some use cases:
Launching notifications about your brand news and/or business activity, such as a promotional offer
Share last minute information such as a bus line interruption due to construction or weather problems
Confirm a medical or administrative appointment
Make a payment reminder
Inform about a meeting place during a sport event
Launch notifications on the status of an order or a delivery
Frequently Asked Questions
What is a Voice SMS?
A SMS Voice service allows you to send a text message that converts into a voice message.
Simply type a text message and the SMS Voiceservice will turn it into
a voicemail message automatically, and send it to the mobile of your recipients.
What do companies use Voice SMS for?
SMS Voice are pre-recorded messages up to 30 seconds duration that can be sent to any mobile or network around the world. SMS Voiceis a great tool to reach large audiences for growing and engaging mobile users.
Where to get affordable Voice SMS rates?
Octopush offers package solutions for any type of business. It doesn't matter if you're a small business, an e-commerce store or you're a large company, we can provide a solution that meets your needs.
Can I integrate SMS Voice using A Voice SMS API?
You can integrate our SMS Voice API with your CRM using our API documentation here.
This way, you can provide your customers with seamless and personalized communications by reaching them at any time, wherever they are.
At Octopush, we believe that companies need to do everything they can, to understand and make customers' lives easy.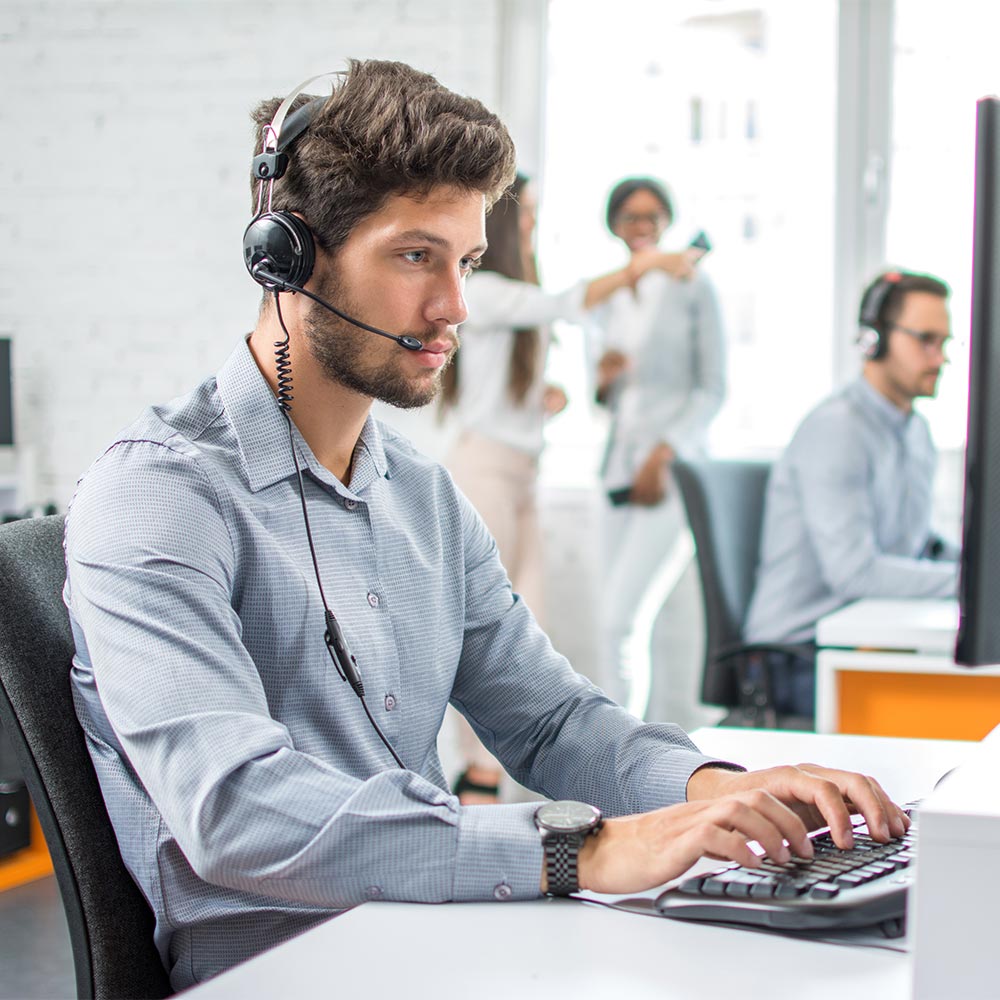 Our customer support is always there to help you
Our team provides you with permanent support to assist you in answering all your questions.
1 to 1
Calls o Personalized consultations with an expert
5 min
Live chat response time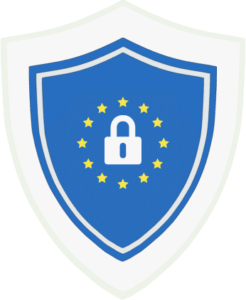 Entrust us with your data, trust us, they are safe with us.
We are ISO 27001:2013 certified, GDPR compliant and have a security team.
Our servers are located in 🇫🇷 France.