What is a Virtual Number ? 
A virtual phone number (SDA) is a 10-digit mobile number used in reception for SMS conversations on the internet. It allows its users to receive text messages online and trigger automatic actions when they receive them.
In general, companies adopt it to be contacted on the internet and/or to engage in conversations with their audience by SMS. At Octopush, we offer telephone numbers in over 33 countries.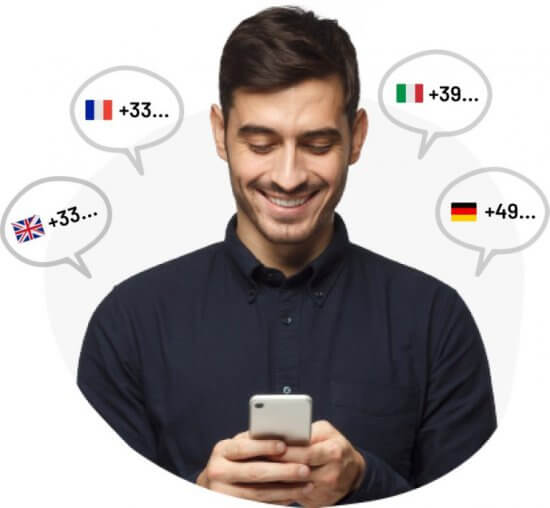 Discover the features of the Virtual Phone Number
Virtual long numbers
We offer long (10-digit) and non-surcharged virtual numbers in more than 33 countries to choose from, directly accessible from our platform or our API.
SMS reception
Receive unlimited text messages, in real time, 24/7, with no reception or storage costs. Our SMS reception service automatically collects and manages all received messages and stores them in a single inbox.
Conversational exchange
Engage conversations with your audience via SMS and automate personalized scenarios and responses after receiving certain keywords.
Message synchronization
Thanks to Webhook, transfer your messages to the servers you use and have an overview of all the matches of your audience, all channels combined.
Portability
Contact us to transfer the mobile number from your SIM card to a Mobile Virtual Number.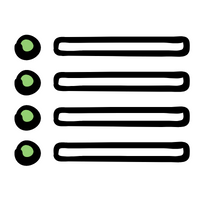 Have an instant mobile number that doesn't require any additional devices.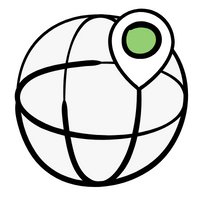 Launch conversational SMS campaigns internationally.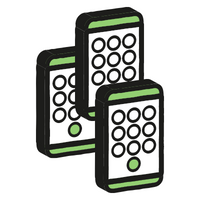 Rent an unlimited number of virtual numbers using a single account.
Some use cases of Virtual Number :
Add virtual numbers to your CRM, HR applications and your digital points of sale and get easily contacted via the internet.
Create different mobile lines for each department of your business (Sales, Customer Service, etc.).
Allow your customers to send a registration message to a number (possibility of mnemonic number) and easily register for your services, promotions and/or validate an OTP.
Frequently Asked Questions
What are Virtual Mobile Numbers?
A virtual number is a phone number that is not attached to a physical phone. Instead, it is hosted in the cloud. Organizations and businesses can rent them to send and receive SMS messages, and thus converse with their audience.
To learn more about virtual phone numbers we have prepared for you this quick guide.
What Are Virtual Numbers For?
The virtual numbers offered by Octopush allow you to send and receive SMS using a unique cell phone number with a local country code. And this, from more than a hundred countries in the world.
Enabling this feature is particularly useful for companies with international operations, as it allows them to reach the cell phones of customers located all over the world via SMS, even if the company is based in another country.
Can Businesses Buy Virtual Numbers in Bulk?
Yes, it is possible. Contact us to tailor our offer to your needs.
Do I Need Different Packages for Each Number Purchased?
No. The standard Octopush subscription allows you to manage unlimited virtual numbers through a single business account.
Do I Need to Have a Mobile Phone or a Landline?
No, you can access your virtual line from any device.
Can It Be Integrated With Any Application?
You can count on our telephony solution, which can be integrated with your apps thanks to the Octopush SMS API, all included in the same plane.
Can I Make Voice Calls or Use Voip With This Feature?
These phone numbers are only available to text messaging.
Is There a Trial Version Available?
Yes, the best way to start trying is by using the shared virtual phone number available in the platform.
This trial version provides the user with an easy way to reach unlimited leads by using all the VN features for free.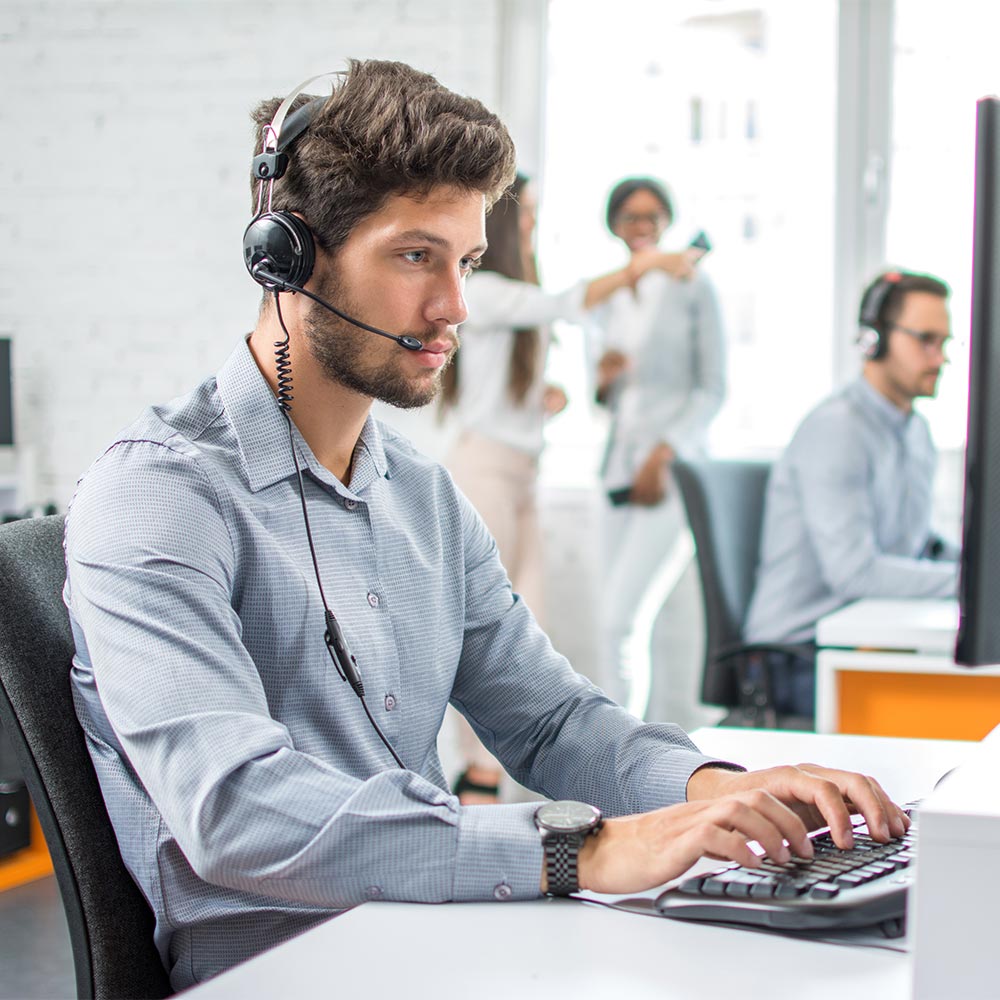 Our customer support is always there to help you
Our team provides you with permanent support to assist you in answering all your questions.
1 to 1
Calls or Personalized consultations with an expert
5 min
Live chat response time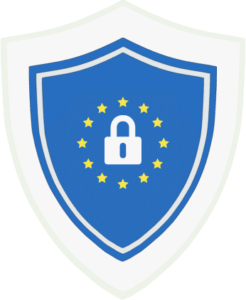 Entrust us with your data, trust us, they are safe with us.
We are ISO 27001:2013 certified, GDPR compliant and have a security team.
Our servers are located in 🇫🇷 France.