What is Whatsapp Business ? 
Whatsapp Business is a powerful tool for businesses that want to have a more engaging approach with their customers via a secure and private chat. This solution allows fluid interactions between businesses and individuals through sending and receiving rich messages. 
Enhance your mobile marketing campaign by offering your audience a secure, real-time messaging service with over 2 billion monthly active users.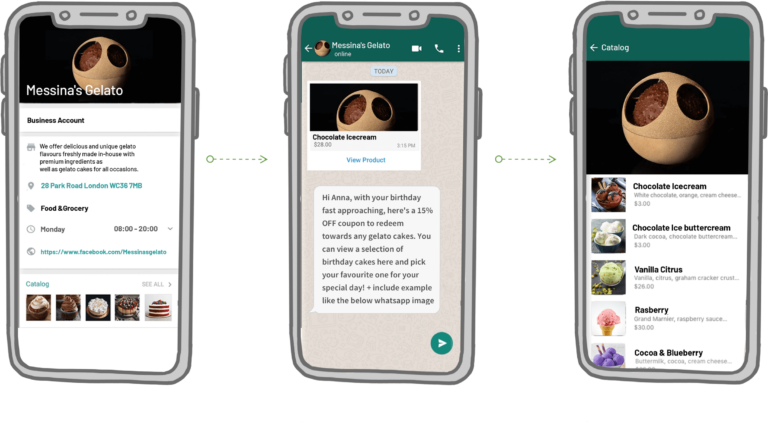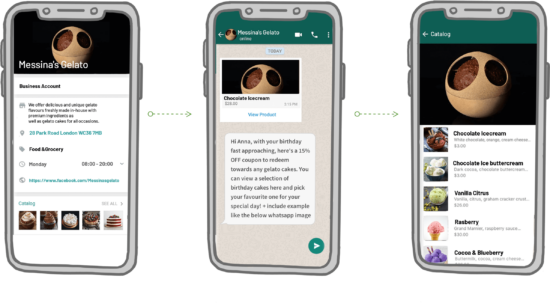 Discover the features of WhatsApp Business:
Launch of a new product / service
Inform your customers and prospects about the launch of any new product or service with rich media content (image, video, link, audio message, etc.).
Notifications and updates
Notify your customers, update them throughout their purchase process and inform them about the progress of their orders (order confirmation, payment reminder, delivery update, etc.).
Product / service awareness
Engage your customers and prospects by sharing information, use-cases, benefits on certain products and services through their preferred communication channel.
Relaunch of abandoned carts
Increase your sales by encouraging your customers to finish their abandoned carts.
Remarketing information
Follow up on leads acquired from other communication channels like Google, Instagram, Facebook, etc. and increase your conversion rate.
Send mass notifications via Whatsapp and attract more leads.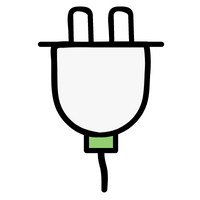 Adopt a communication channel compatible with all operating systems (iOS, Android, etc.) and have a wider audience.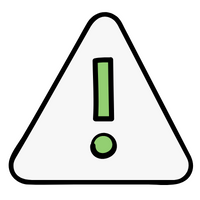 Notify your customers of the arrival or delivery of their package, share promotional offers and discount codes, ....
Get closer to your audience with WhatsApp Business
WhatsApp Business allows your customers and prospects to chat in real time with a real assistant. The resolution of requests is much faster and the experience much better.
Adopt WhatsApp Business and offer a quality service to your customers and prospects when and where they need it most:
Real-time customer support
Service updates or alerts
Order shipping information
Personalized, efficient and real (in-store) support
Response to any friction point before any online purchase or service registration
Frequently Asked Questions
How can we use WhatsApp for business to send bulk messages?
To schedule and send mass messages through WhatsApp, simply use the mailing list feature. 
Sending mass messages through WhatsApp allows businesses to: 

Launch marketing campaigns.

Send service notifications.

Conduct surveys and polls.

Send appointment reminders. 
How much does WhatsApp for Business cost for a large company?
The WhatsApp for Business App is still free to download for small businesses, however, for larger businesses, our WhatsApp for Business API solution is not free.
Contact us to get a price adapted to your needs.
What are some creative ways to use WhatsApp for business purposes?
Create groups of up to 256 customers belonging to specific segments to facilitate targeted campaigns.

Post videos announcing a new product to capture customers' interest as they browse their contacts' stories.

Incorporate rich media into your messages to help illustrate what your customers need.
How do I get orders from WhatsApp for e-commerce business?
Implementing the WhatsApp Business Integration API in your e-commerce business will improve the user's experience.
Having a business profile on WhatsApp helps businesses get orders by giving them the possibility to get in touch with you directly.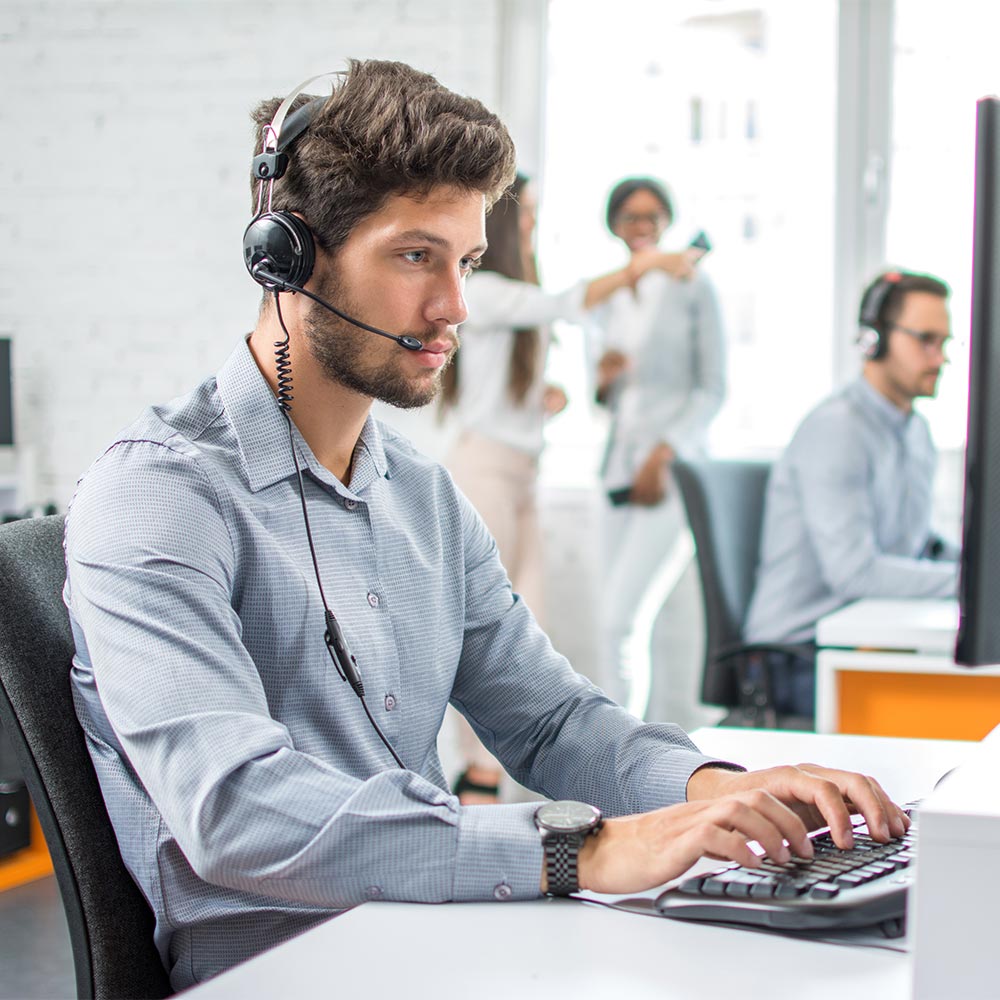 Our customer support is always there to help you
Our team provides you with permanent support to assist you in answering all your questions.
1 to 1
Calls or Personalized consultations with an expert
5 min
Live chat response time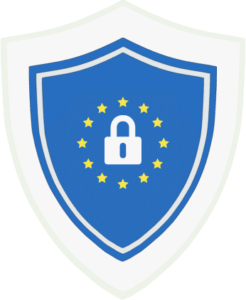 Entrust us with your data, trust us, they are safe with us.
We are ISO 27001:2013 certified, GDPR compliant and have a security team.
Our servers are located in 🇫🇷 France.