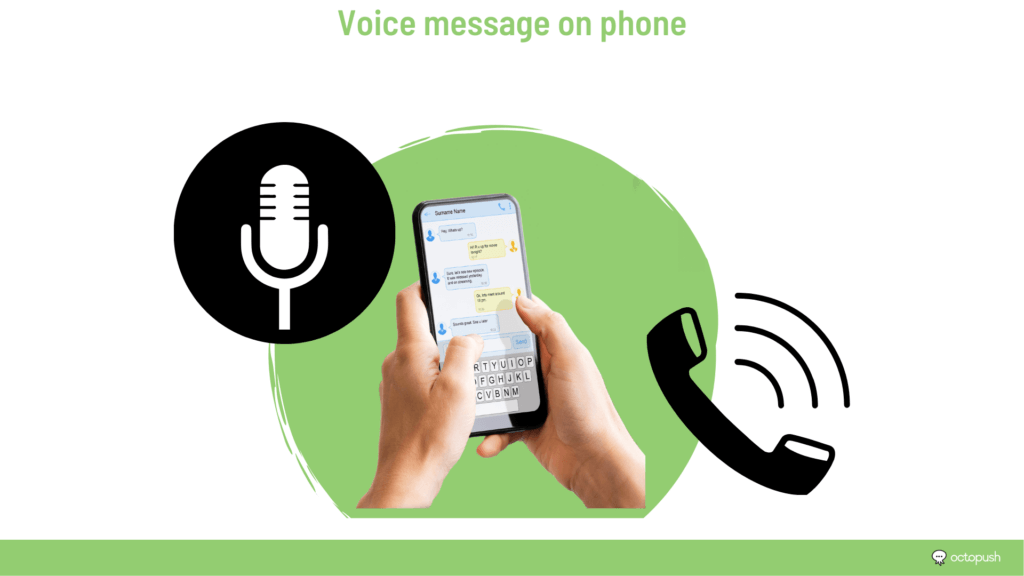 Voice SMS is an essential tool to meet these challenges. Indeed, it is a short message that the recipient will receive in the form of a phone call. It allows the telephone holder to receive messages without having the device in his hands. Moreover, thanks to the versatility of the voice message on mobile, there is no limit to the messages that can be sent. And this, whether it is to an Android or an iPhone.
Mobile voice message: its uses
There are a variety of situations that fall under the cases described below. We will mention the most frequent cases of use.
Mobile voice message for schools
Notify students, parents, teachers, etc. of your school with an emergency voice SMS notification system.
Have your school's name next to the word ALERT instead of a number as the caller. This allows students to know instantly that it is urgent information. They will be less likely to ignore the call.
When an emergency situation is imminent, be prepared to provide different instructions to your different groups. Students may need to be told where to take cover or the campus evacuation plan. In turn, faculty and staff need to know what to do to help.
For communities and utilities
A mobile voice message community notification system allows you to send voice text alerts to a group in seconds. Recipients can respond via two-way SMS. Send an urgent message or daily reminder with ease using the scheduling feature.
Urgent and frequent alert messages, for example, can be created in advance. They are then kept on hand in case of an emergency. This way, the sender doesn't have to waste time entering a message into the SMS gateway; in case of an emergency, he just has to press the send button.
Voicemail alerts can be used to warn of traffic jams on the road. But also of suspicious activities in the neighborhood, and natural disasters, such as a flood or fire.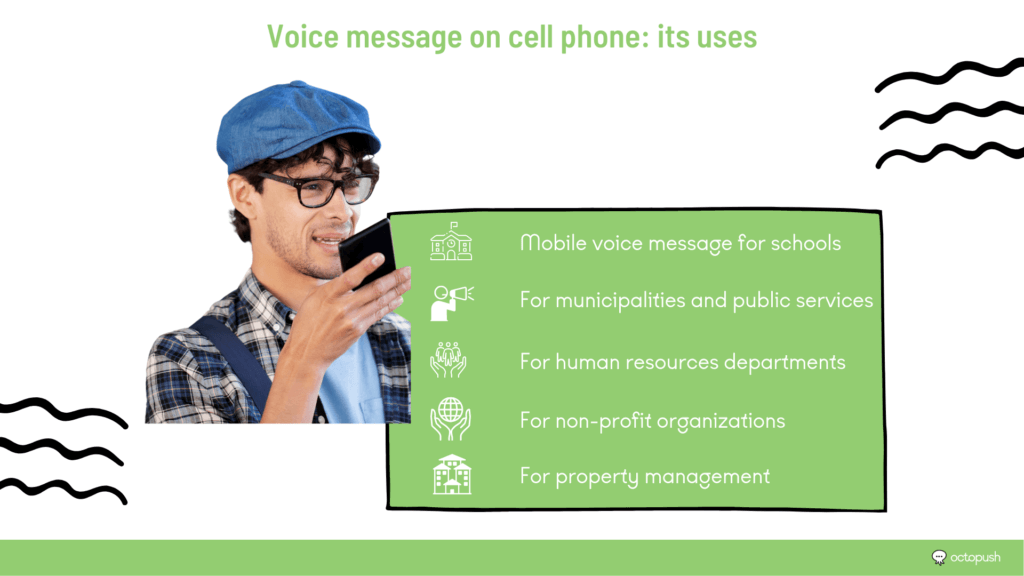 For human resources departments
Reach all your staff in a few seconds thanks to the mobile voice message system. Send messages in case of emergency, during the organization of an event, and even during normal working days.
Keep your company's employees informed of schedule changes, job openings, event reminders and weather alerts that can directly affect their work. You can send reminders to employees whose schedules change regularly.
To help structure this process and reduce your labor costs, broadcast daily tasks via a voice SMS call every morning.
For non-profits
If you run a nonprofit, you need to find a way to optimize your time and resources to maximize the positive impact of your program. Mobile voicemail is a valuable tool to keep your volunteers informed and active within your organization for a very low cost.
For example, for search and rescue teams, communication between volunteers is essential during a disaster or to find a missing child. When volunteers are searching a large area for one or more people, news must be relayed immediately.
For property management
For property management companies and landlords with multiple tenants, voice texting is becoming an indispensable tool to facilitate rent collection and to ensure that residents are notified of work or inspections.
Remind residents to maintain their property, alert them to water outages, road closures and maintenance work on the property. Notify tenants so they can adjust their schedules accordingly.
To conclude with the voice message on mobile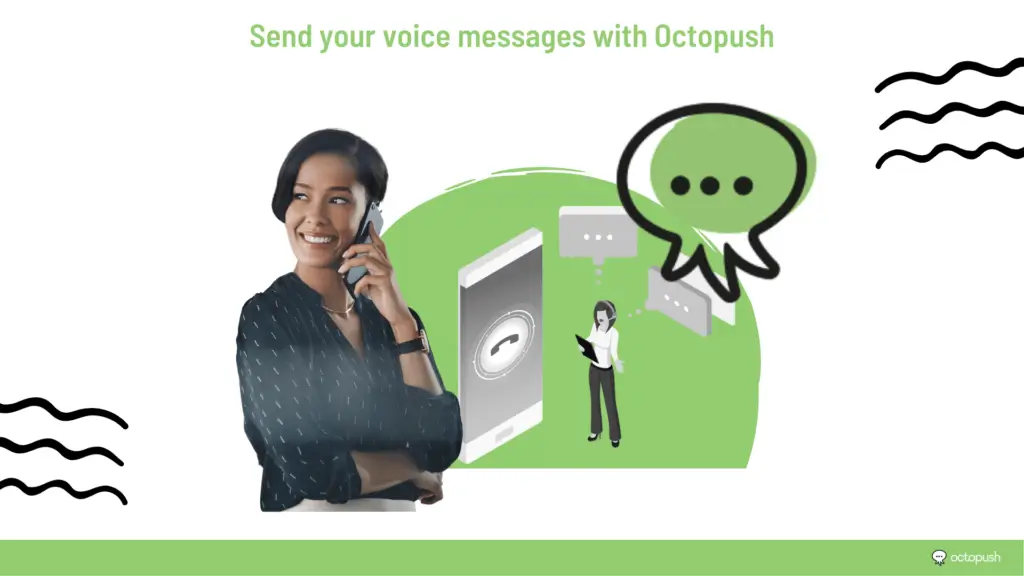 Many industries and departments in your company can benefit from using voice SMS to help you communicate clearly and urgently with your employees, customers, students, suppliers and volunteers.