The SMS Web Service Http API system is a complex system that all companies should know. Are you a local or international company? You want to optimize your marketing strategy to conquer your target customer? The use of an SMS https API is essential if you want to manage your different campaigns in an optimal way. Find out what is an SMS http API for a message, how its setting is done and all you need to know to take advantage of an automated SMS sending in all countries of the world.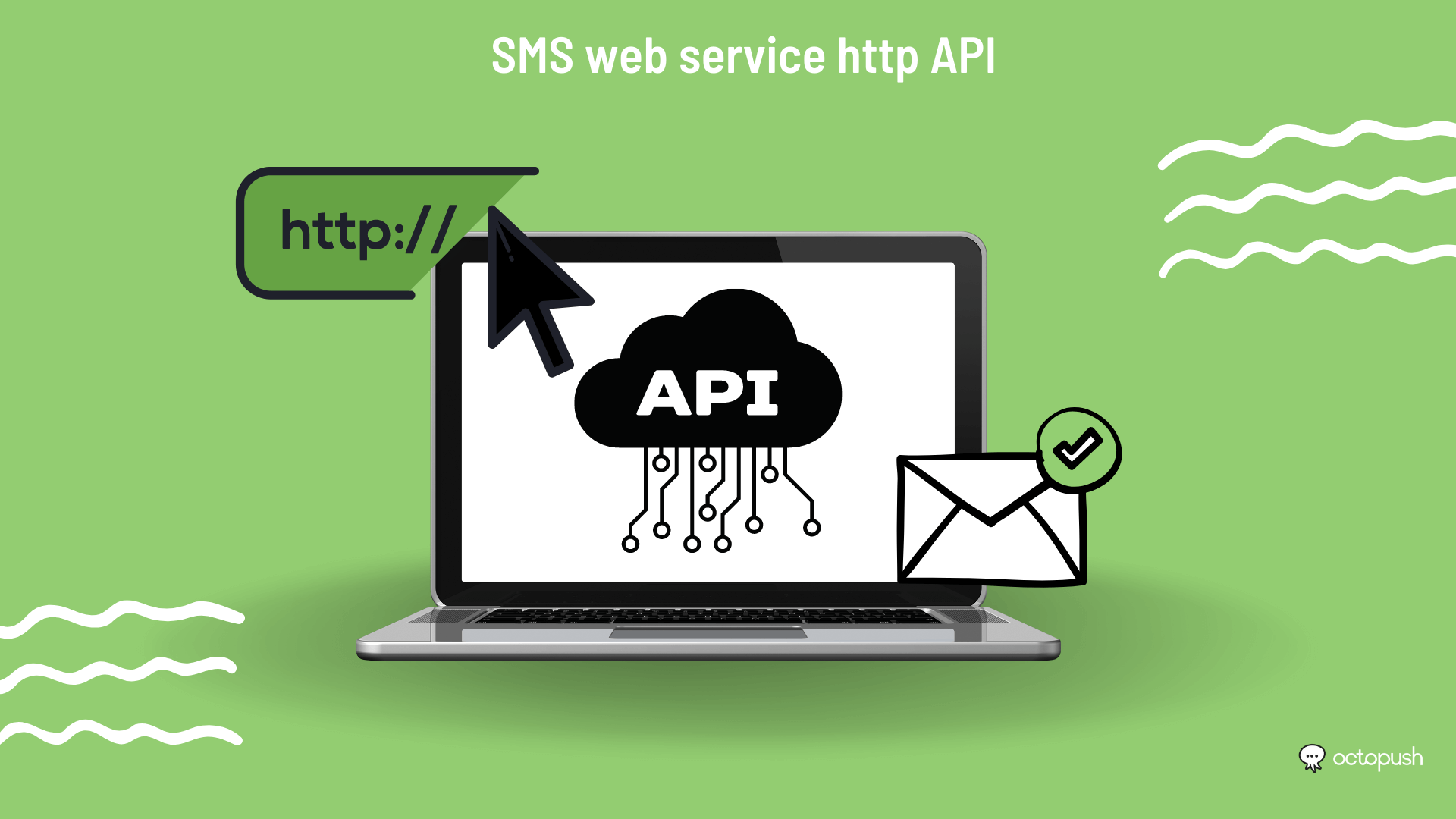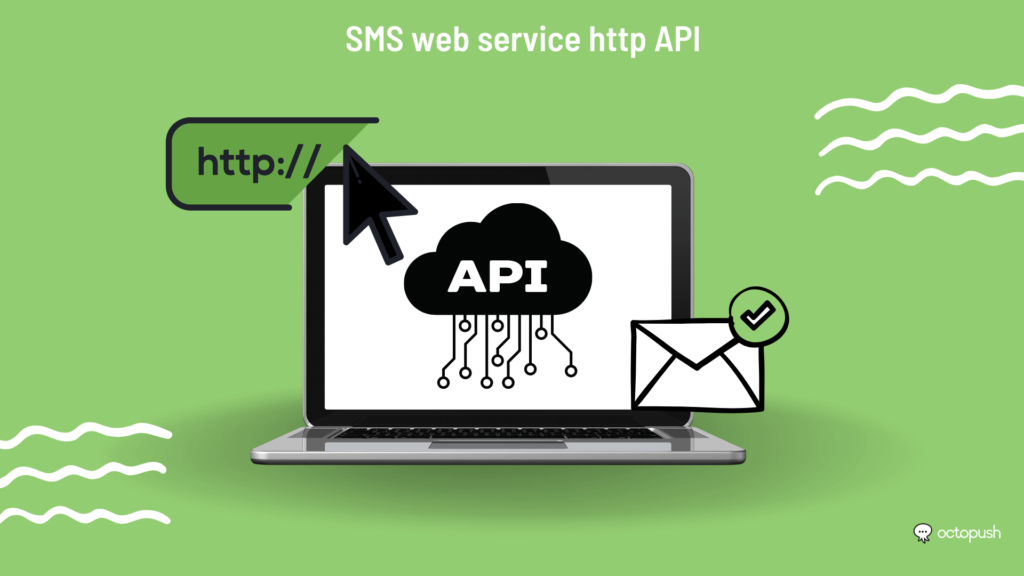 What is an SMS http API?
Have you heard about "sms web service http api" many times? Are you wondering what it is exactly? You should know that it is a computer program that you can load on the website or the application of your company. It has the particularity of providing you with a variety of advanced SMS messaging functions. These include:
immediate or scheduled SMS sending;
retrieve receipt reports;
SMS conversation management;
Deleting SMS messages;
adding SMS contacts;
creation of accounts;
transfer credit from account to account
The interface uses a type of http or https protocol to manage all operations related to your SMS messaging. Thanks to the latter, you can converse with your customers anywhere in the world, via any platform, quickly and easily. All you have to do is call the SMS API and it will start working in the background of your software to send messages.
What are the settings for this type of messaging software?
However, before you can use the full potential of the SMS API, you need to set up the API. First of all, you need to define the means by which you want to conduct your SMS operations. Indeed, messages can be sent through an SMS Marketing channel or SMS notifications for each customer in any country.
If you opt for the first alternative, you will be able to carry out any type of communication including commercial. On the other hand, in the second channel, you will not be able to do the latter. The communication of this type is strictly non-commercial. Nevertheless, your messages will be sent in priority.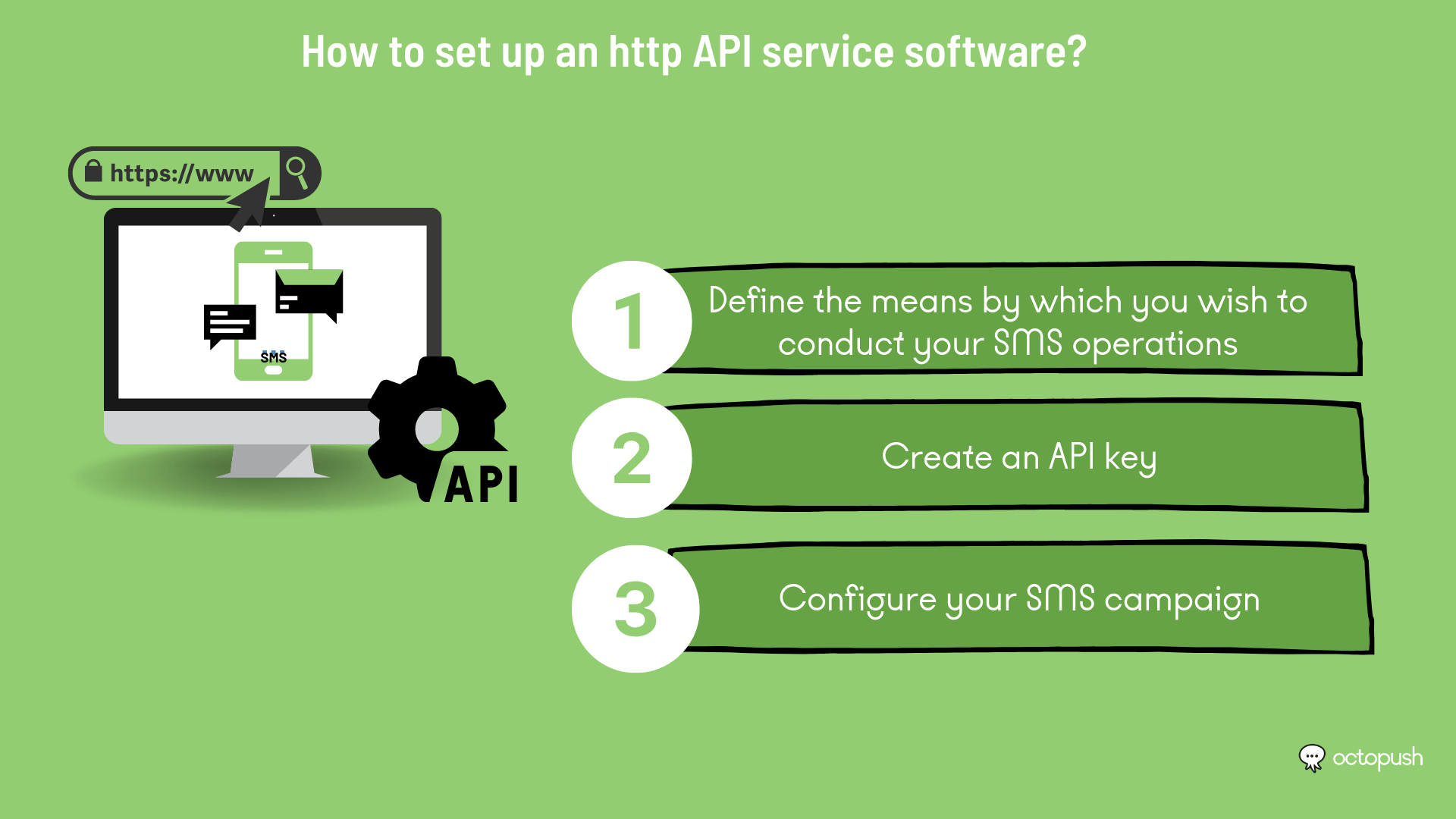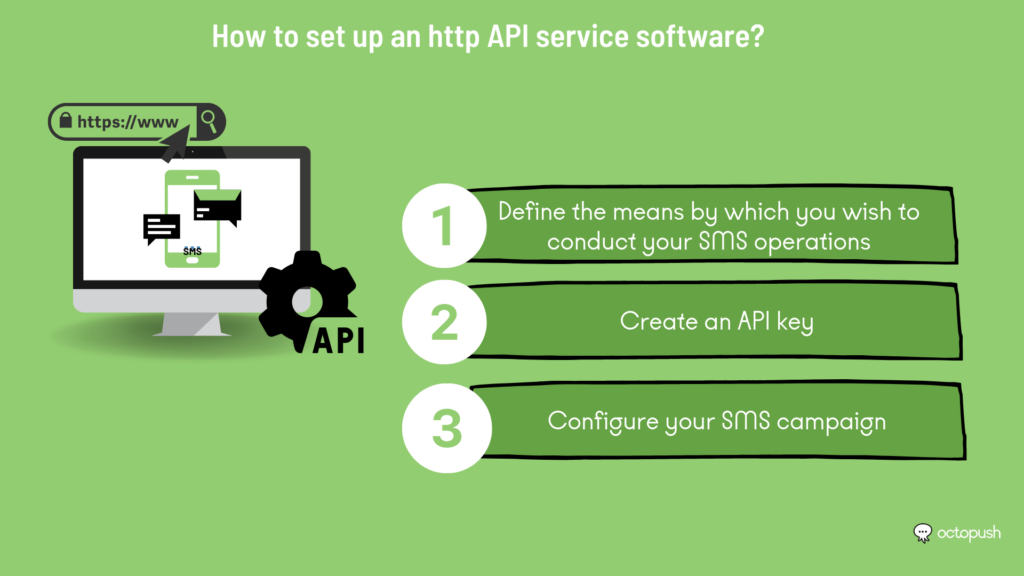 Secondly, you need to create an API key. In reality, the http interface provides an authentication key to identify the computer program. To get it, you can go to your business message SMS account settings. Once in this tab, look for the "API Access Key" option. This allows you to manage everything related to your authentication key.
All you have to do is click on it and do a few things to get it. However, you should know that you can also make a request to benefit from the expertise of a professional. The next step is to set up your SMS campaign to share with your customers.
To do so, connect to the message API. Then, fill in the various information needed for the operation. This includes the message to be sent, the contacts of the recipients, the sending date, the sender and the URL for receiving the report notification. Finally, validate the operation in the application.
Http SMS API platform: choose the type of service adapted to your projects and your customers
Now that you are aware of the steps to follow to set up the http sms web service api, you are probably planning to go ahead. However, take the time to choose a service adapted to your projects on the internet. Indeed, on the market, there is not only one type of SMS API to integrate into your tools. Unfortunately, they do not offer the same quality of service throughout the world, which has repercussions on the communication with your customers. This is something to consider.
If you want to manage your messaging operations optimally, it is therefore essential that you do not go for just any offer. Prefer the one that best meets your expectations in terms of customer message management in a single application. On Octopush, you will find everything you need to boost your marketing strategy. So what are you waiting for to contact us?
Start now the communication with your customer on the internet thanks to our interface. We adapt to each usage to guarantee conversations in all countries, regardless of the mobile and the data transmitted.