Sending text messages via the internet is an extremely useful practice when you know how to apply it correctly. In the field of marketing, SMS is a well-known communication tool. Today, many companies use it to build customer loyalty while contributing to the growth of their business sector. The speed and immediacy of SMS make it a very powerful prospecting tool.
Combined with other marketing media, it plays a key role in a company's marketing activities. But, if you decide to send sms via the Internet, how do you go about it? Here are some tips to follow.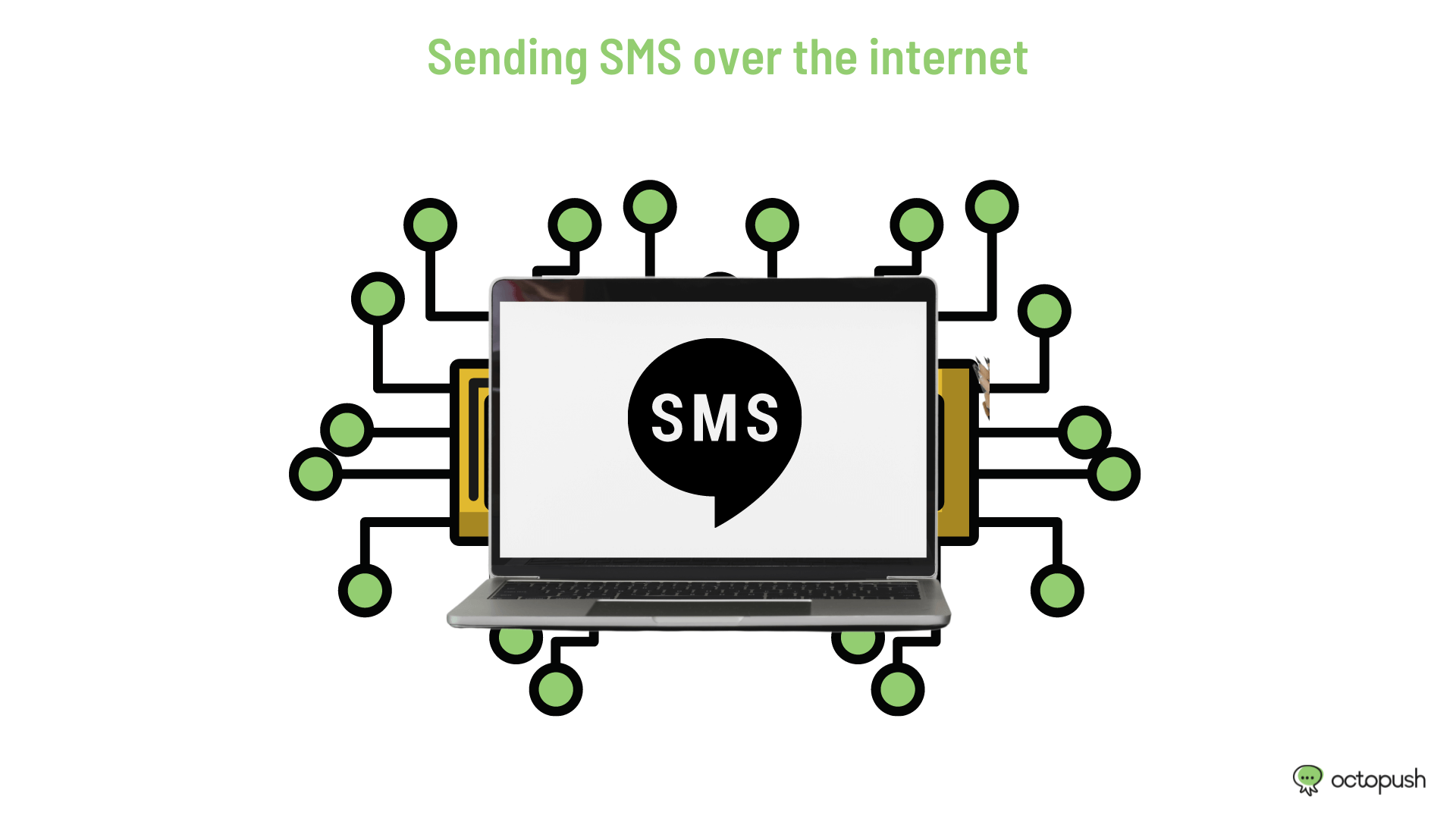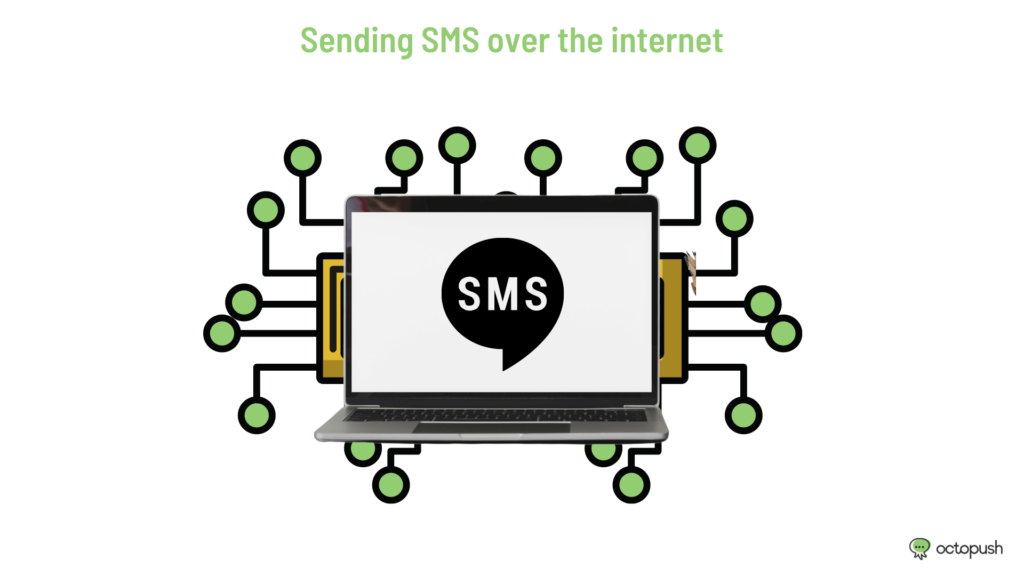 Sending text messages via a specialized platform: Create your SMS campaigns in a few clicks
Using specialized platforms to send text messages via the Internet is an essential technique. You will be able to send urgent information to your customers in a few clicks. With the help of these platforms, you can organize SMS campaigns. Thus, you will reach your objectives more easily.
So, you can send your text messages during the SMS campaign. Here, you invite your contacts to follow an event or participate in a lucrative activity. The platform records the event. Then you send your text messages presenting your product or service. The messages will have to be well written and respect the requirements of the platform.
Choose between a classic, voice or enriched SMS to reach your target
To reach your target, you must know all the solutions available before sending the sms. Among them, the choice of the sms is vital. For example, your messages can be classic, vocal or enriched. Indeed, a classic message is simple. It does not really have any particularity. On the other hand, it is written in a way to positively impact a larger audience.
Voice messages allow for adjustments to be made. It is a personalized message through which you record a voice to get the mobile message across. This will give you the opportunity to improve the customer relationship and ensure favorable feedback. The more the customer knows you, the more benefits you will enjoy.
As for the enriched sms, it is also personalized. Here you can use a cell phone operator to send your SMS. Since the number of messages is not defined, you can send your text messages continuously and in large quantities. You can include elements in the messages that attract the customer.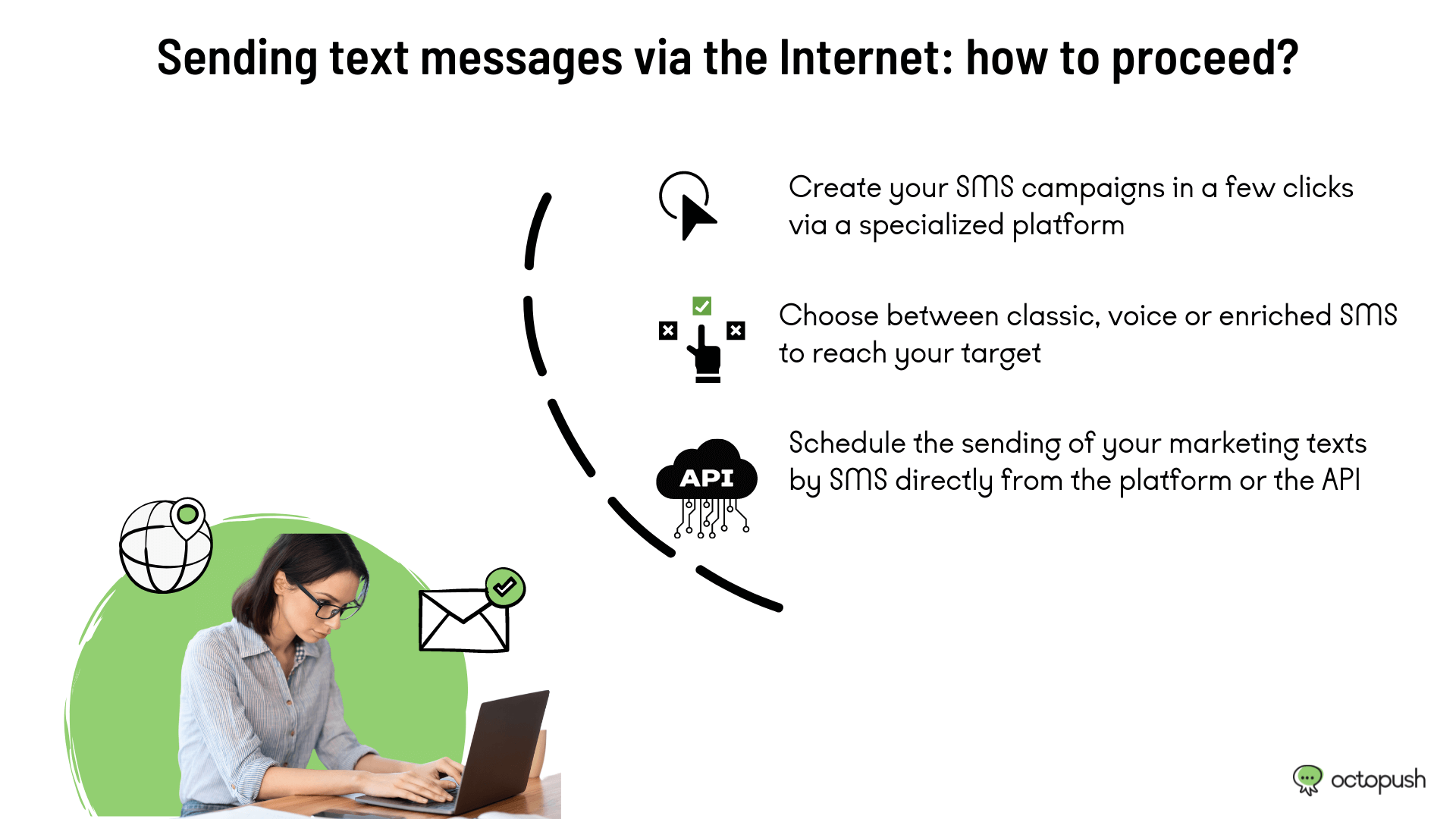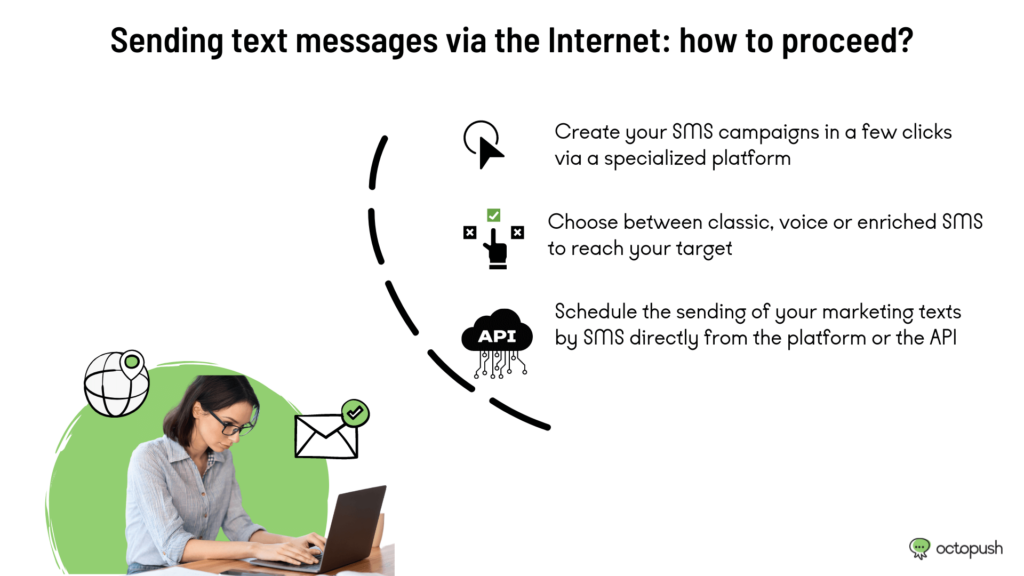 Schedule the online sending of your marketing text messages by SMS directly from the platform or API or application
To successfully send text messages, the best way is to make use of an online bulk texting service or application. These Internet solutions give you the opportunity to use a database. You can determine the profile, needs and preferences of your contacts. From this information, you can create one or more lists of recipients to send text messages to. They can be merchants, students or individuals. No matter which category the contact belongs to, you can be sure that your text message will be received and read.
But that's not all! An API or online application service also allows you to write great messages. Your text message is no longer than 160 characters, including spaces. In addition to being "attractive", it gives you good feedback. As soon as customers read it, they will definitely want to know what's next. So, take this opportunity to boost your sales through the benefits of an online campaign.