Thanks to Resanat, the first reservation service fully dedicated to swimming lessons in France, you can book a lesson in a few clicks with the professional swimming instructor of your choosing. Octopush has been a partner of Resanat since its beginnings in 2017, for the SMS sending of lesson reminders. Recently, the platform has become more diverse and provides a new pool management solution. How did Octopush enable the development of this solution?
Interview with Guillaume Muzet, founder of Resanat.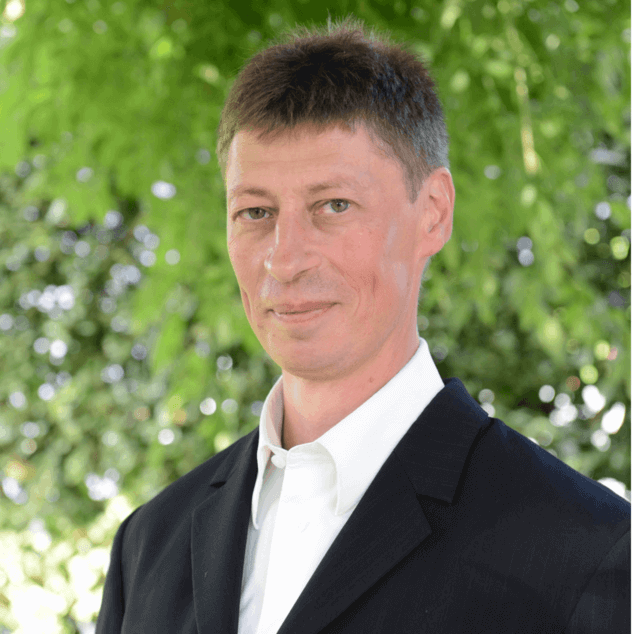 What's Resanat, in a few words?
I created Resanat in 2016. The platform connects swimming professionals with the general public. The access to the website is completely free for swimming instructors as well as for people eager to take swimming lessons. They then discover a catalogue of professionals close to their home and they can book a lesson directly on the website.
What problem were you looking to solve when you decided to use Octopush?
For Resanat, I was searching for a reliable and instantaneous communication tool to make the connection between professionals and clients. I tested Octopush with the 5 free SMS trial. The solution was quick, easy to use, and the customer service very available. I had a team member on the phone who took the time to help me set up the SMS sendings, and since then, I haven't left Octopush.
How did Covid-19 impact Resanat?
I had to adapt and quickly develop a new Web application for pool management. The reopening of pools in June 2020 implied a new site and staff management for directors due to Covid-19. Reservations were now needed to have access to the site, with the possibility to track people.
Bulk SMS allowed me to provide pool managers with an automated solution.
The challenge was to be able to communicate quickly with a very large number of people without doing it manually, to urgently respond to a need and to automate sendings… which was completely possible via SMS.
For instance, when a slot was cancelled, we could warn up to 50, 100, even 200 people without doing it manually. Managers liked it a lot, since they could save both time and money thanks to this solution.
Why do you need to use Octopush services?
An appropriate SMS service
"What I need is interactivity, reactivity. Notifications and applications are great, but everyone can disable them. Which is not the case of SMS, unless, of course, the person unsubscribes."
Here, I'm on a platform that allows me to manage a pool from A to Z, especially regarding users: schools, clubs, associations that will come to the pool and use pool X and/or corridors from 1 to 3pm. Depending on the request, SMS are sent to remind clients of their current reservations.
SMS replies for staff management
One quite interesting thing is staff management. When someone asks for a day off, the manager automatically receives an SMS, which allows a potential substitute to answer through a yes/no code if the slot interests them. In a few minutes, the manager sees the leave request and the slot being filled.
What do your clients think of Octopush services?
SMS are highly appreciated. People are constantly beset by information and advertisement on all sides, between cookies on websites, pop ups, notifications… SMS thwart that. So, today, SMS is a true and less intrusive communication channel, which still allows us to warn our clients very quickly.
E-mails are more used, but we receive lots of them every day, making it a less reliable communication channel. It can get lost among all the others, end up in the spam folder, stay unread… whereas SMS are safer.
What are the main assets of Octopush?
"Without any hesitation, the customer service that always readily accompanied me, as well as the price-performance ratio. Plus, the platform includes an easy to reach technical documentation, which allows you to use it without any IT qualification. I configured everything by myself!"
One last word?
Octopush provides SMS services in general, with several possible configurations. It is a serious company, which takes care of its clients, even the smallest.
"Today, it is certain that if I hadn't had SMS, I never would have created Resanat in this manner. Octopush is by my side today, and allows me to provide an exhaustive service."
Other case studies
Octopush Service Case: E-space Clairvoyance

Learn how E-space Clairvoyance, an online clairvoyance platform is using SMS Marketing to bring you reliable and quality clairvoyance.
Lire l'etude de cas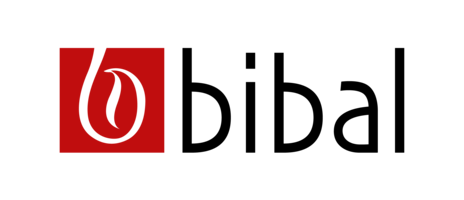 Understand how to take advantage of sending group SMS to generate income and retain B2B customers, hotels, cafes, and restaurants, we spoke with Josélito Tirados, Marketing Manager at Cafés Bibal.
Lire l'etude de cas
SICAE de l'Aisne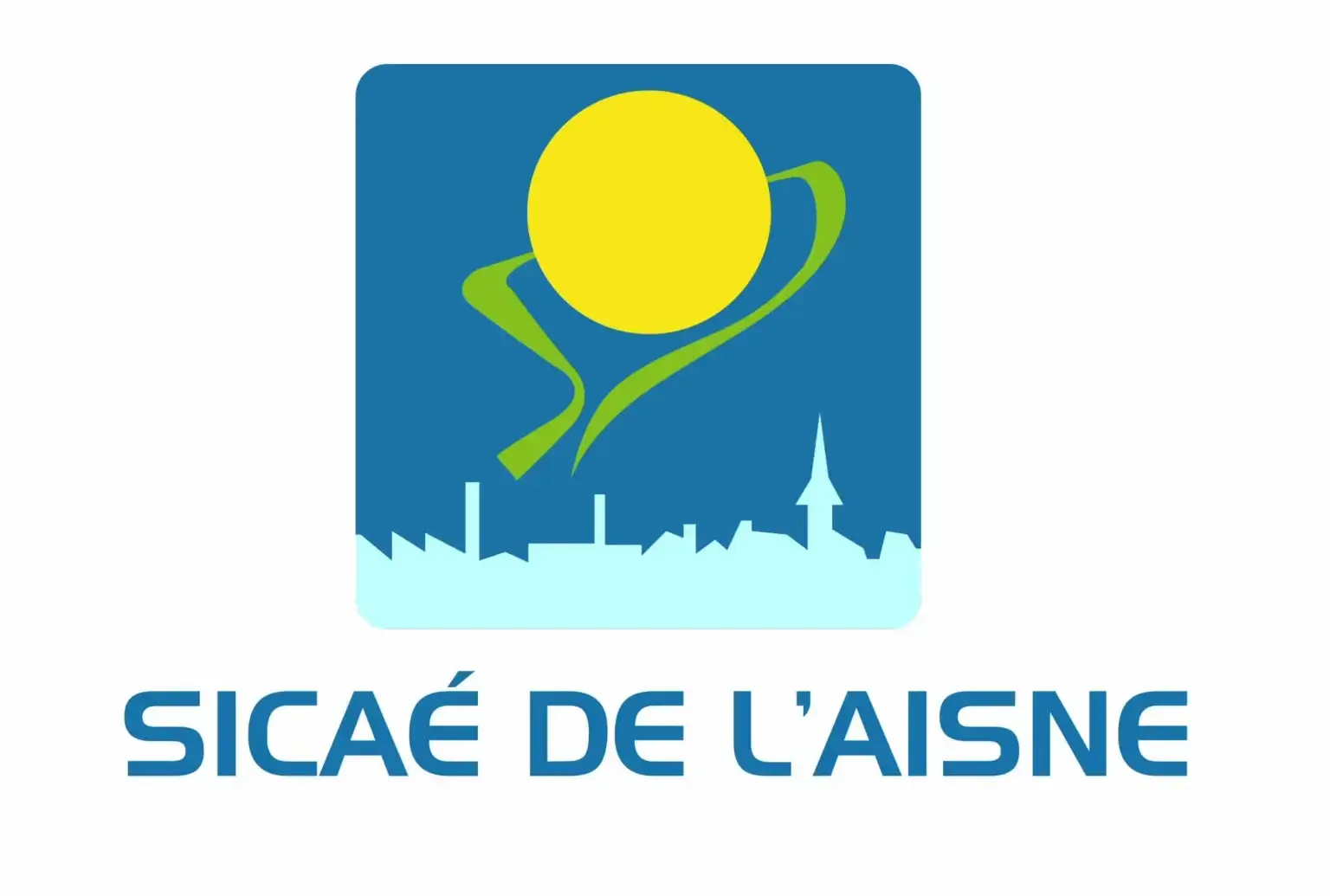 Learn how SICAE de l'Aisne make the machines of its electrical network communicate with each other thanks to Octopush's SMS API
Lire l'etude de cas