Setting up an effective SMS marketing campaign requires dedication, time and energy. After having studied your target, chosen your broadcasting tools and designated the target to which the message is intended, it is time to send the message. Yes, but what is the best time to send a commercial sms?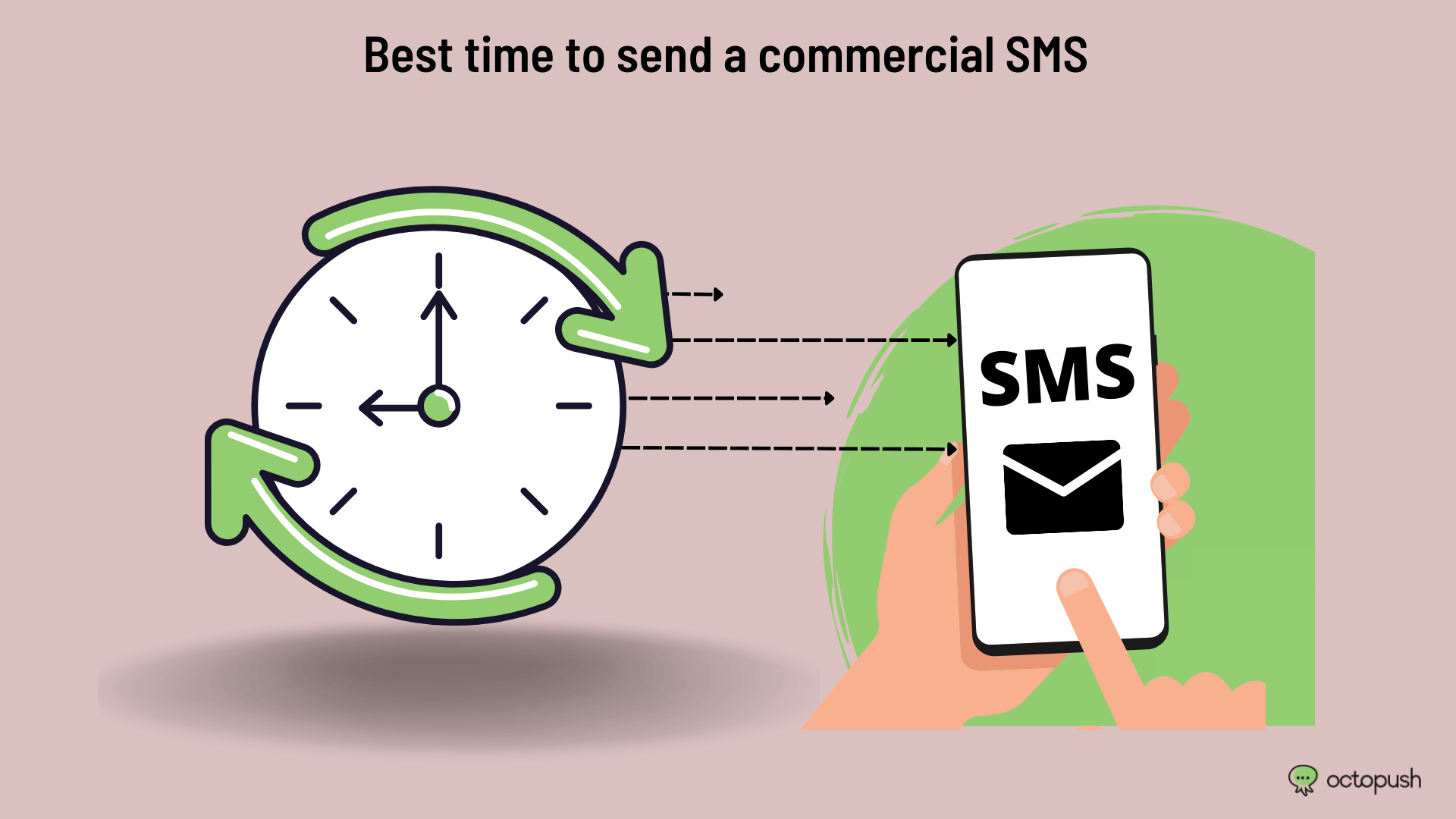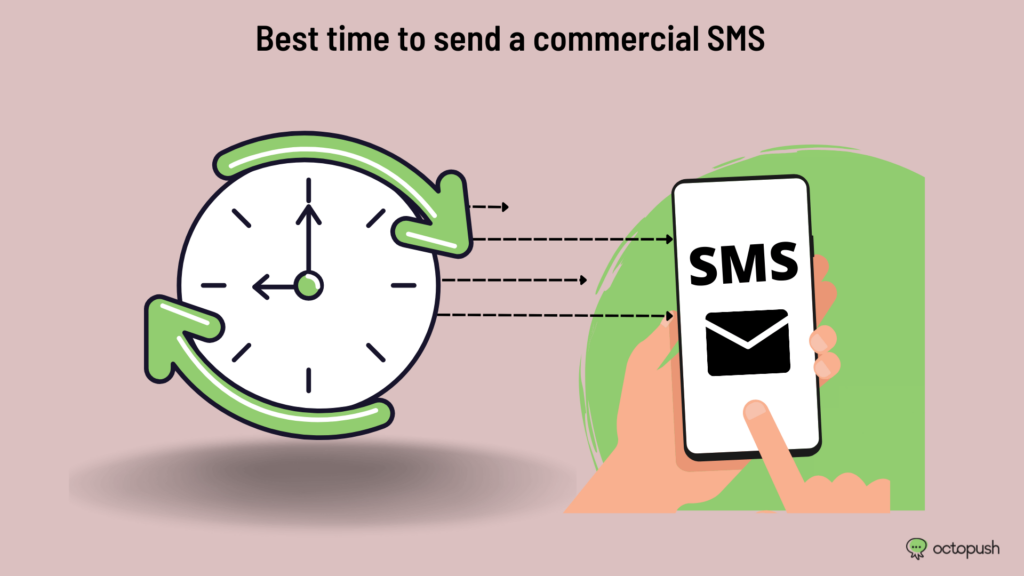 Put yourself in the shoes of your marketing personas!
Among your customers, there are many people who are busy almost every day. Sometimes it is the untimely sending of messages that can discourage customers. Your messages are no longer opened and are immediately deleted. What to do in this case? Put yourself in their shoes. Try to imagine how they feel in order to make the right decision for sending your mass SMS.
Respect the legal days and hours for your SMS
To lure more customers, it is wiser to consider their availability. For example, Monday is a day when customers have to deal with emergencies. So, schedule your campaign or promotion for the following days. However, you may choose to do campaigns later in the day or at lunchtime.
Apart from Monday, Tuesday, Wednesday and Thursday are the three mid-week days that prove to be the most suitable. In addition, Tuesdays and Thursdays specifically have the highest open rates. Do not hesitate to send your SMS messages during these days of the week. You also have the possibility to integrate data related to the theme or the chosen product.
On Fridays, send them in the morning or early afternoon. If you send them at the end of the day, the message will not be read. On the other hand, if you are in the leisure and culture sector, Friday evening and Saturday can be valuable days to send a last minute campaign of good deals.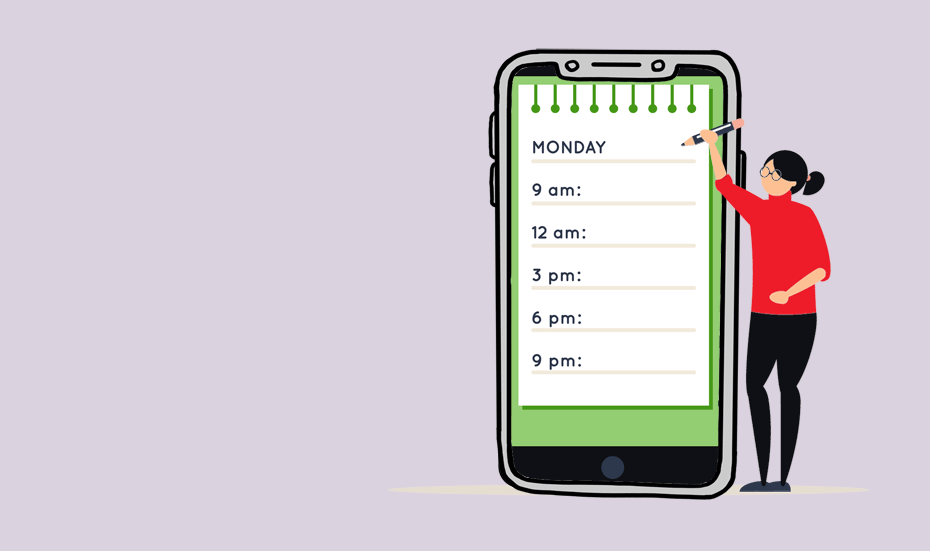 Also, it is important to know that the hours of availability differ according to your target (individual or business customers). In both cases, the choice of time will rely on your common sense. Some people prefer to have lunch between 2 and 3 pm while others drink their coffee in the morning. So take advantage of these moments of relaxation to get your message across. In addition, you will need to adapt to your target. If you are starting your first promotional campaign or product sales via SMS, use the times mentioned above to get through.
Every company has a specific timing for sending commercial SMS
To ensure the viability and security of your business, you need to have good timing to contact your customer and get good SMS open rates. Moreover, this is an indispensable asset for all businesses. So, you have to be attentive to your customer and his habits to be able to send him the message. Also take into account his availability in order to make the campaign successful. From now on, you have all the keys to plan your SMS sending campaigns. So, it's up to you!