Economical, fast, simple… Sending SMS by the internet is a real asset for a company. Whether it is an advertising message or simple information, it is useful for all activities. Sending sms via an online platform allows you to contact a large number of people. By using this solution, you will be able to increase your company's output via a simple contact list.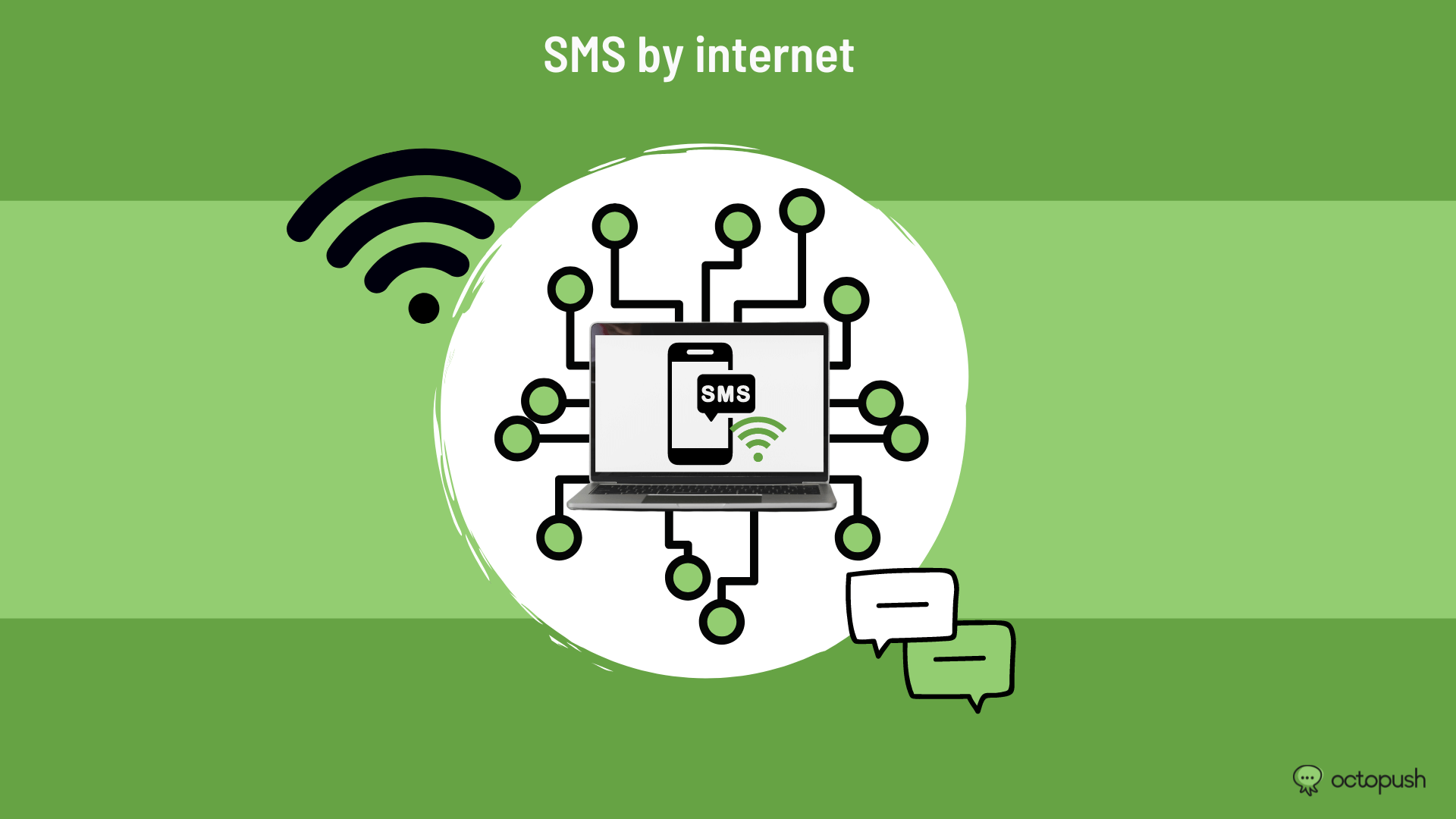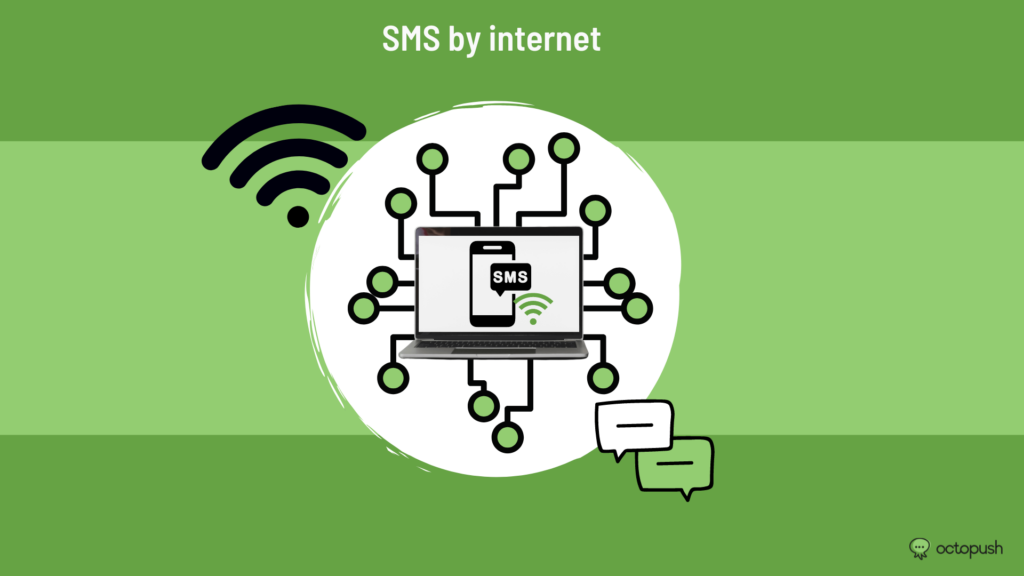 Sending SMS via the Internet, is it possible?
Sending marketing sms via the internet is the best alternative for building customer loyalty. But, is it possible to send messages from the Internet? Absolutely! To do so, you just have to follow the instructions on a web page. You have to fill in the fields that appear on the screen of the connected device. Then, you will have to indicate the recipient's phone number while filling in the space dedicated to messages. Sometimes it is not even necessary to connect to the Internet to campaign for your contacts. Practical, isn't it?
The SMS service: configurable from the Internet and a computer for more efficiency
If you want to show new products, online sms would be a very appropriate way. Moreover, you are entitled to a bonus when you use a professional sms service from the Internet. This is the computer setting. Yes, it is possible to set up the sms to be sent in such a way that every customer is satisfied.
For example, the contacts who are interested in the advertisements offered through simple messages can enjoy an SMS campaign. This one is parameterized according to the products or services to propose. Thus, an average delay for the message delivery can be planned. The messages can be shortened in order to send it to all the targets, wherever they are.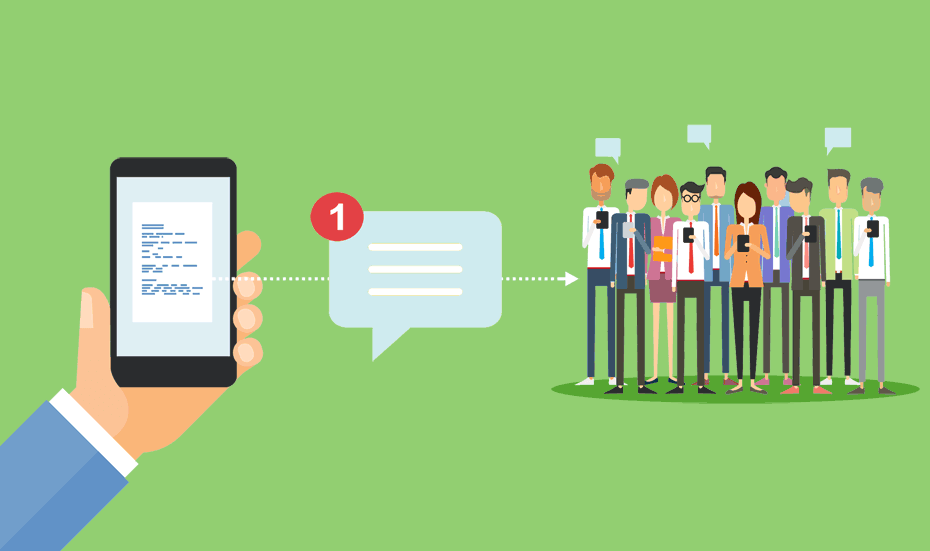 Develop your turnover
When you send your sms through the network, you save money. This strategy costs less than a communication campaign by poster, flier or telemarketing. A good management also allows you to have an almost important return on investment. It is the same for the quality/price ratio.
Sending sms online also allows you to know your customers better. In order to achieve better sales figures, it will be enough to sell a product that attracts the attention of the customers. In this regard, multi-channel online SMS software is available to send messages or product announcements. With a few clicks, you can manage the messages and convince customers of the effectiveness of your services.
Note that sending sms through a gateway is not subject to spam. Regardless of your customer's phone model, they can easily receive their messages without any accounting problems. Moreover, the messages are always sent in high quality. Customers can read them without any difficulty. They are satisfied and you can boost your income.
In summary, there are many advantages to communicating via sms. But, online sms is still the best way to communicate. The result? You can offer a wide range of services, products or features to each customer. The more sms campaigns they receive from you, the more you can make your business profitable. Therefore, don't hesitate to send sms via the internet without a dedicated cell phone to generate more sales within your company.