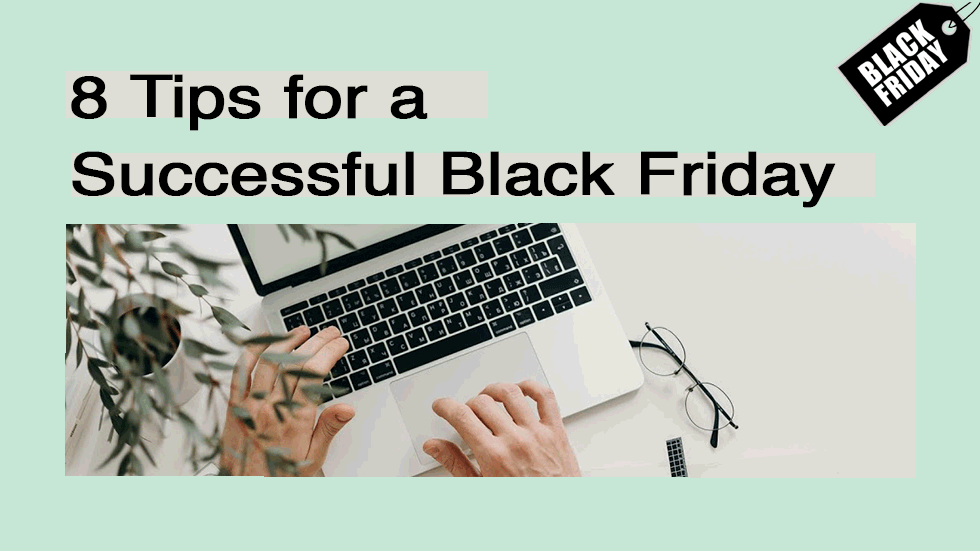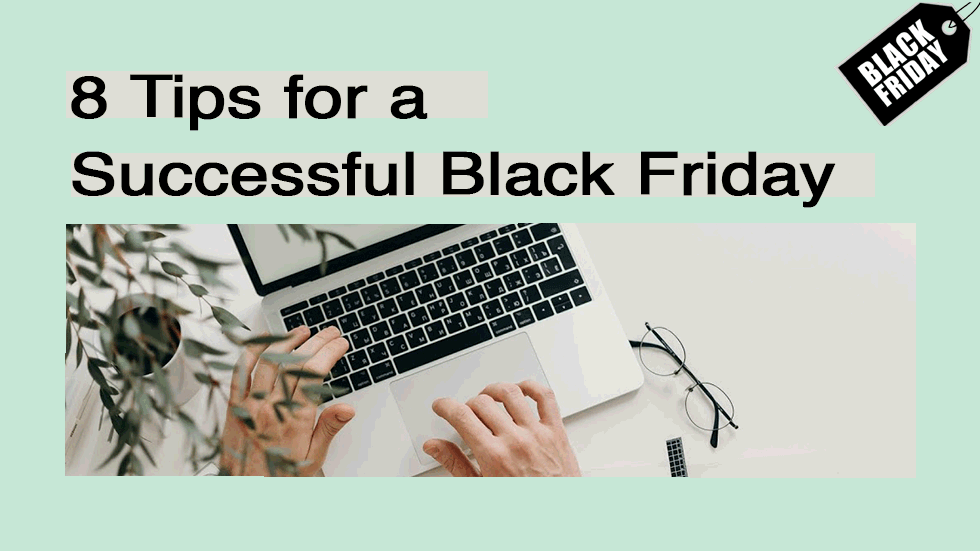 Black Friday is the kick-off to the holiday season. As such, companies with smart marketing strategies can get a head start on seasonal sales. For this reason, a well-planned SMS marketing campaign can make all the difference. An SMS marketing campaign is indeed a great way to inform shoppers of offers and promotions instantly.
To help, here are eight tips on how to use SMS campaigns before, during and after Black Friday:
1. Capitalise on the bargain frenzy
Black Friday is the race to the bottom for many bargain-hungry online shoppers. So now is the time for you to capture a share of this pre-holiday shopping marathon by sending SMS campaigns. Play on the emotional side with offers that are urgently needed.
2. An attractive and concise offer will make a difference
People are looking for Black Friday deals. But they're not just looking to save money, they're also looking to save time when shopping online. If you have a shop, for example, you can offer a promotion that includes a promotion for your entire customer list.
For example:
Buy one item and get the second one at 50% off for 24 hours only!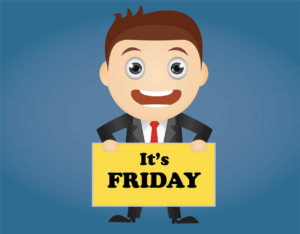 3. Start before everyone else
Start building momentum for the big day with a frequent SMS campaign to provide useful information and generate interest. This way you can achieve two things:
Keep your brand at the forefront of your customers' attention
Provide information they can absorb over time and not in the rush of Black Friday madness.
You could also launch your Black Friday campaign ahead of time, a day before everyone else. This way, your customers will be tempted to buy your products or services before they even see your competitors' offers.
PETYETI Fred! Black Friday is not over. Remember the man's best friend and get a 20% reduction in your next purchase with the code: FRIEND21 exp. 26/11/21 More at:petyeti.com
Hi Mary, 20% off awaits for all collections @JolieBijoux! BLACK FRIDAY offers start today. Use the code: Friday21 exp.26/11/21
Black Friday arrived at Home Depot! Get up to 30% off in all brands. Free delivery. Hurry up, this offer runs until Friday midnight! https://bit.iu/gyU9
Sebastien, FLASH OFFER just for you! It's #BlackFriday at Chimist. 30% OFF in all perfumes. Free delivery for purchases over £75. Use the code foreverblack in our site https://chimist.uk
4.Engage your prospects in real time
You're going to be competing with a lot of other marketers, so don't let your business fall behind just because you don't want to push for fear of annoying your prospects. Black Friday is built on push marketing, so increase your sales with bulk SMS messages sent throughout the day about your urgent promotions.
The more customers see the different promotions you offer, the more likely they are to check them out and buy.
5. Personalise your messages
Personalisation is one thing that can set you apart from other businesses.
On a frantic day, sending a message with their first name will add a more personal touch to your SMS campaigns. It makes the difference when choosing between big brands that see them as a number and one that knows them by name.
If they are a loyal customer, you may have enough information about them to know what they like. In this case, send them promotions based on their purchase history.
If you help your customers go through their shopping list more efficiently and economically, they will be grateful and will probably become a loyal customer of your brand.
6. Launch a contest
Black Friday already has a bit of a competitive edge, so take advantage of this and run a competition. This can be a random draw or the customer may have to do something to win the competition, such as taking the best Black Friday photo and posting it with your brand's name on social media photos to enter the competition.
Linking the contest to social media allows you to reap the rewards of free exposure generated by your customers. Make sure you announce the winner.
7. Reward your loyal customers
Make your most reliable customers feel special by offering them discounts and exclusive sales. If a customer knows the offer is exclusive, they are more likely to buy. This not only encourages existing loyal customers, but can also help you expand your list for customers who also want to take advantage of exclusive offers and become part of that list.
Promote your VIP club with signage and links to it on your SMS, social networks and your website. Make sure staff are trained to explain the benefits of joining the club to customers.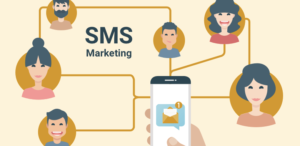 8. Care about the customer relationship, not just about making as many sales as possible
Building a relationship with your customers during the holiday season can make the difference between a pushy retailer and a brand with which the customer feels an emotional attachment.
Consider sending messages that evoke the holiday spirit or a touch of humour to make your customers smile without a marketing agenda. A thank you message that does not include an invitation to spend money is a good example.
Just do it!
You'll see how your prospects respond to this special and sincere attention from you.
In conclusion, elaborate SMS activities can make Black Friday a success by leveraging the hype, adding value and spreading holiday cheer in your marketing strategy. So get your SMS campaign up early and don't be afraid to actively market a winning Black Friday!